There is still time to sell your stakes in General Motors (NYSE: GM) and Ford (NYSE: F) despite the heavy losses after the Brexit event. Even though I do not believe that capital markets will crash and burn, at this point, General Motors and Ford will continue to underperform the market. Here are some headwinds that you must not ignore about these auto makers.
The first headwind involves the king dollar. Woes regarding a possible global economic slowdown prompt investors to seek exposure to safe investments such as the U.S. dollar, and this is bad news for GM and F. In the U.S., as the dollar appreciates against other currencies, imported vehicles are relatively cheaper compared to domestic vehicles. This phenomenon was observed earlier this year when domestic auto sales declined for the months of March, April and May by 9% in average on a year-over-year basis. In contrast, imported auto sales only declined by 5%, Figure 1. May was the worst month for both auto makers when they saw sales declined by as much as 18%. Furthermore, overseas, consumers must pay extra to buy U.S. cars which makes GM and F less competitive in foreign markets. Therefore, General Motors and Ford should see a decline in auto sales in the future.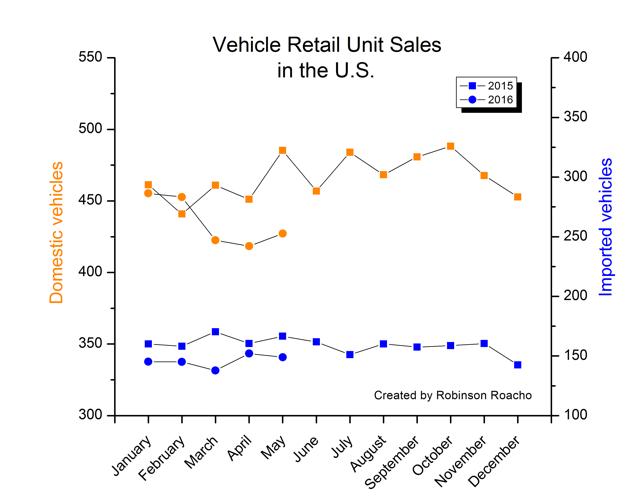 Figure 1 . Vehicle retail unit sales in the U.S.
Another headwind for the automotive industry is the increase in gasoline prices. Crude oil is expected to slowly recover lost ground according to the World Bank propelling gas prices higher, Figure 2. This effect prompts consumers to choose compact imported vehicles due to higher efficiency and longevity, and lower price relative to domestic vehicles. According to FuelEconomy.gov, the large majority of the most efficient cars are imported with the exception of the Ford C-MAX Hybrid.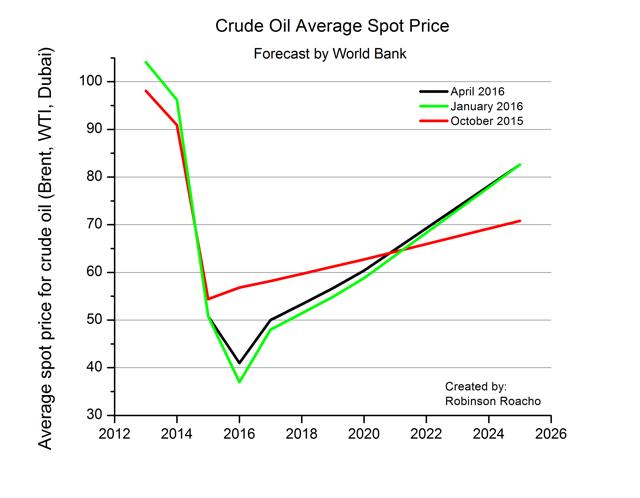 Figure 2 . World Bank forecast on crude oil
General Motors has seen the effect in declining sales already. In May, GM sold 190,613 vehicles, down 13% on a YOY basis. While GM claims that the two fewer selling days played a key role in the sales decline, I believe that the major component was a decline in demand for GM vehicles. Overall, we should expect a decline in revenue for 2Q-2016 on a YOY basis. The following table shows an alarming decline in total sales for all its brands.

Ford reported an increase in Lincoln sales by 6.9% on a month-over-month basis. This should not distract investors as Lincoln represents only 4.3% of total vehicles sold. More importantly though, total vehicles sold declined by 5.9% compared to a year ago. The following table was extracted from the monthly report and it shows an alarming decline in Ford cars sold.

The take home message
Stronger dollar coupled with increasing gas prices are putting pressure on domestic auto makers. As the dollar appreciates against other currencies, U.S. vehicles are more expensive compared to foreign vehicles. Moreover, increasing gas prices motivate consumers to seek imported autos due to favorable mileage, reliability and price. We should not be surprised to see a continued decline in sales in the interim and for that reason, investors should consider exiting any long positions in these stocks.
Disclosure: I am/we are short GM.
I wrote this article myself, and it expresses my own opinions. I am not receiving compensation for it (other than from Seeking Alpha). I have no business relationship with any company whose stock is mentioned in this article.