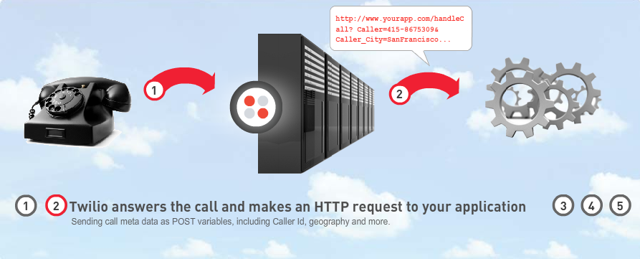 The Best Seed Pitch Ever
One of the bright spots in stocks last week was the cloud communications company Twilio (NYSE:TWLO), which surged 92% in its IPO Thursday, before pulling back 8.65% in Friday's post-Brexit carnage. Before the stock began trading, venture capitalist Fred Wilson, partner in Union Square Ventures, an early investor in Twilio, described Twilio CEO Jeff Lawson's initial pitch as the best seed pitch ever:
My partner Albert [Wenger], who led our investment in Twilio, had met Jeff and was impressed with him and his vision for Twilio. He asked me if I would meet with him and so I did.

Jeff came into the conference room, sat down, and said "we have taken the entire messy and complex world of telephony and reduced it to five API calls".

I said "get out of here, that's impossible."

Jeff proceeded to reel them off and I said "wow".

He then pulled out his laptop, fired up an editor, and started live coding an app. He asked me for my cell phone number and within 30 seconds my phone was ringing.

I said "you can stop there. that's amazing".

It was, and remains, the best seed pitch I've ever gotten.
The Latest Billion Dollar Exit
As CB Insights pointed out last week ("Union Square Ventures Is Really F'n Good"), USV was also an early investor in Twitter (NYSE:TWTR), Tumblr (which was sold to Yahoo (YHOO)), Lending Club (NYSE:LC), Zynga (NASDAQ:ZNGA), and Etsy (NASDAQ:ETSY). USV has had a billion dollar exit every year since 2011. Last year, Union Square Ventures led one ranking as the top venture capital fund in the world, and the Twilio exit further cements its status.
Venture Capital Versus Investing In Publicly Traded Stocks
What's striking about the list above of USV's billion dollar exits is how the stocks of some of those companies, such as Twitter and Zynga, have struggled since their IPOs.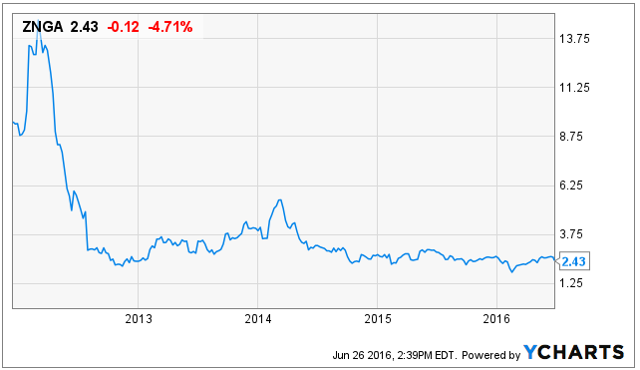 The differences and similarities between venture capital and investing in publicly-traded stocks were one of the topics we discussed with Albert Wenger, who was just elevated to managing partner of Union Square Ventures, during our interview with him in April ("A Conversation With One Of The World's Leading Venture Capitalists"). Wenger shared his thoughts on future trends in technology and the economy, and how he applies lessons from venture capital to his personal investments in publicly-traded stocks. Twilio shareholders, and other readers who missed our interview with Wenger when it was first published, may be interested in reading it.
Disclosure: I/we have no positions in any stocks mentioned, and no plans to initiate any positions within the next 72 hours.
I wrote this article myself, and it expresses my own opinions. I am not receiving compensation for it (other than from Seeking Alpha). I have no business relationship with any company whose stock is mentioned in this article.