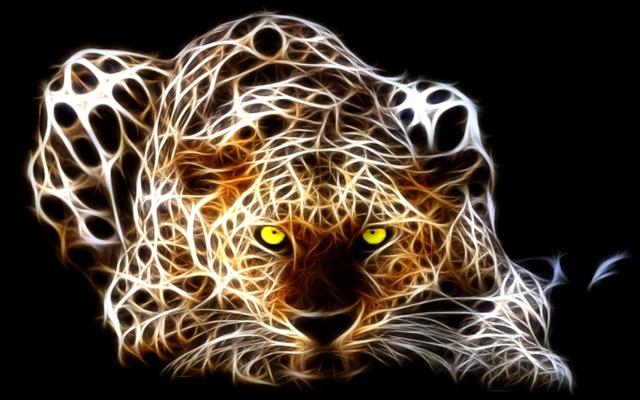 Welcome to the Investing with a Zedge issue of M&A Daily
Zedge
Any StW member interested in an undervalued spin-off should check out this post from this past Thursday.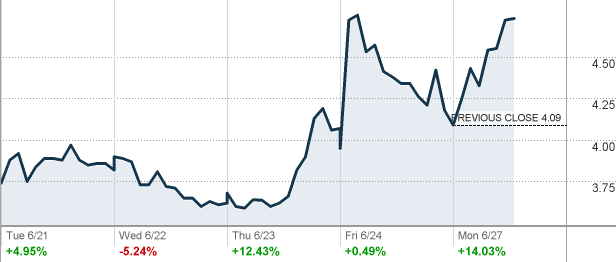 Anyone interested in such topics should read Huge Upside From This Recently Spun Off High-Growth Startup (NYSEMKT:ZDGE) by one of Rangeley's analysts, Ravi Mulani. He has been making a positive impact upon our portfolio and has also been a prolific contributor to StW including here and here. Next up will be the results of a big research project with his colleague Lisa Peng. If you're interested, please follow them both and stay tuned for more…
HeartWare
Medtronic (NYSE:MDT) is buying HeartWare (NASDAQ:HTWR) in a $1.1 billion cash tender. HTWR holders get $58 per share. The deal should close by November and be accretive to the buyer's EPS by the third year of the consolidated company. Who is next? Maybe Abiomed (NASDAQ:ABMD).
Suffolk
People's United (NASDAQ:PBCT) is buying Suffolk (NYSE:SCNB) in a $402 million stock deal. The target's holders get 2.225 PBCT shares per each SCNB share.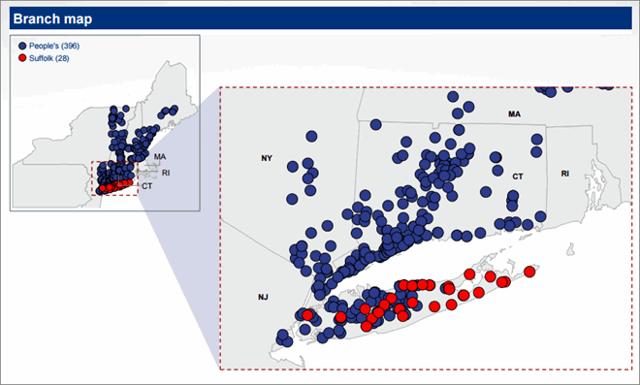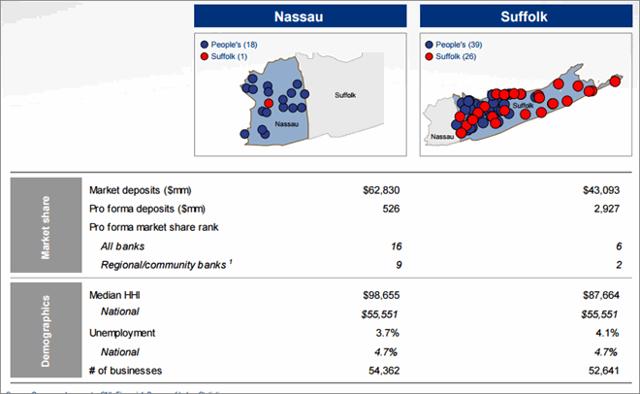 Williams
A Delaware Judge ruled that Energy Transfer (NYSE:ETE) can back out of its acquisition of Williams (NYSE:WMB).
Celator
The Jazz (NASDAQ:JAZZ) HSR waiting period for its acquisition of Celator (NASDAQ:CPXX) expired. The tender offer expires on July 11.
LDR
Zimmer (NYSE:ZBH) received early termination of HSR for its acquisition of LDR (NASDAQ:LDRH).
Humana
Humana (NYSE:HUM) and Aetna (NYSE:AET) extend the walk date for their merger from June 30 to December 31. The arb spread is $40.68.
Starwood
The European Commission's Phase 1 review of the Marriott (NYSE:MAR) acquisition of Starwood (HOT) expired.
Memorial
Range Resources (NYSE:RRC) expects its acquisition of Memorial Resource (NASDAQ:MRD) to close in late Q3 or early Q4.
Krispy Kreme
The definitive proxy was filed for the JAB acquisition of Krispy Kreme (KKD).
SciQuest
The definitive proxy was filed for the Accel-KKR acquisition of SciQuest (NASDAQ:SQI).
Qlik
The Thoma Bravo acquisition of Qlik (NASDAQ:QLIK) was notified to the EC on June 24. Phase I expires on August 1. The $1.08 arb spread offers a 13% IRR of the deal closes by October. More to come in future editions of M&A Daily…
Done deal.
Elsewhere on Seeking Alpha
Beyond Seeking Alpha
Disclosure: I am/we are long ZDGE, HTWR, WMB, HUM.
I wrote this article myself, and it expresses my own opinions. I am not receiving compensation for it (other than from Seeking Alpha). I have no business relationship with any company whose stock is mentioned in this article.
Additional disclosure: Chris DeMuth Jr and Andrew Walker are portfolio managers at Rangeley Capital. We invest with a margin of safety by buying securities at discounts to their intrinsic value and unlocking that value through corporate events. To maximize returns for our investors, we reserve the right to make investment decisions regarding any security without notification except where notification is required by law. We manage diversified portfolios with a multi-year time horizon. Positions disclosed in articles may vary in sizing, hedges, and place within the capital structure. Disclosed ideas are related to a specific price, value, and time. If any of these attributes change, then the position might change (and probably will).