The other day, we were talking to an investor about the current state of the markets, and more specifically, the outlook for the REIT market.
As is often the case, we touched upon the mortgage REIT market and were asked what we thought.
Fellow analyst, Rubicon, started rattling off saying that he didn't like the mREIT market currently and how rates would be affecting the spreads (interest margin), the assets and so on.
After he was done, the investor and I kind of looked at each other and laughed.
We weren't laughing at each other, but rather what seemed to be the complexity of what he was saying and the very premise of wanting to invest in something that could change literally overnight.
I then challenged Rubicon to explain why he is down on mortgage REITs generally in three charts.
That's right, just three simple charts. I believe you should be able to get a feel for an investment in simple terms and explained in simple terms. A picture is worth a thousand words, as they say, so I gave Rubicon the equivalent of three thousand words, without the headache that usually results from a discussion on mortgage REITs.
Okay, Rubicon, go:
Chart 1: The marginal dollar invested is being invested at a lower yield: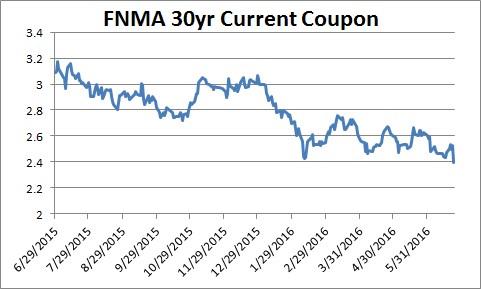 Chart 2: Using LIBOR as a proxy for an mREIT's funding rate, the spread is compressing, hence less net income: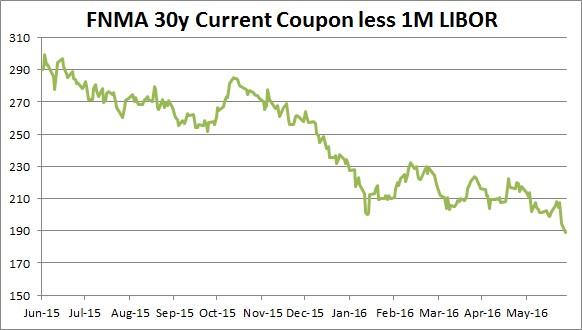 Chart 3: The market has not reacted as it should and is currently too high: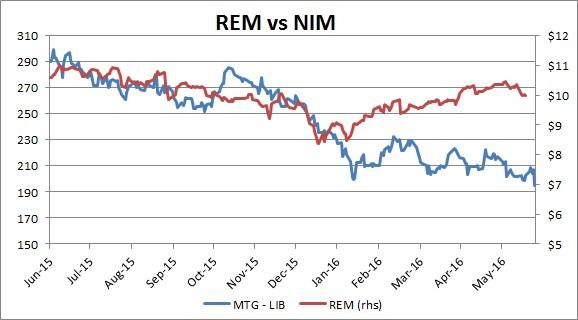 Recap: Lower yields, less net income and the valuation doesn't reflect this reality. For these reasons, we are not fans of the common shares of Mortgage REITs. However, we do cover Mortgage REIT preferreds in our newsletter. For more information CLICK HERE.
Ticker: iShares Mortgage Real Estate Capped ETF (BATS:REM)
Author's Note: Brad Thomas is a Wall Street writer and that means that he is not always right with his predictions or recommendations. That also applies to his grammar. Please excuse any typos, and I assure you that he will do his best to correct any errors if they are overlooked.
Disclaimer: This article is intended to provide information to interested parties. As I have no knowledge of individual investor circumstances, goals, and/or portfolio concentration or diversification, readers are expected to complete their own due diligence before purchasing any stocks mentioned or recommended.
Disclosure: I am/we are long O, DLR, VTR, HTA , STAG, GPT, ROIC, HCN, OHI, LXP, KIM, WPC, DOC, EXR, MYCC, TCO, SKT, UBA, STWD, CONE, BRX, CLDT, HST, APTS, FPI, CORR, NHI, CCP, CTRE, WPG, KRG, SNR, LADR, PEB, BXMT, IRM, CIO.
I wrote this article myself, and it expresses my own opinions. I am not receiving compensation for it (other than from Seeking Alpha). I have no business relationship with any company whose stock is mentioned in this article.