Welcome to the Asymmetric issue of M&A Daily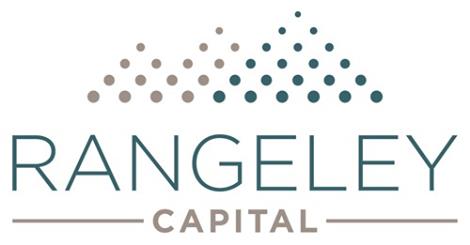 We are expanding our research coverage over additional mispriced securities. Analyst Ravi Mulani disclosed our position and launched coverage of Zedge (NYSEMKT:ZDGE) on StW last Thursday.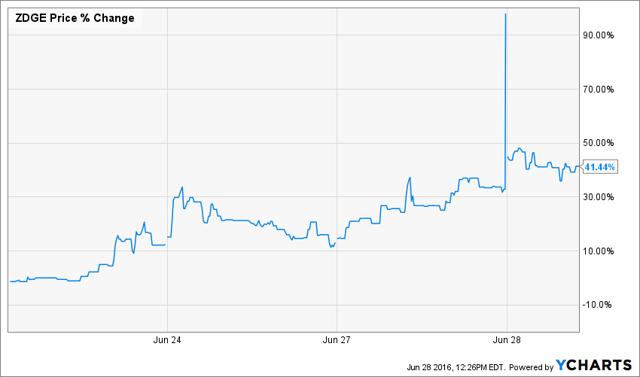 Today, analyst Lisa Peng is newly disclosing a position of ours and launching coverage on a (practically) free option in the form of a merger security in Africo: A Hidden "Gold Mine". The ratio of the upside to the downside is extremely good and her work is worth following here. I am excited to introduce both of these investors to Seeking Alpha, where I hope they get a warm welcome.
SolarCity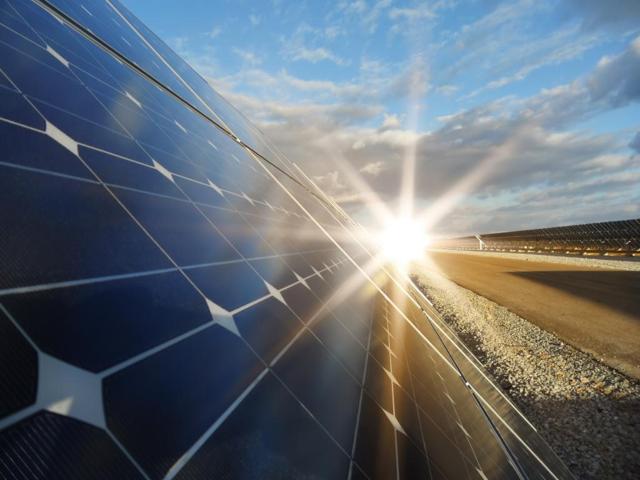 SolarCity (SCTY) formed a special independent committee to evaluate the proposal from Tesla (NASDAQ:TSLA). Our thoughts on the deal are here.
Qihoo
The Qihoo (NYSE:QIHU) buyer group told the company that they are working to satisfy the closing conditions. The deal is expected to close within the next two months. With a $3.49 arb spread, the deal offers a 23% IRR if it closes in August.
Ashford
The Ashford Hospitality (AHP) board said that the Weisman proposal undervalues the company.
FEI
FEI (NASDAQ:FEIC) and Thermo Fisher (NYSE:TMO) notified the Irish Competition and Consumer Protection Commission of their deal.
Williams
Today is the walk date for the Energy Transfer (NYSE:ETE) acquisition of Williams (NYSE:WMB).
Cigna
Anthem (NYSE:ANTM) may be ready to walk away from its acquisition of Cigna (NYSE:CI), given antitrust resistance. Talks with the DOJ and state regulators are ongoing. Anthem is not yet in discussions to end the merger, but that could change shortly. More to come in future editions of M&A Daily…
Elsewhere on Seeking Alpha
Disclosure: I am/we are long ZDGE, STRZA.
I wrote this article myself, and it expresses my own opinions. I am not receiving compensation for it (other than from Seeking Alpha). I have no business relationship with any company whose stock is mentioned in this article.
Additional disclosure: Chris DeMuth Jr and Andrew Walker are portfolio managers at Rangeley Capital. We invest with a margin of safety by buying securities at discounts to their intrinsic value and unlocking that value through corporate events. To maximize returns for our investors, we reserve the right to make investment decisions regarding any security without notification except where notification is required by law. We manage diversified portfolios with a multi-year time horizon. Positions disclosed in articles may vary in sizing, hedges, and place within the capital structure. Disclosed ideas are related to a specific price, value, and time. If any of these attributes change, then the position might change (and probably will).