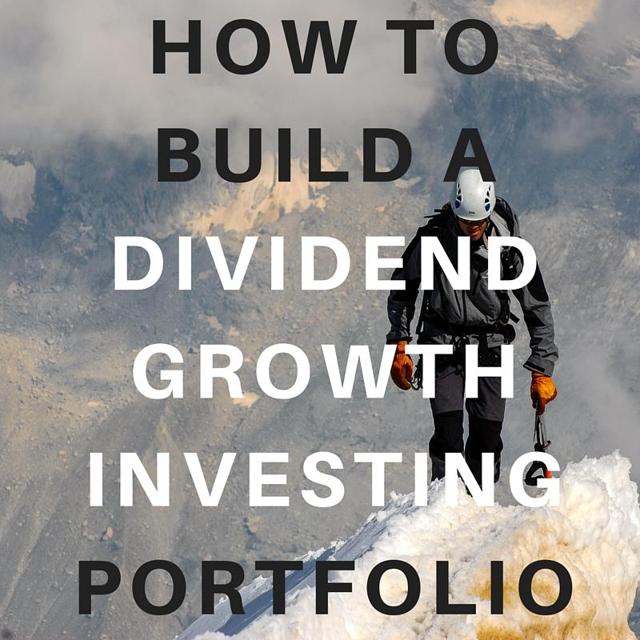 Mike Nadel is a dividend growth investor who, by my calculation, has one of the most engaged audiences on Seeking Alpha. In addition, the great majority of his articles end up as Editor's Picks.
Mike will be the first to acknowledge that he is not a professional investor but instead a professional writer who is learning to invest. I encourage you go look him up and give his work consideration.
Mike is a conservative investor in the financial markets (SPY, DIA). He's not a trader or speculator. He likes to describe his approach as being marked by discipline and common sense.
In this interview, Mike goes in depth to explain his personal approach to dividend growth investing. We get into lots of detail including:
Personal yield goals
Growth goals
Position sizing
Portfolio construction
Research process, and even how he determines his buy prices.
I hope you enjoy the interview.
(Click the play button above to hear the podcast.)
Final Thought
If you thought this article was informative, please follow me here on Seeking Alpha by clicking on the follow button at the top of the article by my picture. I would greatly appreciate it. You can also subscribe on iTunes or Stitcher.
I hope you enjoy the interview as much as I did. I look forward to your thoughts and comments below.
- Brian
Related Content
How To Grow Your Portfolio While Living Off The Income (Podcast With Richard Berger)
New 50-Year Bull Market For Precious Metals? (Podcast With Avi Gilburt)
Disclosure: This article is for information purposes only. Comments made by my guests do not necessarily represent the views of Brian or Investor in the Family. There are risks involved with investing including loss of principal. Brian and Investor in the Family make no explicit or implicit guarantee with respect to performance or the outcome of any investment or projections made. There is no guarantee that the goals of the strategies discussed by Brian and Investor in the Family will be met.
Disclosure: I/we have no positions in any stocks mentioned, and no plans to initiate any positions within the next 72 hours.
I wrote this article myself, and it expresses my own opinions. I am not receiving compensation for it. I have no business relationship with any company whose stock is mentioned in this article.