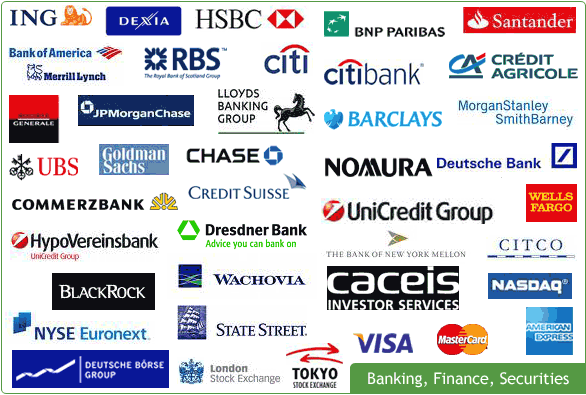 CNBC market news had a report stating that certain institutions and traders were pricing in a near-20% probability that the Federal Reserve may engage in a rate cut in order to keep credit conditions loose. Fortunately, we found that to only be the case temporarily, given Federal Fund Rate futures pricing. For every board meeting that's expected to transpire from now until early 2017, there's a pricing of a 98.8% probability that the short end of the curve will be hiked.
In our view, it would not make sense for policymakers to reverse their current course, as it would transcribe inherent weakness in the US economy. The truth, however, is the US economy specifically has been performing fairly well given that the dual mandate has done fairly well through the deemed criteria of 2% inflation and low unemployment, purposefully leading a measure of reduced slack in labor markets and upward wage pressure.
Flight To Quality?
While there is certainly risk attached to the UK leaving the EU, via tighter credit conditions, we cannot go as far as to say that it will trip an economic downturn similar to the financial crisis, as some investors/economists have claimed. Typically, multiple sectors must experience steep contraction in order for such an event to occur. That said, we are not sure how it is advisable to sell financial sector businesses simply because the global interest rate environment is weak and continues to look vague.
Ultimately, we see that macroeconomic tailwinds can outpace headwinds at least in the intermediate term, which should drive incrementally higher interest rates. There are a handful of participants in the investment community who have vouched for this tightening activity for years in order to preserve retirement savings, i.e., pension plans, among other things. On the other hand, we can see why some people are viewing extreme dovish policy as the only avenue for a heavily debt-burdened global economy. Ultimately, it is difficult to wrap many to forecast what will transpire over the next decade, but from an absolute timing perspective, we do know that the business and economic cycles continue to expand more and more over time.
Buy The Dip
While we are by no means recommending that investors over-weight the financial sector, as nameable risks are theoretically limitless in this environment, we think select businesses within the US geographic region certainly deserve attention. Simply put, there are certain highly diversified companies with strong balances that should be considered. One example is insurance, which currently possesses an industry price-to-book value of approximately 0.925x with a mean 9% ROE. By utilizing a screener, we can quickly find a handful of businesses that are selling for moderately below that metric. One resource that people may find useful is Finviz.com. For our specific example, here are the selected criteria.
Another example may be regional or money center banks with an average price-to-book of 1.0x contingent 10% ROE. Obviously, we would need to dig deeper with this by analyzing the capital structure and making sure operations are comparable across businesses, but this is a starting point for investors to start looking. Nonetheless, we can see from a broad viewpoint that at least some opportunity exists in this area, going in with the assumption that the economy will not fall into a death spiral (but again, we don't see that happening).
Bottom Line
From a macro standpoint, we should not have any reason to believe that the Fed will change its policy trend. Competition is vicious in every financial sub-industry, but that has existed since the beginning of time. One can only speculate on the timing of the economic cycle, but whether some businesses are trading more cheaply than others is something we can figure out through screening and research. With recent volatility, and fundamentals virtually unchanged, investors are most likely provided with additional opportunity.
Disclosure: I/we have no positions in any stocks mentioned, and no plans to initiate any positions within the next 72 hours.
I wrote this article myself, and it expresses my own opinions. I am not receiving compensation for it (other than from Seeking Alpha). I have no business relationship with any company whose stock is mentioned in this article.