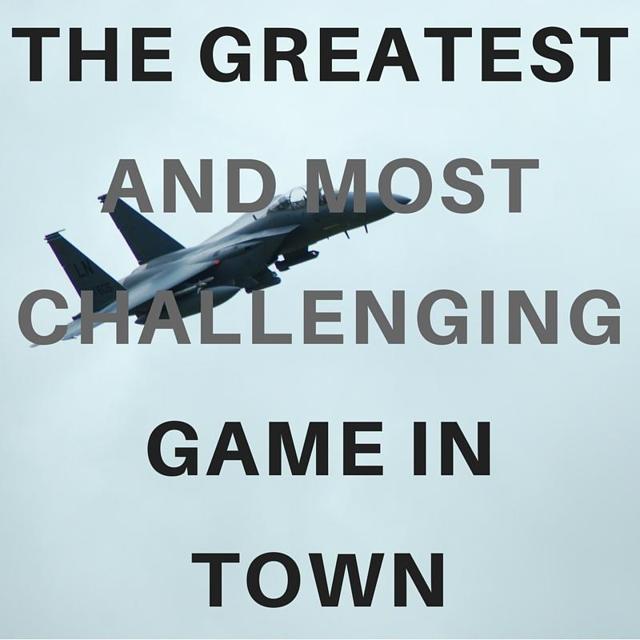 In honor of July 4th and our Nation's Independence, I recently interviewed Michael Lumbard. On Seeking Alpha, Michael goes by "Retired Colonel" and as the name suggests is retired after three decades of service in the Air Force.
Michael started investing in his 30's and entered the markets more heavily since entering retirement 10 years ago. As he says, "The stock market is the greatest and most challenging game in town." He's found a challenge that has brought him a lot of satisfaction.
We discuss why he has raised high levels of cash, why he likes gold (NYSEARCA:GLD), what he thinks of Janet Yellen and the Federal Reserve, as well as his favorite resources and why he likes to avoid stop orders.
Michael concludes by sharing his best advice for investors to remember before putting capital at risk in the financial markets (SPY, DIA).
(Click the play button above to hear the podcast.)
Final Thought
If you thought this article was informative, please follow me here on Seeking Alpha by clicking on the follow button at the top of the article by my picture.
I hope you enjoy the interview as much as I did. I look forward to your thoughts and comments below.
- Brian
Disclosure: This article is for information purposes only. Comments made by my guests do not necessarily represent the views of Brian or Investor in the Family. There are risks involved with investing including loss of principal. Brian and Investor in the Family makes no explicit or implicit guarantee with respect to performance or the outcome of any investment or projections made. There is no guarantee that the goals of the strategies discussed by Brian and Investor in the Family will be met.
Disclosure: I/we have no positions in any stocks mentioned, and no plans to initiate any positions within the next 72 hours.
I wrote this article myself, and it expresses my own opinions. I am not receiving compensation for it. I have no business relationship with any company whose stock is mentioned in this article.