Apple (NASDAQ:AAPL) sold about 640,000 iPhones in India in the current quarter according to Zauba.com. That is about equal to iPhone sales into India last year. Ho hum! That is not to say Apple is not growing in India - sales of iPhones grew 56% in Q1 and iPhone market share surged to 29% of the highest priced segment of the Indian market. It is just that the highest priced segment is relatively small, hence the insignificant volumes. The most popular iPhone in India is the 5S model, but Apple discontinued that iPhone this year.
I suppose Apple hoped the iPhone SE would fill the gap, but the real problem is that even the iPhone SE costs too much in a country where less than 2% of the population earn more than $20 a day.
At the same time, the evidence is mounting that iPhone sales in China are flagging badly, largely at the hands of solid performance by Chinese domestic rivals. Apple's China market share tumbled again to 10.8% in May 2016 according to Counterpoint Research, dropping the iPhone to the number 5 slot behind Huawei, Vivo, Oppo and Xiaomi.
Not helping matters, Apple was recently ordered to stop selling the iPhone 6 and 6Plus in China, a ruling Apple has appealed.
Zero Hedge chimes in with a pessimistic view on iPhone sales calling for an 8.6% drop. I suspect the actual drop will be much worse.
Alex Cho sees iPhone SE sales of 9 million this year, a bright spot I suppose, but sales of 2-3 million lower priced iPhone SEs won't move the needle.
The fact is the bloom is off the rose. Apple is on track to turn in a dismal quarter and the much awaited iPhone 7 is boring enough to make the next quarter even worse, at least in my opinion. Zack Epstein shares that view in his recent BGR article.
He speculates the real design makeover will be next year. Or the next one. Or the next one. Can anyone remember when was the last one? Isn't it the case that the basic iPhone design is still living off the design legacy of Steve Jobs? I think so. Smartphone buyers seem to agree, shifting to Android smartphones in large numbers it would seem.
With India and China flagging and market share losses elsewhere, iPhone sales are sure to disappoint.
The war is over and Android won. Full Stop.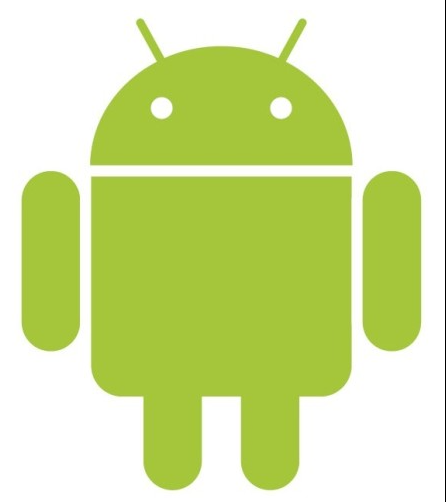 Source: Venturebeat.com
Investors might pay attention to the leverage Apple has to the iPhone. A loss of sales of 10 million iPhones at $650 is $6.5 billion revenue and at 40% margin and 26% tax rate will cost almost $2 billion net income. I think iPhone sales will drop 20 to 30 million at annual rate over the next few quarters.
Smart money avoids the stock. Aggressive investors get short.
Disclosure: I/we have no positions in any stocks mentioned, and no plans to initiate any positions within the next 72 hours.
I wrote this article myself, and it expresses my own opinions. I am not receiving compensation for it (other than from Seeking Alpha). I have no business relationship with any company whose stock is mentioned in this article.