Alibaba (NYSE:BABA) is going to open its first online virtual reality (VR) demonstration shop by the end of this month. This shop will simulate the experience of shopping in a physical store. Consumers use their own VR headsets or glasses to navigate within the shop. They are first greeted by a robotic associate in the store who also recommends new products based on the past shopping history and preferences of the customer.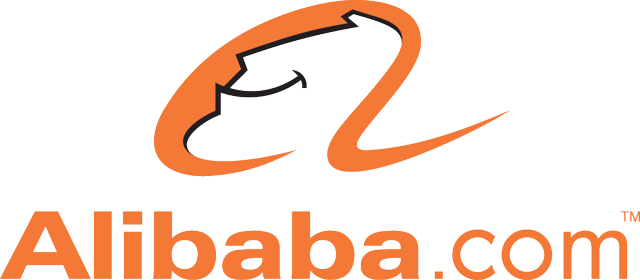 Shoppers can also ask the associate of how a particular product is to be used or worn. For example, customers can look at different combinations of a dress in terms of color, texture and style before making a final purchase. The acceptance of these devices is increasing exponentially in China. Alibaba has said that it is selling over 300,000 units of VR gears every month. The company has created renderings for hundreds of products and would soon be providing the merchants the standards required to have their own VR enabled options.
Alibaba is currently acting as a middleman by providing its platform to content developers and also making investments in new VR startups. This strategy has helped in promoting a large number of startups who are providing different solutions for a VR ecosystem. The first quarter has seen investment of close to $1.1 billion in the VR industry in China which has over 200 startups. Earlier this year, Alibaba led a new funding round for Magic Leap Inc which is building a device to simulate reality. This round raised $793.5 million for Magic Leap valuing it at $4.5 billion.
Currently the cost of converting a real product to an equivalent digital 3D is $50. Alibaba hopes to bring this cost down to $1 per product as this program reaches sizable scale and better solutions are provided by the startups. The domestic VR gear market in China is also expected to grow to 55 billion yuan ($8.5 billion) by 2020 which should increase the penetration of VR devices substantially.
This technology is specifically useful for increasing the online purchase of certain categories like clothing, luxury items and household goods. These categories require a closer look at the items before a final purchasing decision can be made. VR technology can make buyers more comfortable in making certain purchases online for which they would earlier choose only physical stores. This should help in expanding Alibaba's total addressable market.
Alibaba has also been trying to woo major luxury brands to sell their products on its platform. They recently launched a new IP Joint-Force system to promote greater trust among the brands and reduce counterfeit products on its platform. Broader use of VR for shopping should further reduce the occurrence of counterfeit products as only genuine brands would be able to afford the VR program and the customers would also be able to make more educated purchases.
Conclusion
Alibaba has taken aggressive steps to boost virtual reality ecosystem by promoting several VR startups. It is set to launch its first demonstration shop which will allow customers to use their VR gears to take a tour of their 3D digital store. The company hopes to make a broad rollout of this option by the end of the year. This technology should help the company make greater inroads in categories having higher touch and feel component like clothing, luxury items and household goods. It will also attract major brands to Alibaba's platform as VR helps customers get closer look at their products. This should help in increasing the seller base significantly providing additional revenue stream for the company.
Disclosure: I/we have no positions in any stocks mentioned, and no plans to initiate any positions within the next 72 hours.
I wrote this article myself, and it expresses my own opinions. I am not receiving compensation for it (other than from Seeking Alpha). I have no business relationship with any company whose stock is mentioned in this article.