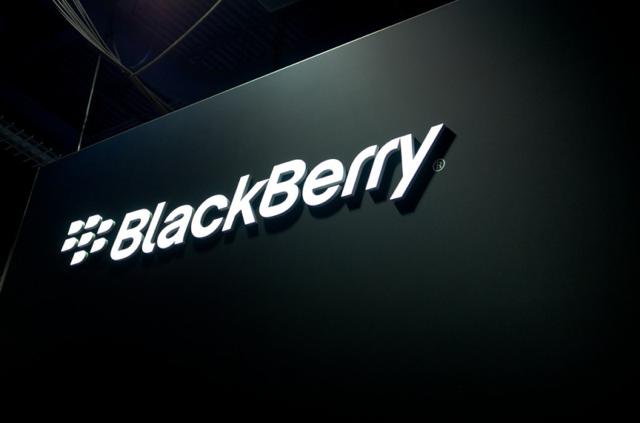 BlackBerry Ltd. (NASDAQ: BBRY) has clinched a five-year, multi-million dollar deal to run emergency notifications for the U.S. Senate. Although the company has not declared any actual figures or financials, the stock is trading with a steep cut of 2 percent as I write this analysis.
The Canadian company said that AtHoc, a crisis communication software, will power the Sergeant at Arms' Joint Emergency Mass Notification Systems (JEMNS) in the five-year period.
BlackBerry's Executive Chairman and CEO John Chen was quoted as saying,
"It's critical for the nation's political epicenter to be prepared with a unified communications system to swiftly and securely communicate in the event of an emergency. As the leading provider of crisis communication software to the U.S. Departments of Defense and Homeland Security, AtHoc has demonstrated the ability to enable highly secure information-exchange for the world's most demanding organizations. The U.S. Senate is joining more than three million US federal government personnel today in using BlackBerry's AtHoc software for their crisis communications capability."
This is another attempt by the company to illustrate its switch from being a smartphone maker to a software supplier. The news comes days after the U.S. senate dumped BlackBerry smartphones for Apple iPhones and Samsung devices.
Analysts and investors have been calling for the end of the company's hardware segment, now the Mobility Solutions, which has been a drag on earnings. And they are looking forward to many more of such deals in the near future before they begin to give their votes of confidence.
BlackBerry also announced a partnership with AppDome to allow corporate coders to translate apps made for other systems for use with BlackBerry systems. While I am not sure of it, I believe this may be the reason why the market is not impressed with the announcement. The market is unable to fetch a clear understanding of management's intentions.
In my opinion, investors will lose their patience if John Chen continues with the handset segment post the September deadline and jettison the stock in hoards. And this statement from Q1 2017 results isn't helping.
"The Company expects that the operating loss in the second quarter of fiscal 2017 in its Mobility Solutions business will be less than half the operating loss in the first quarter of fiscal 2017. The Company's objective is to achieve operating profitability in its Mobility Solutions business in the third quarter of fiscal 2017."
There is no clarity here to as to what his true intentions are, considering the September deadline for a turnaround in the hardware segment.
Disclosure: I am/we are short BBRY.
I wrote this article myself, and it expresses my own opinions. I am not receiving compensation for it (other than from Seeking Alpha). I have no business relationship with any company whose stock is mentioned in this article.
Additional disclosure: Thank you for reading this latest update on BlackBerry. If you have found this helpful, please consider sharing it on social media. You can also choose to stay connected with me via the Follow button. Thank you once again!