Facebook Inc. (NASDAQ:FB) has launched a pilot program in which Eventbrite and Ticketmaster are integrated within Facebook which allows users to complete registration and book events on its platform. Earlier, users could select the events they wanted to visit but had to leave Facebook to complete the payment process on a third party platform. The new program guarantees a seamless purchasing experience and also provides Facebook additional information of which events are actually purchased and the buying pattern of individual users.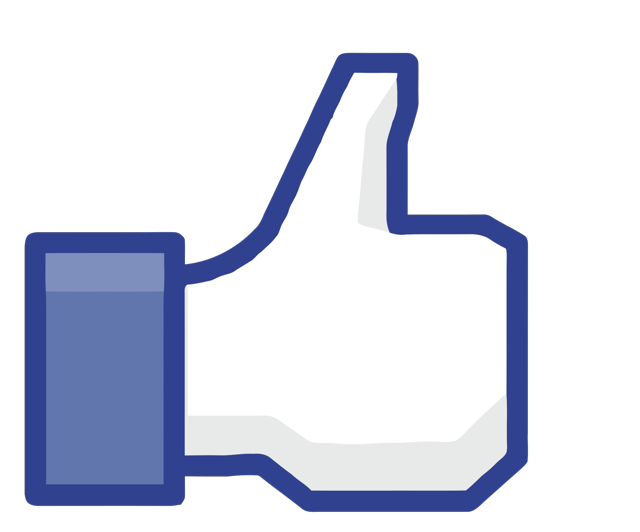 Currently, the process for Eventbrite and Ticketmaster are slightly different. Eventbrite is more closely integrated and it extracts user information like name, email and payment information from Facebook. After an event is selected by users, Eventbrite provides them with a QR code (quick response code) which is used to gain entry to the event.
For Ticketmaster, users have to click "Buy Tickets" which will redirect them to Ticketmaster's site within Facebook where the purchase is completed. It also does not provide a QR code to users but provides an online ticket, which needs to be printed or the user can select mailing of tickets to their home. Users can test this program on their Facebook desktop site or iOS and Android app.
A similar initiative was launched by Priceline (PCLN), a major player in online travel booking. It has started using AI to provide personalized event booking options based on past user preferences and purchases. However, Facebook is in a much better position to exploit this market due to higher customer engagement and wider use of the event platform.
Facebook has stated that within this program, there is no revenue sharing with Eventbrite or Ticketmaster. However, it shows the commitment of the company to be an all-in-one platform for social commerce. It also increases the ability of the company to keep users within its platform. As more information is available about the final purchases, the company can use them to display more targeted advertisement. There is also a very high probability that the company will eventually move to revenue sharing once this program gains enough traction.
There is a general concern among investors about the slowing growth of monthly active users (MAUs) in North America and Europe, which provide the major portion of Facebook's revenue. In the past eight quarters, the MAUs have increased from 202 million to 222 million in the US & Canada showing a growth of 4.8% per year.
Similarly, Europe has seen an increase in MAUs from 289 million to 333 million, a growth of 7.3% per year. These two regions have probably reached "Peak Facebook" limit and might see low single-digit or flat growth in the future. However, the bigger story is the vast untapped monetization potential of Facebook in different spheres including payments, travel, transportation, e-commerce and more.
It is important to note the ARPU (Average revenue per user) growth in the US & Canada as this market has reached maturity in terms of user growth. It shows the monetization potential of the company in other markets in the future as the features of the domestic market are rolled out in other markets. In the US & Canada, the ARPU grew from $8.32 to $12.43 in the past four quarters giving a growth rate 49%.
Conclusion
Facebook has launched a pilot program, which will allow users to book events on Facebook without leaving the platform. The company has partnered with Eventbrite and Ticketmaster for this program and is not involved in revenue sharing. It should allow the company to deliver greater targeted advertisement to its users by gaining information about the purchasing preferences of its users.
Although the MAUs in the US & Canada market have reached maturity, the company has significant untapped monetization potential which can continue to deliver high revenue growth as new features are added. This stock remains a strong buy for investors with a long-term horizon.
Disclosure: I/we have no positions in any stocks mentioned, and no plans to initiate any positions within the next 72 hours.
I wrote this article myself, and it expresses my own opinions. I am not receiving compensation for it (other than from Seeking Alpha). I have no business relationship with any company whose stock is mentioned in this article.