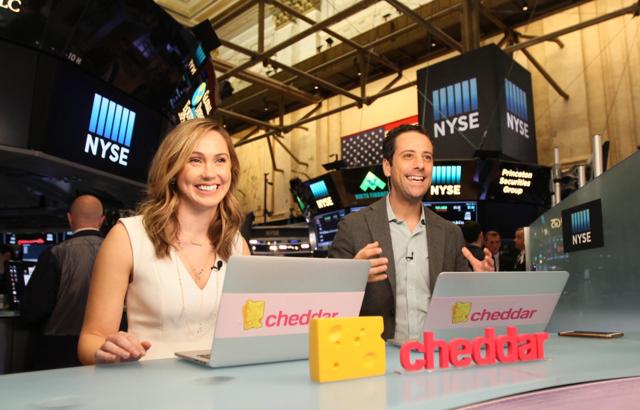 Today on Cheddar TV, we highlight projections from Seeking Alpha analyst Brent Kentwell, who says that Apple (NASDAQ:AAPL) could rake in as much as $3 billion on the success of Pokemon Go in the next 12-24 months. That's a lot of cheddar!
What do you think? Could Apple profit hugely from Pokemon? Does that projection make you want in on the stock? Do you think Pokemon has staying power? Let us know in the comments below.
Disclosure: I/we have no positions in any stocks mentioned, and no plans to initiate any positions within the next 72 hours.
I wrote this article myself, and it expresses my own opinions. I am not receiving compensation for it. I have no business relationship with any company whose stock is mentioned in this article.