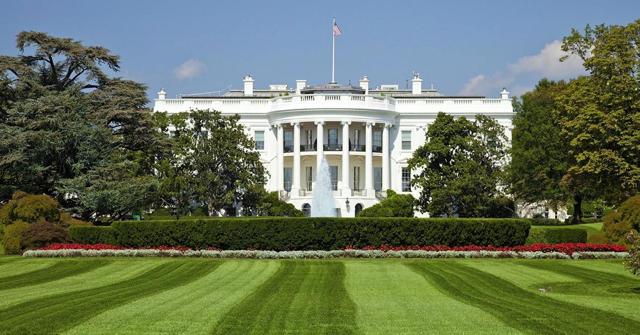 Source: cnbc.com
The White House is teaming up with utility companies to stimulate infrastructure investment into the highly anticipated electric vehicle revolution.
Tesla Motors, Charging Station Pioneer
Much is written about the Tesla Motors, Inc.'s (NASDAQ: TSLA) charging stations. The stations' contribution to the ability for drivers to justify the purchase of a Tesla vehicle is indisputable. Insightful contributors to the topic have pointed out that these charging stations leave Tesla with a big responsibility and a cost liability in the form of electricity expenses, among other challenges Tesla faces.
High-capacity electric batteries require specific power outlets
When it comes to owning an electric motor vehicle, there is a unique challenge faced by the public. In order to charge the vehicle at home, a costly addition to the home's electrical system has to be made. The electricians' and other contractors' services can run into the hundreds and thousands of dollars to install special power outlets for electric vehicles. For any homeowner considering an EV, the special power outlet is a significant consideration.
Being assured that there is a charging station right around the corner will allow many people to purchase electric vehicles who otherwise may not be able to.
These Manufacturers Will Benefit
Fully Electric Vehicle Makers, and
An important aspect of this deal is the inclusion of the electrical utilities. Companies such as Berkshire Hathaway Energy (BRK.A, BRK.B), National Grid (NYSE:NGG), and many others are signatories to this White House Fact Sheet. They have committed to place a special priority on developing the electrical infrastructure required for an abundance of charging stations.
Obama Administration Steps Up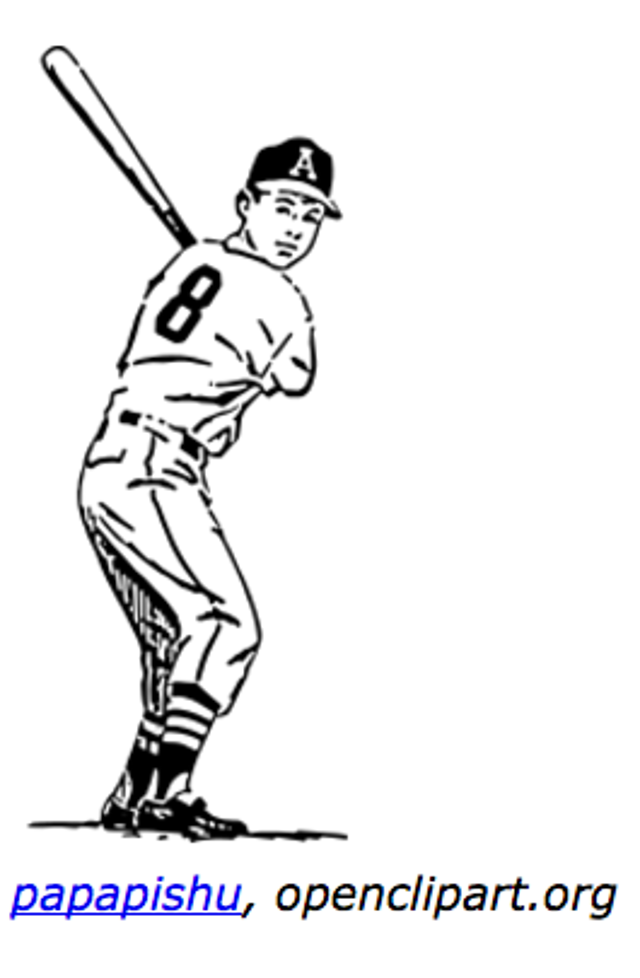 By contributing to the investment in charging station infrastructure, the government believes it has hit on a solution to accelerate the consumer adoption of motor vehicles.
Tesla's vehicles will no doubt have access to the charging stations. This is a bullish signal for Tesla, because this move by the White House - assuming this investment does successfully proliferate charging stations - will make it easier for folks to adopt the Model 3.
I'm sure the White House is glad to have found a Keynesian-style infrastructure project clearly worthy of investment.
Company Savings
Tesla opened 200 charging stations at a total cost of approximately $75 million. Therefore, the average charging station cost the company $375,000 to open during 2015. With the $4.5 billion worth of stimulus, the government has the funds Tesla needs to open 9,333 charging stations. This subsidy will allow EV manufacturers to turn all capital investment into the improving the vehicle.
We have some catching up to do if we want to fully electrify our personal transport. In the USA, there over 115,000 gas stations serving today's motorists.
Thanks to this move by the Obama Administration, electric vehicle manufacturers can focus on developing the vehicle itself. The government, utilities, and manufacturers are now assured of their mutually held commitment to rolling out these vehicles.
This move will improve the fundamental economic condition of the electric vehicle manufacturers, because they won't be forced to expand their business scope toward maintaining relationships with electricity companies, managing the real estate, and running the operations at the charging station site.
Final Word
This move saves the automobile industry billions of dollars in cost. Charging stations are a significant tailwind for Tesla and every business selling fully electric vehicles. This is a bullish signal for every mainstream EV, because they just saved on $4.5 billion worth of investment in the charging network
Additional Disclosure: This article represents the opinion of the author as of the date of this article. This article is based upon information reasonably available to the author and obtained from public sources that the author believes are reliable. However, the author does not guarantee the accuracy or completeness of this article. It is merely the author's interpretation of the information contained in the article. The author may close his investment position at any point in time without providing notice. The author encourages all readers to do their own due diligence. This is not a recommendation to buy or sell a security.
Please take a look at my rough forecast of the Model 3's profit potential or follow me at my author page.
Disclosure: I/we have no positions in any stocks mentioned, and no plans to initiate any positions within the next 72 hours.
I wrote this article myself, and it expresses my own opinions. I am not receiving compensation for it (other than from Seeking Alpha). I have no business relationship with any company whose stock is mentioned in this article.
Editor's Note: This article discusses one or more securities that do not trade on a major U.S. exchange. Please be aware of the risks associated with these stocks.