The long drawn out process of strategic alternatives at Yahoo (YHOO) hit an important milestone today. YHOO announced the sale of its core yahoo assets to Verizon for a consideration of $4.83B. This does not include YHOO's IP portfolio (Excalibur). Once this transaction is completed, YHOO will change its name and convert into an Investment company. It will hold remainder of the assets that include equity stakes in Yahoo Japan, and Alibaba.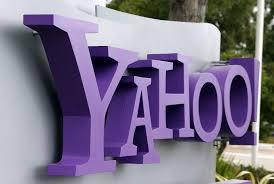 If you have been looking at Yahoo closely as we have for the last couple of years, you would probably agree that this has been a frustrating process. For the unitiated, YHOO management has been trying to figure out the best way to uncouple its core businesses from its equity investments which have grown huge in value. Equity investments in Yahoo Japan and Alibaba are worth substantially higher today than their cost, as such may trigger capital gains taxes under many scenarios. It is unclear how and when this will all pan out. We decided to exit the position at a modest profit.
Meanwhile in Micronesia
Few months ago owners of Kosrae Nautilus Resort located in Kosrae, Federated states of Micronesia, decided to sell their property and move back to Australia. Thanks to an ingenious idea from their son, Doug and Sally Beitz decided to ditch the traditional sale process and instead announced a raffle. For $49/ticket anyone can win the resort free and clear. Along with the luxury resort, you also get a profitable Scuba Diving operation. Their goal was to sell a minimum of 50,000 tickets, and at last report they sold more than 53,000 tickets. Ticket sale closes in a few hours and they are expected to pick a winner tomorrow. If you want to try your luck, you could still buy a ticket here.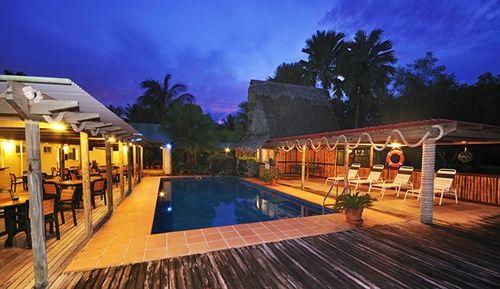 I think these guys should have run the sale process at YHOO. Maybe we would have gotten a better result. What do you think?
Disclosure: I/we have no positions in any stocks mentioned, and no plans to initiate any positions within the next 72 hours.
I wrote this article myself, and it expresses my own opinions. I am not receiving compensation for it (other than from Seeking Alpha). I have no business relationship with any company whose stock is mentioned in this article.