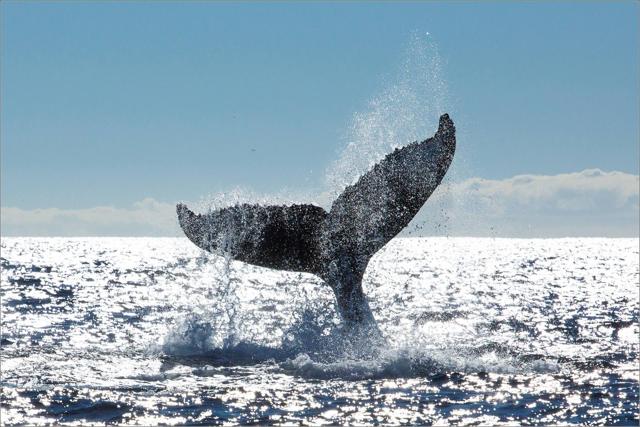 Weatherford International (NYSE:WFT) reports Q2 earnings on Wednesday. Analysts expect revenue of $1.42 billion and EPS of -$0.30. The revenue estimate implies a 10% decline sequentially, consistent with Q2 results reported by Halliburton (NYSE:HAL) and Schlumberger (NYSE:SLB). Investors should focus on the following key items.
Improving Liquidity
In my opinion, oilfield services companies need to squirrel away as much capital as possible to survive the downturn in the oil patch. I am on record that based on liquidation value, Weatherford is insolvent. In Q1 2016, I estimated the company's liquidation value at -$2.7 billion.
However, every time it looks like the company is about to go under the Swiss Whale convinces investors to give it more capital. In March, the company raised $630 million in equity to help fund a $350 million principal payment due in Q1. Weatherford followed that up with bond offerings of $2 billion in June. The notes will allow the company to pare down debt with principal payments due from 2017 to 2019.
Potential Analyst Upgrades
If investors do not tender $2 billion worth of bonds, I predict the company will use the remaining proceeds to shore up liquidity. In Q1, the company had cash of nearly $500 million; if the cash balance increases substantially, it could provide a buffer against more negative cash flows. Secondly, removing the risk of default on near-term principal payments could buy the company enough time for oil prices and E&P to rebound and for its cash flow to improve.
After Weatherford's $630 million equity raise, Goldman Sachs upgraded the stock to a "buy" due to the equity raise improving the liquidity:
The firm also notes WFT's balance sheet and liquidity have improved following its recent $630M equity issuance, and estimates WFT has access to nearly $2.4B of liquidity.

Goldman likes management's path to generating nearly $600M in positive free cash flow in 2016 driven by cost reductions, working capital improvement and milestone payments from certain projects, after several years of cash flow drain.
WFT rose 12% immediately after the upgrade. It climbed over 20% in the month of March with Goldman's help, sending my short position up in flames. I didn't think it was fair, but the world now seems to be crowded with perma bulls. History could repeat itself this quarter as well.
Positive Impact Of The Zubair Settlement
Weatherford had an $840 million facilities contract from an Eni S.p.A. (NYSE:E)-led group; the project was expected to increase oil production from Iraq's Zubair oil field. According to management, Weatherford was due certain contractual payments that were in dispute. The company settled the contract in May for $150 million. There is a possibility that net cash flow from the contract could be included in EBITDA when calculating compliance with Weatherford's debt covenants.
Certain of Weatherford's debt is subject to covenants, including its revolving credit facility and a $500 million term loan. According to Credit Suisse, the company had (i) $1.0 billion in specified debt and (ii) $600 million in letters of credit subject to covenants of debt/EBITDA at 4.0x.

Weatherford generated Q1 EBITDA of $100 million; with revenue in decline, this will likely fall further. Analysis from Credit Suisse suggests Weatherford could breach its debt covenants by Q4 2016. If the Zubair windfall is included in the calculation of EBITDA, it could potentially (i) delay a covenant breach for a few more quarters, and (ii) remove another near-term headwind.
Will Shorts Get Cooked?
Given its financial straits, Weatherford has at times attracted short interest. In my opinion, if improved liquidity and potential analyst upgrades do not spur WFT higher, the potential EBITDA contribution from Zubair could. My short position went up in flames after WFT's meteoric rise in March. I recently purchased call options to partially protect my short position in case WFT rises post earnings and/or short covering ensues.
Readers know me as a WFT bear. My play now is to (i) protect my downside with calls options in the near term, (ii) wait a few weeks for the dust to settle, and (iii) look for another attractive entry point. After Q2, I do not expect any more capital raises or contract settlements to spur the stock. The narrative will likely shift back to Weatherford's $7 billion debt load (at junk levels) amid deteriorating revenue, earnings and cash flow. For now discretion - and insurance against a WFT rally - appear to be the better part of valor.
Disclosure: I am/we are short WFT, SLB.
I wrote this article myself, and it expresses my own opinions. I am not receiving compensation for it. I have no business relationship with any company whose stock is mentioned in this article.