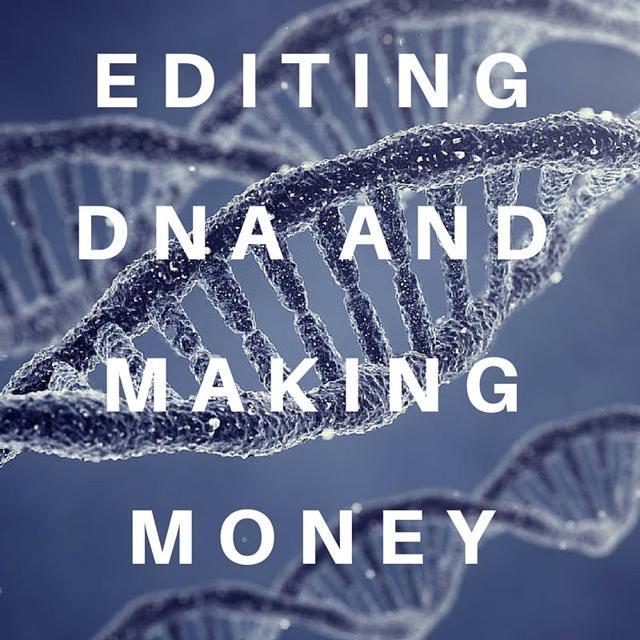 Dana Blankenhorn has been a tech journalist for close to 40 years and an investor for 30. This translates into someone who not only knows tech but knows how to invest in a way to capitalize on big trends that matter.
Some highlights from the interview:
What it was like to buy Apple (NASDAQ:AAPL) in 1993, only to sell as Steve Jobs returned to the company.
What the main theme of our time is and what it means for tech and your investments.
The simple, fundamental factor that determines whether a tech company will make it or not and how Apple and Amazon (NASDAQ:AMZN) have nailed this.
How the current big trend in tech (cloud computing) is ushering in the next big trend (the Internet of Things) and how it could one day save your life.
What happens when tech replaces jobs and dealing with the fact that tech is naturally deflationary.
We also discuss the next big thing (biotech (NASDAQ:IBB)) and the possibility of editing DNA like we edit computer code.
Dana tells us what the best deal of the year has been and shares what it takes for you to win as a self-directed investor in the tech space.
Trust me, there's plenty more where this came from with discussion related to Intel (NASDAQ:INTC), Fitbit (NYSE:FIT), Google (NASDAQ:GOOG) (NASDAQ:GOOGL), Gilead (NASDAQ:GILD), Facebook (NASDAQ:FB), AT&T (NYSE:T), IBM (NYSE:IBM), Microsoft (NASDAQ:MSFT) and Regeneron (NASDAQ:REGN). I hope you enjoy the interview.
(Click the play button above to hear the podcast or click this link to download.)
You also can listen to the show on your smartphone by subscribing on iTunes or Stitcher.
If you would prefer simply listening via phone, you can hear the show by calling 1-701-719-9943 and following the simple instructions.
Final Thought
If you enjoyed this interview and article, please follow me here on Seeking Alpha by clicking on the follow button at the top of the article by my picture. I would greatly appreciate it.
I hope you enjoy the interview as much as I did. I look forward to your thoughts and comments below.
- Brian
Related Content
How To Outperform Any Hedge Fund (Podcast With Ian Bezek)
5 Promising Virtual Reality Investments You Can Make Today (Podcast With Cody Willard)
Disclosure: This article is for information purposes only. Comments made by my guests do not necessarily represent the views of Brian or Investor in the Family. There are risks involved with investing including loss of principal. Brian and Investor in the Family make no explicit or implicit guarantee with respect to performance or the outcome of any investment or projections made. There is no guarantee that the goals of the strategies discussed by Brian and Investor in the Family will be met.
Disclosure: I am/we are long FIT, INTC.
I wrote this article myself, and it expresses my own opinions. I am not receiving compensation for it. I have no business relationship with any company whose stock is mentioned in this article.