Prior to announcing its Q2 earnings, Boeing (NYSE:BA) announced it would be recognizing almost $3B in charges during the second quarter of 2016. Additionally, the company reaffirmed its revenue and cash flow guidance. So there really did not seem to be a lot to expect from Boeing's earnings today. We basically already knew that the charge would result in an earnings miss compared to estimates from last month, and the most important metrics were already reaffirmed.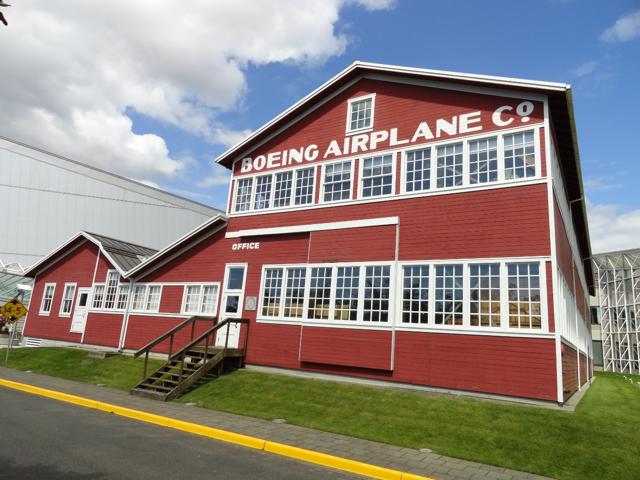 Source: Stock photo.
Revenue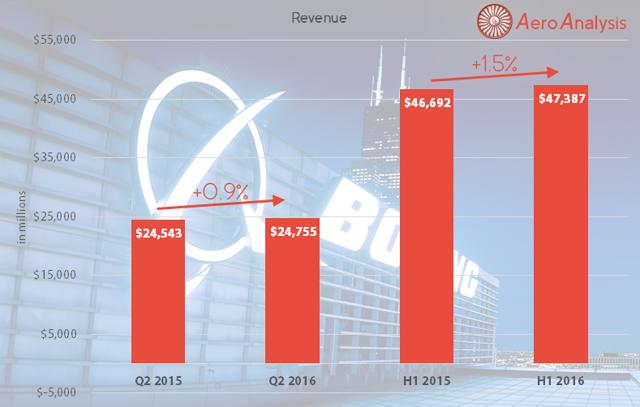 Figure 1: Revenue Boeing Q2 Earnings (Source: AeroAnalysis.net)
What can be seen is that year-over-year revenue was flat. In the second quarter, Boeing Commercial Airplanes saw revenue rising by 3%, or $579 million, partly offset by revenues for the Defense and Space unit being $370 million, or 5% lower.
For the H1 revenue, things are the other way around: BDS revenues increased by 6%, while Commercial Airplanes revenues declined by 1%. This is also the pattern that Boeing revenues will likely follow this year: slightly lower revenues, with the BCA department seeing modest revenue declines and some revenue increases for the BDS department.
Cash Flow
Operating cash flow was stable year over year at $3.2B. Free cash flow contracted slightly by $42 million. Year-to-date operating cash flow increased to $4.5B, a 31% increase. Free cash flow rose to $3B, a 43% increase. So in terms of cash flow, Boeing is living up to expectations. I also see this as a major reason for Boeing's shares being up today.
Earnings
So revenue and cash flow are actually looking good. The ugly part in Boeing's report is in its earnings, but the company already communicated the charges it would be taking.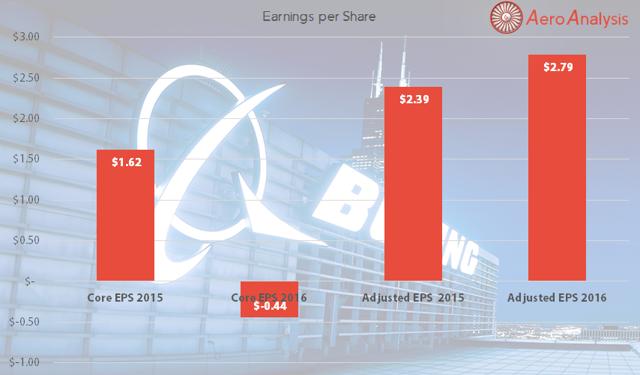 Figure 2: EPS Boeing Q2 (Source: AeroAnalysis.net)
What immediately becomes visible is the impact of the charge, which left the company with a loss of $0.44 per share or $488 million for the second quarter. Operating margin for the second quarter was -2%. Boeing Commercial Aircraft took $2.4B in pre-tax charges, resulting in a net loss of $973 million for the second quarter. The charge erased almost all of the BCA earnings leaving a meager $60 million in H1 2016 earnings.
BDS earnings reflect the tanker charge of $219 million, but earnings were still strong at $593 million. For H1 2016, the BDS earnings are $1,415 million, a 10% increase compared to last year. Even with the charge included, the margins were better than last year. This is caused by the fact that Boeing recognized a $0.77 charge in its Q2 2015 earnings and continued improvement in cost reduction and efficiency increases.
So the charges have a highly dilutive impact on earnings. However, assuming that multi-billion charges will not become a habit, it is important to look at the adjusted EPS as well. The adjusted EPS shows that the underlying results excluding the charges are perfect. The company showed a 17% EPS increase year over year, while analysts seemed to be expecting the underlying result to be worse. Including the charge, the EPS consensus was a negative $0.92. So Boeing reported better-than-expected earnings due to its strong underlying results.
Guidance
In its 8-K filing that contained some details about the charges it would be taking, Boeing already said that revenue and operating cash flow guidance were reaffirmed. So basically the only things that were likely to change were the R&D expenses, EPS and profit margins for the full year.
That is also what happened. Boeing decreased GAAP EPS forecast to $6.40-$6.60 from $8.45-$8.65 and Core EPS from $8.15-$8.35 to $6.10-$6.30. What can be seen is that the range shifted down by $2.05, while Boeing recognized $3.23 per share in charges. This means that, excluding charges, Boeing expects EPS to be approximately $1.20 higher.
R&D costs are expected to be $4.8B instead of 3.6B, completely reflecting the pre-tax charge for two Boeing 787s being reclassified as R&D costs.
Conclusion
Boeing's earnings were impacted by the charges it had to take, but cash flow and revenues were more than satisfactory. Additionally, the revision of the EPS guidance was probably not as bad as many, including me, had expected.
I think that Boeing did a fine job in communicating with its investors when it announced it would be taking billions in charges. Some of these charges were already expected by analysts, which means that there were no big surprises when the charge was announced nor in its earnings report. Additionally, the underlying results exceeded expectations.
At the time of writing, shares are trading 1.8% higher, quite impressive given the fact that the company just showed the impact of a multi-billion charge on its earnings.
If you would like to receive updates for my upcoming articles, please click the "Follow" text at the top of this page next to my profile.
Disclosure: I am/we are long BA.
I wrote this article myself, and it expresses my own opinions. I am not receiving compensation for it (other than from Seeking Alpha). I have no business relationship with any company whose stock is mentioned in this article.