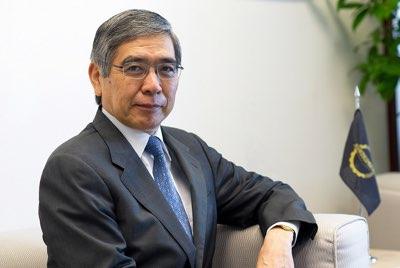 A mixed trading session in Asia overnight has offered little direction for European investors, with futures currently pointing to a relatively flat open.
This follows a similarly flat close in the U.S. on Wednesday, as investors mulled over the latest FOMC statement after the central bank opted to leave interest rates unchanged, as was widely expected. The statement itself contained some positive language that appears to have been overlooked by the market. In fact, following the release investors pushed back expectations for the next hike rather than bringing them forward.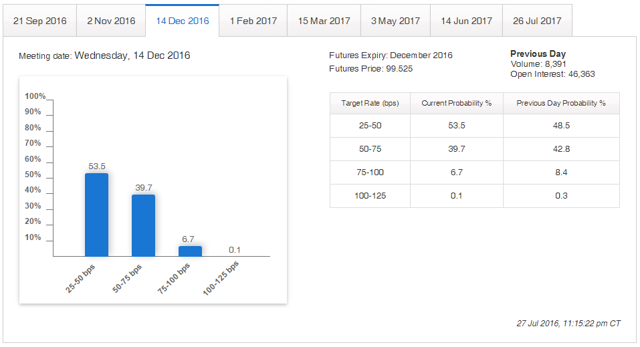 Source - CME Group FedWatch Tool
This is despite the Fed highlighting the strengthening labour markets, moderate rate of expansion in economic activity and the diminishing of near-term risks to the economic outlook. Once again it would seem that the Fed and the markets are some way from being on the same page. If the Fed is planning to hike this year, it needs to improve its communication or risk causing undesirable shocks in the market.
Today's session is likely to be dominated again by earnings releases, with a large number of companies scheduled to report on the second quarter from the U.S. and throughout Europe. There's also plenty of pieces of economic data being released throughout the day, although the majority of this is low to medium impact data that is likely to have only relatively small impacts on the markets.
Investors will also have one eye on the Bank of Japan meeting overnight tonight, with the decision due in the early hours of the morning. The BoJ is widely expected to announce further significant monetary stimulus measures to support the large fiscal stimulus package that Prime Minister Shinzo Abe announced this week.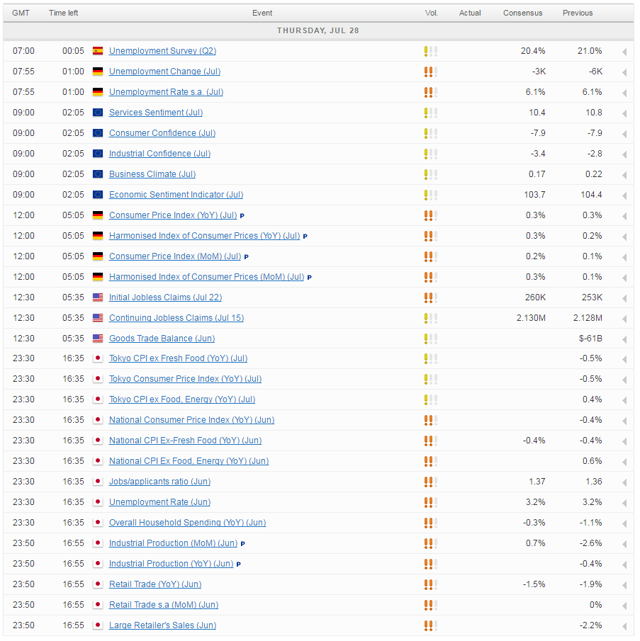 For a look at all of today's economic events, check out our economic calendar.