Welcome to the Solar Powered issue of M&A Daily
SolarCity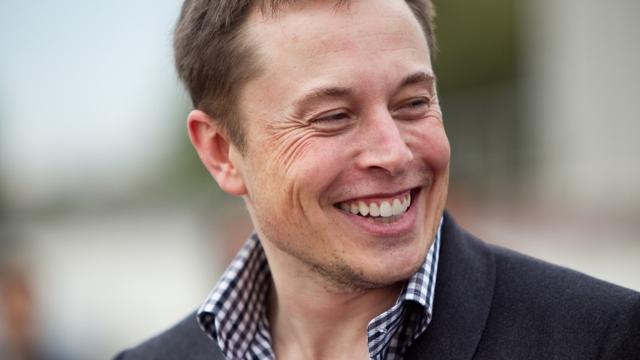 Tesla (NASDAQ:TSLA) is buying SolarCity (SCTY) in a $2.6 billion stock deal. SCTY holders get 0.1100 TSLA per share. The SolarCity special committee is working with Lazard (NYSE:LAZ). This deal is beneath the range that Tesla indicated earlier. However, this will probably be a sleepy go shop period; I do not anticipate any topping bids. For SolarCity, this deal is probably as good as it gets. The $0.18 arb spread does not offer much of an opportunity at a 2% IRR to a yearend close.
Fleetmatics
Verizon (NYSE:VZ) is buying Fleetmatics (NYSE:FLTX) in a $2.4 billion cash deal. FLTX holders get $60 per share. The target is working with Morgan Stanley (NYSE:MS).
Transocean
Transocean (NYSE:RIG) is buying Transocean Partners (NYSE:RIGP) in a stock deal. RIGP holders get 1.1427 RIG per unit.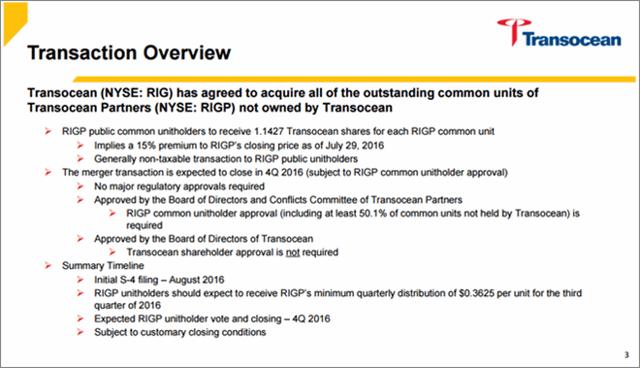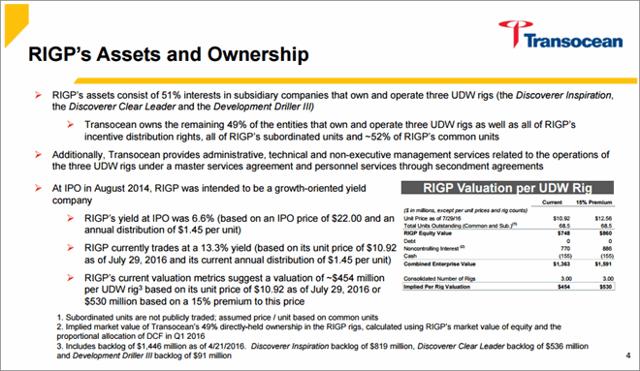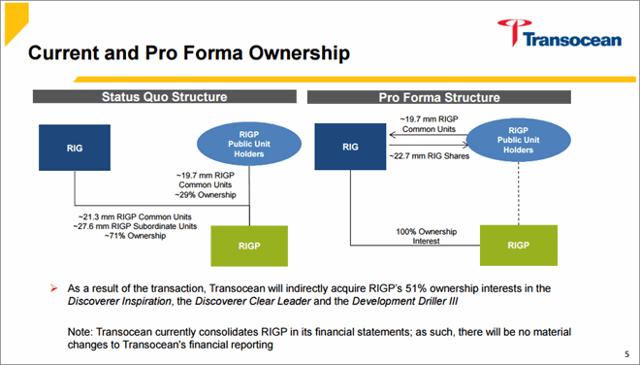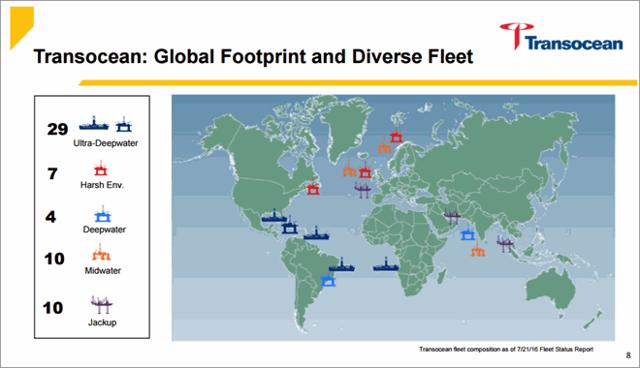 tronc
Gannett (NYSE:GCI) is preparing a formal offer for tronc (NASDAQ:TRNC) of over $15 per share.
FirstMerit
The Fed approved the FirstMerit (NASDAQ:FMER) acquisition by Huntington (NASDAQ:HBAN).
Sagent
Nichi-Iko filed their tender offer for Sagent (NASDAQ:SGNT); it expires August 26.
AVG
Avast filed their tender offer for AVG (NYSE:AVG); it expires August 31.
Starz
The preliminary S-4 has been filed for the Lions Gate (LGF) acquisition of Starz (NASDAQ:STRZA).
Patriot
The Patriot (NYSE:PN) special committee agreed to consider an enhanced acquisition offer from Ebix (NASDAQ:EBIX).
Cash America
The S-4 has been declared effective for the First Cash (NASDAQ:FCFS) acquisition of Cash America (NYSE:CSH).
Memorial
The second S-4 amendment was filed for the Range Resources (NYSE:RRC) acquisition of Memorial Resource (NASDAQ:MRD).
Yahoo!
Thank you, Marissa. The Yahoo (YHOO) stub is up over 600% year to date. So far so good.
WhiteWave
The preliminary proxy was filed for the Danone (OTCQX:DANOY) acquisition of WhiteWave (NYSE:WWAV). More to come in future editions of M&A Daily…
Done deal.
BBCN (BBCN) Wilshire (WIBC) closed.
Samsonite (OTCPK:SMSEY) closed its Tumi (NYSE:TUMI) buy.
Elsewhere on Seeking Alpha
Disclosure: I am/we are long STRZA, YHOO, LNKD, EVER, LCI.
I wrote this article myself, and it expresses my own opinions. I am not receiving compensation for it (other than from Seeking Alpha). I have no business relationship with any company whose stock is mentioned in this article.
Additional disclosure: Chris DeMuth Jr and Andrew Walker are portfolio managers at Rangeley Capital. We invest with a margin of safety by buying securities at discounts to their intrinsic value and unlocking that value through corporate events. To maximize returns for our investors, we reserve the right to make investment decisions regarding any security without notification except where notification is required by law. We manage diversified portfolios with a multi-year time horizon. Positions disclosed in articles may vary in sizing, hedges, and place within the capital structure. Disclosed ideas are related to a specific price, value, and time. If any of these attributes change, then the position might change (and probably will).
Editor's Note: This article discusses one or more securities that do not trade on a major U.S. exchange. Please be aware of the risks associated with these stocks.