Alibaba (NYSE: BABA) has formed a global strategic partnership with one of the biggest insurer, AXA, to provide additional insurance coverage for goods traded on its platform. In the first phase, AXA Insurance will provide insurance products for AliExpress' global customers including extended warranties and enhanced online payment protection. For Alibaba's wholesale marketplaces it will provide insurance products for small and medium businesses trading on them. It will also provide travel insurance products for Chinese travelers going overseas through Ant Financial Services.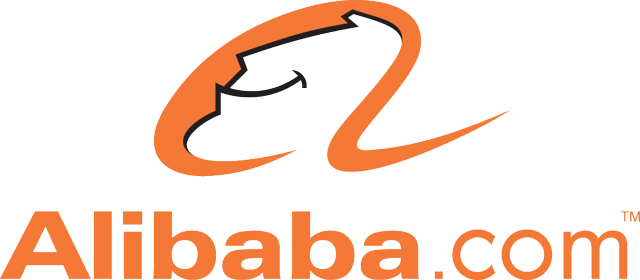 For the past few months Alibaba has been taking increasingly aggressive steps to curb fake products on its platform. They recently launched a new IP Joint-Force System to provide brands greater control in removing imitation items on Alibaba's platforms. Having a close tie-up with a global insurer for goods sold on its platform should help in increasing the quality of products and providing greater trust in the platform for both buyers and sellers.
This initiative will also raise the bar for counterfeit manufacturers. They will not be able to provide similar insurance products as the genuine brands which should give the buyers clear distinction between counterfeit and genuine products. The extended warranties for repair and/or damaged goods and online payment protection are targeted towards a global buyer community on AliExpress where there are concerns about the quality of goods purchased and delivered across different countries.
A recent trend among counterfeit manufacturers is to price the fake goods at near genuine prices. This makes it more difficult to weed out the imitation products merely through algorithms based on pricing. To tackle this trend, Alibaba is using a new technology developed by Kodak and another startup, eApeiron, which will place an invisible, digitally traceable marker on products to ensure they are genuine. Alibaba is an investor in this startup and has a seat on its board.
The tagging system within eApeiron's system helps in improving the identification and tracking of products. This is particularly useful for Alibaba due to its complex supply chain involving vast number of carriers. Major strides in scanning and tracking technology are a boon for e-commerce companies who are looking to increase their footprint and build a global marketplace.
Recently Jack Ma forecasted that Alibaba will reach $1 trillion in annual GMV by 2020. To keep the growth momentum, Alibaba would need to expand its footprint globally and also attract more brands to trade on its platform. Counterfeit products are the primary reason why many brands refuse to join Alibaba's platform. Strong initiative like the Joint IP system and partnership with AXA should increase the trust level for Alibaba's platform and help in bringing bigger brands.
Conclusion
Counterfeit and low quality products are a bane for Alibaba's platform. They keep high-end brands away from the platform and also have a negative impact on the image of the company. Alibaba has taken a multi-tiered approach to deal with fake goods menace. On the product listing side it is partnering with brands through Joint IP system to take down counterfeit listings. It is investing in tracking and scanning technology to improve the quality of products within the supply chain.
By adding insurance products of AXA Insurance to the goods sold, Alibaba should be able to calm the worries of brands, regulators and customers about counterfeits goods. As these initiatives gain traction within the platform we should start seeing lower instances of counterfeit products on Alibaba and a much cleaner image for the company. This should help Alibaba immensely as it expands its footprint globally and enters new businesses.
Disclosure: I/we have no positions in any stocks mentioned, and no plans to initiate any positions within the next 72 hours.
I wrote this article myself, and it expresses my own opinions. I am not receiving compensation for it (other than from Seeking Alpha). I have no business relationship with any company whose stock is mentioned in this article.