Nigeria is paying its militants again, but it's not the Niger Delta Avengers (NDA). In the past, the Nigerian government made peace with militants in the Niger Delta by paying them above norm wages and giving them lucrative security contracts in the hundreds of millions. The new incoming President, Muhammadu Buhari, won his election campaign on the basis that there was going to be no more corruption, especially in the oil industry. Well, so much for that political campaign, because he broke his promise to the people.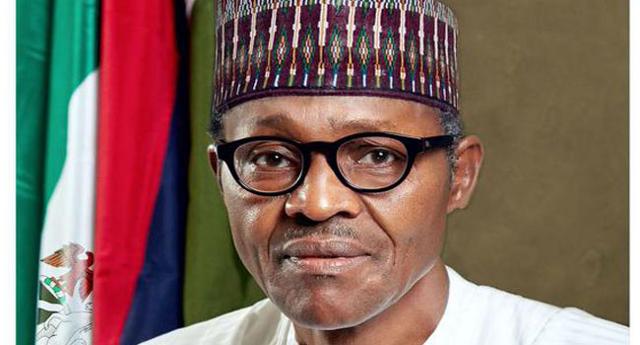 The payments resumed on Monday, and under the amnesty program, militants get paid $203 plus job training.
Now whether this will stop attacks from NDA is an entirely different story. NDA hasn't responded to the news yet, but we suspect they will likely plan another attack to "demonstrate" that the government's payments to militants will be pointless.
NDA's agenda has been very different than other militants in the past. It would seem logical that NDA is doing all these attacks in exchange for money, but some of the traders we talk to don't think that's the case. The type of infrastructure attacks the NDA has targeted are much more severe in nature than historical militant attacks. Repair times and interruptions are much more severe, and explains why Nigeria is currently in crunch mode as its crude (NYSEARCA:USO) production falls to decade lows.
Nigeria is very important at the moment to the global oil market outlook. Nigeria produced over 2 million bbls/d earlier this year, and after a succession of attacks, its crude production is now closer to 1.2 million bbls/d. Depending on whether NDA remains steadfast or not, the pace of Nigeria's recovery will be important.
Our theory is that the NDA will likely stick around for another 12-18 months, leaving Nigeria's crude production around the 1.5 million bbls/d mark. Now any settlement between the NDA and the Nigerian government could see a recovery back to 2 million bbls/d within 90 days. This could be bad as the oil markets currently have to battle through the gasoline glut.
All in all, Nigeria's crude production continues to remain low due to NDA attacks. If the militants are able to stop NDA from further damaging oil infrastructure, then we could see a rebound in Nigerian crude production. So far, we don't think that's the case.
Let us know what you think will happen to Nigeria's oil production below!
Thank you for reading our Oil Markets Daily. If you want to read more of our articles, please be sure to hit the "Follow" button above. We also write a weekly HFI portfolio update for premium subscribers. You can read a sample weekly update here and view our delayed one-month portfolio update here. We hope you can join the HFI community.
Disclosure: I/we have no positions in any stocks mentioned, and no plans to initiate any positions within the next 72 hours.
I wrote this article myself, and it expresses my own opinions. I am not receiving compensation for it (other than from Seeking Alpha). I have no business relationship with any company whose stock is mentioned in this article.