In mid-July I wrote an article titled: Oil Is About To Have 'A Wile-E-Coyote' Moment. At the time of writing, the price of oil (NYSEARCA:USO) was over $45/bbl. This followed a long line of articles called for a return to sub $40 oil prices and the fundamental issues that existed in the refining industries of both Asia and the USA. As time moved forward, those problems we saw developing in March through to July started to take shape.
What has not been apparent to those watching week to week inventory data, which provides little insight over the short term, is that oil demand has been slackening on the back of a refined product glut. Bullish calls from OPEC through to U.S. production companies have felt more akin to traders talking their books than true belief.
Saudi Arabian Market Share Battle
Saudi Arabia continued its goal of maximizing market share. In the face of rising Iranian exports, the Kingdom has cut its prices by $1.30/bbl, bringing it $1.10/bbl below the Asian regional benchmark. These pricing cuts come at the same time that refining margins in Asia are collapsing. A growing body of evidence suggests that independent refiners in China, the teapot refiners ( covered here), are operating at half of their operating capacity. Long lines of crude tankers from the Middle East, often seen waiting offshore China, have disappeared.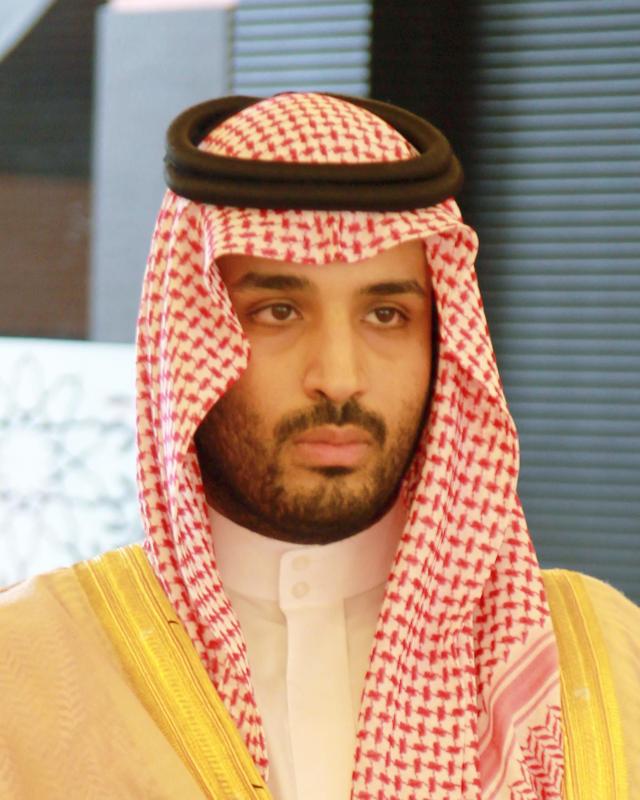 Now is the time when a battle for market share can cause a quick price collapse until one side blinks. With Saudi Arabia, Russian, and Iran all participating - it will be a battle of who blinks first.
ISIS Pushed Back From Oil Network
We are seeing signs of decreasing control of Middle Eastern oil infrastructure. This could quickly result in a return to production of over 500,000.
In the last 72 hours, there have been reports of successful negotiations to re-open blockaded oil terminals in Eastern Libya and U.S. airstrikes against Daesh (ISIS) in Sirte. These increase the chances of a production ramp near-term, from 300,000 barrels per day (bpd) to 600,000 bpd. - Morgan Stanley via Reuters
Furthermore, nearly 90% of ISIS oil revenue is being cut through both airstrikes and progress on the ground. As the rebel group loses financing and power in the face of rising military pressure, the chances of a return of production rises.
Nigerian Production
Nigeria's payments to Niger Delta militants, negotiated as part of an "amnesty" arrangement in 2009, resulted in peace since. As the countries funds dried up during the oil price crash, the government cut payments. The resultant backlash from the group has cut off over half a million barrels. However, this is soon set to reverse. In an unexpected move, the government is resuming payments. A quick bounce in Nigerian production is likely as the government scrambles to replenish its empty reserves.
Elsewhere In Oil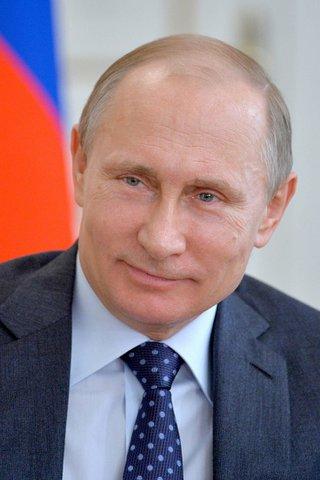 The rest of the world is headed along much the same path. Russia has increased production throughout much of 2016. While the IEA predicted reduced supply from the Russian Bear through 2016, Goldman Sachs predicts increased output of 600,000 bpd through to 2018 on the back of the Novoportovskoye field. America and Canada have been adding rigs as the price broke $50, and we haven't yet seen those rigs being pulled out of the field. Venezuela remains one of the lone countries where some relief could come for oil bears and it has been holding on in the face of many analysts calls (including myself) for a supply shock.
Supply isn't the only concern in the market. Oil demand appears to be slackening. Forbes recently pointed out the current macro-economic climate suggests oil demand growth in the region of 0.8- 1.1 million bpd. And, even those numbers could prove optimistic as liquid demand in the U.S. and Europe remains weak. China and India appear two of the few countries with demand that could grow quick enough to chew through some of the glut, and the signs appear weak in the Chinese workhorse economy.
Conclusions
Investors should take note that the apex for summer demand is coinciding with a crash in crude prices. Refineries around the world worked to consume oil and produce liquids to make use of high refining margins. Those producers ended up being their undoing as distillate supplies build up in their glut around the world. Chinese refinery demand subsequently is dropping, and it is not hard to envisage a similar outcome around the rest of the world. In the coming months we will see:
Refineries enter seasonal maintenance
Slimming refining margins resulting in lower utilization rates
Tailing off of summer demand
A possible resurgence of production from damaged Middle Eastern and African producers
Continued pricing wars from the biggest OPEC producers
I fail to see a combination of demand and supply that could bring the market into balance this year. A rise in U.S. rig count will continue to signal a market top in the coming years as it has done this summer. Thus, market share will be the primary strategy enforce by Saudi Arabia - a promise it has kept by making its largest price cut in 10 months for August. I do not believe this is the bottom for prices and look for a sub $35 capitulation in the market for re-entry.
If you found this article interesting, head to the top and click on the "Follow" button next my name to get updates on future articles.
Disclosure: I/we have no positions in any stocks mentioned, and no plans to initiate any positions within the next 72 hours.
I wrote this article myself, and it expresses my own opinions. I am not receiving compensation for it (other than from Seeking Alpha). I have no business relationship with any company whose stock is mentioned in this article.