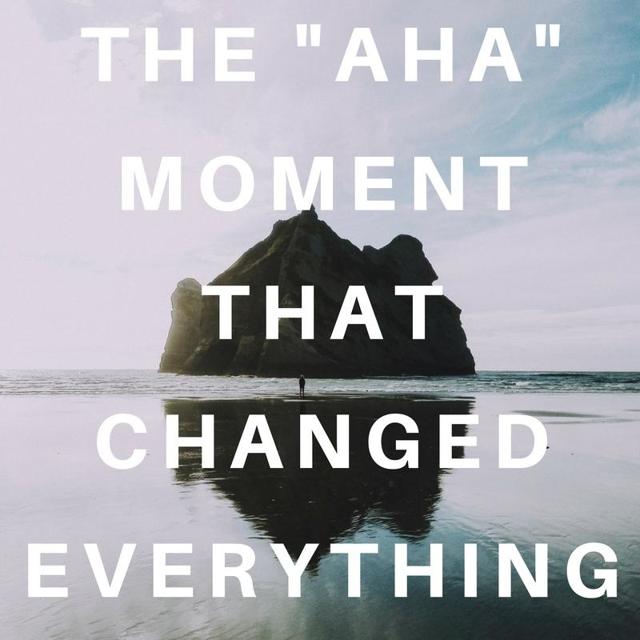 David Trainer describes himself in his Seeking Alpha bio as "CEO of New Constructs, an independent research firm that leverages proprietary technology to find key insights from the Financial Footnotes of 10Ks and 10Qs."
That may not sound exciting, but once you realize the impact of what this means, it quickly becomes a game-changing advantage.
In this interview, we discuss:
How the financial numbers that matter are different from the numbers emphasized in company financials and press releases.
Why he is so committed to fundamentals, especially in a world of HFT and ZIRP.
How the tech (NASDAQ:QQQ) bubble impacted his investing approach.
The transition in investor mindset and methodology that took place as a result of the tech bubble.
How he forms his investment models using historical performance and current valuation.
Why P/E, P/S, and Pro Forma numbers will lead you astray.
What specifically to look for when evaluating corporate governance.
I hope you enjoy the interview.
Play the podcast from the player above, or download here.

You also can listen to the show on your smartphone by subscribing on iTunes. If you prefer listening via phone, you can hear the show by calling 1-701-719-9943 and follow the simple instructions.
Final Thought
If you enjoyed this interview and article, please follow me here on Seeking Alpha by clicking on the follow button at the top of the article by my picture. I would greatly appreciate it.
I hope you enjoy the interview as much as I did. I look forward to your thoughts and comments below.
Disclosure: This article is for information purposes only. Comments made by my guests do not necessarily represent the views of Brian or Investor in the Family. There are risks involved with investing including loss of principal. Brian and Investor in the Family make no explicit or implicit guarantee with respect to performance or the outcome of any investment or projections made. There is no guarantee that the goals of the strategies discussed by Brian and Investor in the Family will be met.
Disclosure: I/we have no positions in any stocks mentioned, and no plans to initiate any positions within the next 72 hours.
I wrote this article myself, and it expresses my own opinions. I am not receiving compensation for it. I have no business relationship with any company whose stock is mentioned in this article.