Tesla (NASDAQ:TSLA) is beginning to deliver in more ways than one. The most obvious is that they have delivered enough vehicles to meet the full-year guidance for 80,000. They have reached almost 2,000 a week vehicle run rate, with a goal to increase by 200 a week for each consecutive quarter to finish the year at 2,400.
They are on track to deliver the Model 3 and the accelerated GigaFactory expansion plans as well.
Tesla is also delivering on their offer to buy SolarCity (SCTY) as was recently announced.
Most importantly, however, is they are proving out the notion of improving the machine that makes the machine. Tesla is focusing on improving the manufacturing rate of all their vehicles, shortening the distance the physical assembly lines take up, and improving volumetric usage of their factories as a result. As everyone knows, time is money, and increasing the use of the time by speeding up production has a knock-down effect much greater than any single component improvement ever could.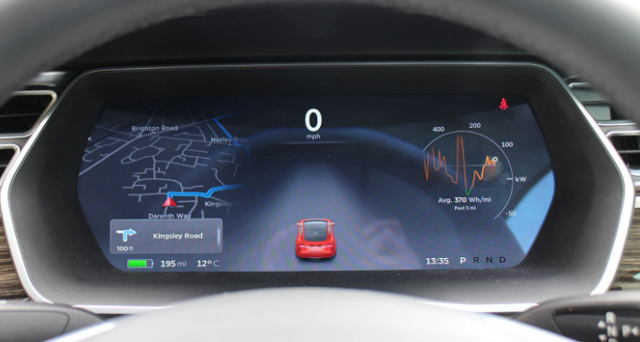 With stamping and painting paid for and installed for the Model 3 and orders going out for the remaining machines, plus enough parts for a few hundred Model 3's to be built for internal validation and testing ongoing.
Musk also hinted repeatedly on the conference call that autonomy was closer than everyone thinks, despite the MobilEye (NYSE:MBLY) partnership ceasing to continue with subsequent hardware updates. This is good in my eyes as Tesla will have further room to differentiate.

It also bodes well for the above topic in revisiting the "machine that makes the machine" philosophy Musk seems to have recently adopted, with talk about no humans on the assembly line and the plant being completely autonomous other than humans maintaining the machines and dealing with "anomalies".
What it all boils down to is that Tesla is beginning to deliver on its promises. With short interest dropping, we may be around the corner from a run-up to new highs, as has been predicted recently here on SA and elsewhere on the web.
As operational efficiencies continue to improve, product offerings are expanded with new vehicles and the acquisition of SolarCity, gross margin improves and demand remains strong enough to support the dialogue pre-Model 3, Tesla is transitioning into profitability and maturity as a company.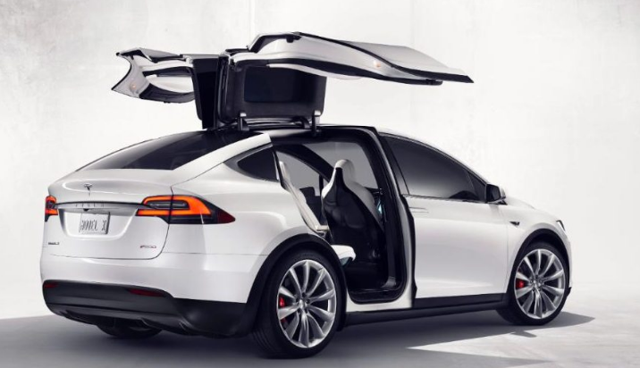 I maintain my Hold rating on Tesla, but I would also consider entering a position soon if you are planning to pre-Model 3. With profitability basically being guaranteed by Musk after the Model 3 is released (he said they would be profitable in the second half of this year if they were not tooling up for the unreleased product), if you wait it may be to late.
My question to you the reader is what you think the most important piece of information from the conference call is. Thanks for reading!
Disclosure: I am/we are long TSLA.
I wrote this article myself, and it expresses my own opinions. I am not receiving compensation for it (other than from Seeking Alpha). I have no business relationship with any company whose stock is mentioned in this article.