Seeking Alpha author Seven Seas Research and Cheddar TV say stay away from Square (NYSE:SQ). The point-of-service payment provider's stock was up around eight and a half percent today, but the sentiment is overblown, they say. In fact, Seven Seas says Square is a hold, even though its business model is a dog, but a Cheddar analyst simply says don't buy it. At issue is that the majority of Square's clientele - 88% - is small businesses with annual incomes under $500,000, and its biggest client, Starbucks (NASDAQ:SBUX), just pulled the plug. So Square is in a delicate position, particularly if we experience an economic downturn. Not to mention with competitors like PayPal (NASDAQ:PYPL) and Visa (NYSE:V) providing more compelling and inexpensive point-of-service pay offerings, Square simply doesn't have the chops to keep up.
Check out today's video for more details:
What do you think? Are you buying Square? Would you short it? If you already own it, are you selling or holding?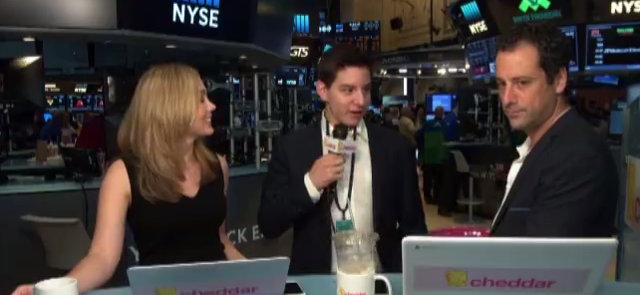 Disclosure: I/we have no positions in any stocks mentioned, and no plans to initiate any positions within the next 72 hours.
I wrote this article myself, and it expresses my own opinions. I am not receiving compensation for it. I have no business relationship with any company whose stock is mentioned in this article.