Privately-held Houzz (HOUZ) operates an online service that helps connect people with homes to remodeling and decoration services.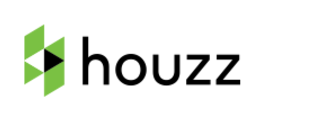 The company is part of a new crop of online retailers that feature a slick website, foster community and create a marketplace driven to attract a Millennial-centric audience.
It's a space that's been called "shopping innovation" and the proposition is that by increasing engagement through content and community, Houzz can generate higher purchase conversion rates for its marketplace sellers.
VC investor in Houzz Mary Meeker said that the company has perfected the three "Cs" of the Internet trifecta:
Content
Community
Commerce
(Source: HouzzTV on YouTube)
The company's site receives and curates content via consumers and professionals and creates a sense of community by providing context to users about the products and styles they're interested in.
In addition, Houzz has also created the "world's largest residential design database" and recently released a Commerce API to enable third party product sellers to seamlessly integrate with its marketplace.
Its "View in My Room" and "Sketch" function additions enable users to better visualize how furnishings will look in their home.
Houzz is in the enviable situation of having no real direct competition. Pinterest is a potential adjacent competitor, as it is a place where users submit content and create collections, but it's a horizontal service and does not have the vertical-specific marketplace and commerce functionality that Houzz does.
The Numbers
Houzz has raised in excess of $214 million from top tier venture capital and private equity investors, with the most recent funding being $165 million in October, 2014.
According to Nasdaq-owned SharesPost, a private shares marketplace where investors can transact shares in privately-held companies, in 2015 Houzz had over 25 million monthly unique users and more than 600,000 active home improvement professionals, such as designers, architects and contractors.
In 2015, the company acquired GardenWeb.com, an online community focused on the home & garden space, from NBC Universal for an undisclosed amount.
In June, 2016, late stage investor T. Rowe Price marked down its investment in Houzz from a previous purchase value of $2.3 billion in 2014 to $2 billion, according to a report from the Wall Street Journal.

(Source: Wall Street Journal)
It's only a 10% haircut, but is not large by Unicorn standards and probably more indicative of the overall state of the cooling Unicorn market for shares, rather than a commentary on the company's prospects.
Opinion
I'm bullish on new generation retailers like Houzz, even at a $2 billion valuation.
They are targeting big ticket purchases in a way that is far more valuable and engaging to users than legacy e-tailers.
These engagement behaviors are relevant for users on a global basis and Houzz is expanding rapidly to other countries. The company is already active in over 13 markets outside the U.S., mostly in Europe but also in Japan and Australia.
Importantly, Houzz holds no inventory. As with other rapidly growing Unicorns, the company facilitates connection between buyers and sellers of services and good related to home and garden.
The graphic below shows other highly-valued technology companies that do not own equipment, inventory, real estate or content: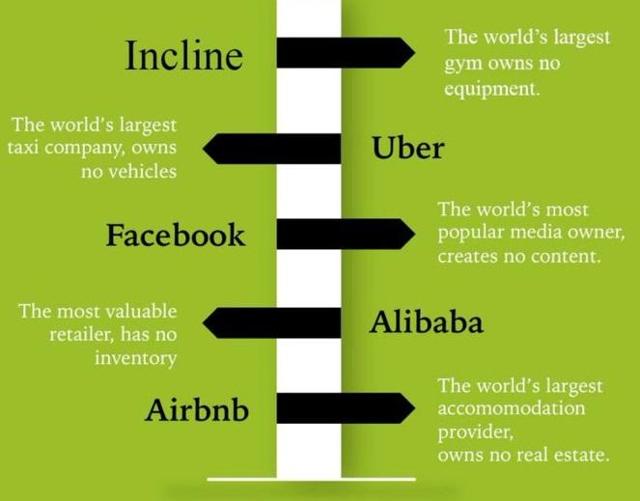 (Source: DeVon Brown)
Its latest initiatives, such as its Commerce API, will expand its ability to integrate external, third party sellers into its marketplace in real-time.
My belief is that the company is continuing to 'ratchet' the growth in its marketplace functionality, by increasing the supply of third party goods for home & garden via its API while at the same time spending resources to attract users, such as its highly regarded mobile app.
Houzz is positioning itself for significant growth and I would not be surprised to see it become a direct competitor to Amazon (NASDAQ:AMZN), using a services-first approach followed by products second, while being focused more on mid- to higher-end consumers who are style-conscious.
Disclosure: I/we have no positions in any stocks mentioned, and no plans to initiate any positions within the next 72 hours.
I wrote this article myself, and it expresses my own opinions. I am not receiving compensation for it (other than from Seeking Alpha). I have no business relationship with any company whose stock is mentioned in this article.