Stocks discussed on the in-depth session of Jim Cramer's Mad Money TV Program, Friday, August 5.
Over the course of the coming week, Cramer will be able to study reports and make decision about the comeback of the retail group. "I like this next week, and even though we're now headed into incredibly thin volume territory where a 20-cent air pocket in oil could move the whole market dramatically, it's joyous to have some time to mull things over," he added. With that, he discussed his game plan for the week.
Monday
Allergan (NYSE:AGN) and Tyson Foods (NYSE:TSN) will report earnings.
Cramer will be interested to find out what Allergan will do with $40B cash on its balance sheet. He would like to hear how the company wants to re-invent itself for sustainable high-growth and how the money should be used to be additive to earnings.
Tyson Foods is expected to report good numbers. "It used to be a commodity chicken company and I cared more about the price of chicken feed than I did about chicken sales," said Cramer. After their purchase of Hillshire Brands, the stock is doing well.
Tuesday
Valeant (NYSE:VRX), Coach (COH) and Disney (NYSE:DIS) will report earnings.
Cramer doesn't care about Valeant, but he will wait to find out if the new CEO Joe Papa can clean up the mess. Coach, on the other hand, might have a turnaround story in the making. Its competitor Kate Spade (NYSE:KATE) reported a disappointing quarter and Cramer thinks it could be due to Coach gaining market share.
When Disney reports, it will be interesting to watch if ESPN's growth affects the share price. "Those who think more short term may end up trading this thing right into the poor house. I reiterate, though, that if you take a long-term view, Disney will be just fine," he added.
Wednesday
Perrigo (NASDAQ:PRGO), Wendy's (NYSE:WEN) and Shake Shack (NYSE:SHAK) will report earnings.
Cramer is following drug maker Perrigo to see if it can see glory days again. On the restaurant front, the entire group is chaotic and Shake Shack is still expensive.
Thursday
Macy's (NYSE:M), Kohl's (NYSE:KSS) and Nordstrom (NYSE:JWN) will report earnings.
Macy's, Kohl's and Nordstrom are the weakest retailers of the group. Can they provide good news? "I don't know if they can turn it around, but if one were to be able to, I bet it would be Nordstrom because of its Rack outlet chain. The rest? Wait," added Cramer.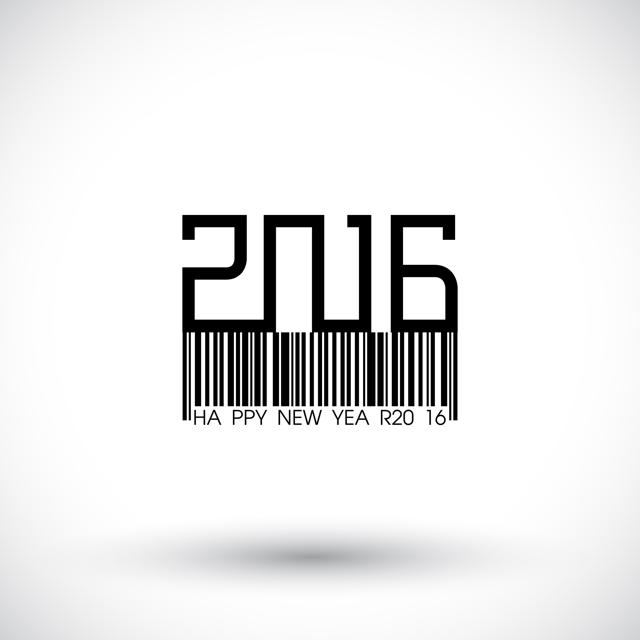 Friday
J.C. Penney (NYSE:JCP) had taken lot of debt to stay afloat and issued stock to cover interest payments. The turnaround of this company is slow and Cramer likes the company and not their balance sheet.
Viewer calls taken by Cramer
Blue Buffalo (NASDAQ:BUFF): The pet theme is hot but it's best to wait for their earnings next week before buying.
Editor's note: The remainder of the show was a repeat of an earlier broadcast.
::::::::::::::::::::::::::::::::::::::::::::::::::::::::::::::::::::
Jim Cramer's Action Alerts PLUS: Check out Cramer's multi-million dollar charitable trust portfolio and uncover the stocks he thinks could be HUGE winners. Start your FREE 14-day trial now!
Get Cramer's Picks by email - it's free and takes only a few seconds to sign up.