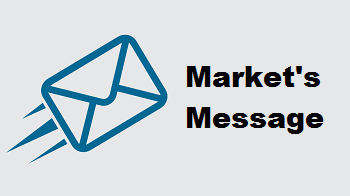 Hard Evidence Was Helpful Near Major Turns
The chart below shows the S&P 500's 200-day moving average between 1998 and 2010. Given the S&P 500 (SPY) dropped by over 50% on two separate occasions in that period, it was helpful to have tools to monitor the market's risk-reward profile.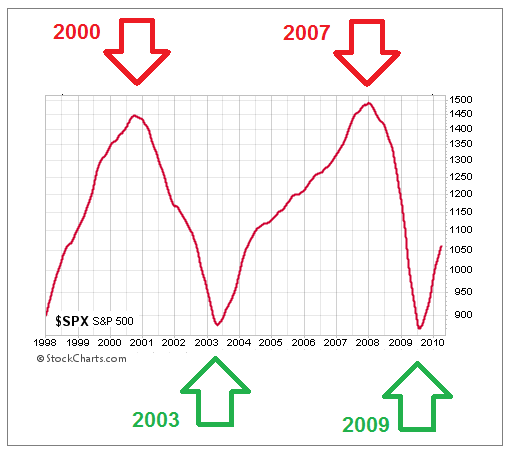 What Are The Charts Telling Us Today?
This week's stock market video goes beyond the S&P 500 (VOO) to help us gain a better understanding of the market's bigger picture tolerance for risk. Numerous markets are covered, including gold, silver, and energy. The broader analysis can provide insight beyond the widely followed S&P 500 (IVV).
After you click play, use the button in the lower-right corner of the video player to view in
full-screen mode
. Hit Esc to exit full-screen mode.


Weekend Reading
If you are new to our posts and would like to dig a little deeper, the recent posts below contain additional examples of "evidence we have in hand".