Stocks discussed on the Lightning Round segment of Jim Cramer's Mad Money Program, Monday, September 19.
Bullish Calls
Clorox (NYSE:CLX): Hold the stock as the group is under pressure. If the stock breaks $120, it will be worth buying for 3% yield.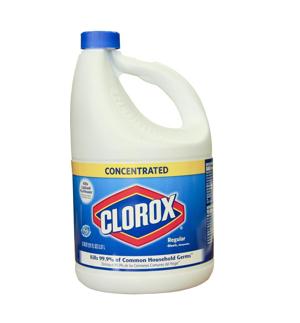 NRG Energy (NYSE:NRG): It's a buy around $11-12 range. If it gets to $16-17, sell it as its balance sheet is not that strong.
AK Steel (NYSE:AKS): This stock is cut in half with prices of steel going down. It's not worth selling the stock at $4.
Kellogg (NYSE:K): This is $3 down and $5 up situation. It's one of the best companies in the consumer packaged foods group and there is no point in selling this as the risk-reward ratio is good.
Tractor Supply Company (NASDAQ:TSCO): Cramer thinks it's not worth selling the stock in the $60s range. It's a well-run company.
Bearish Call
Teva Pharmaceutical (NYSE:TEVA): Stay away from the stock till the election is over.
:::::::::::::::::::::::::::::::::::::::::::::::::::::::::::::::::::
Jim Cramer's Action Alerts PLUS: Check out Cramer's multi-million dollar charitable trust portfolio and uncover the stocks he thinks could be HUGE winners. Start your FREE 14-day trial now!
Get Cramer's Picks by email - it's free and takes only a few seconds to sign up.