Stocks discussed on the Lightning Round segment of Jim Cramer's Mad Money Program, Wednesday, September 28.
Bullish Calls
AAR Corp (NYSE:AIR): The aircraft service business is good. This stock is a winner.
B/E Aerospace (BEAV): "I do like it. Now, it did have a couple bad quarters and it did try to at one point sell itself. I have to tell you, I do like it, but just be a little bit careful with aerospace in general."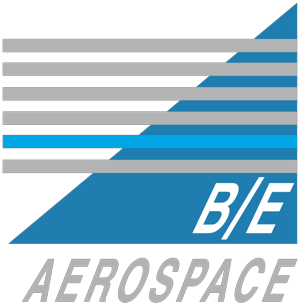 Atara Biotherapeutics (NASDAQ:ATRA): It's a good spec.
SunCoke Energy (NYSE:SXC): The coal group is hot which makes it a buy.
Bearish Call
Lumentum Holdings (NASDAQ:LITE): It's a good telco play but trades at a huge multiple. Cramer wants to be conservative and recommended Cisco (NASDAQ:CSCO).
:::::::::::::::::::::::::::::::::::::::::::::::::::::::::::::::::::
Jim Cramer's Action Alerts PLUS: Check out Cramer's multi-million dollar charitable trust portfolio and uncover the stocks he thinks could be HUGE winners. Start your FREE 14-day trial now!
Get Cramer's Picks by email - it's free and takes only a few seconds to sign up.