Welcome to the Ingenious issue of M&A Daily
You Can Be A Stock Market Genius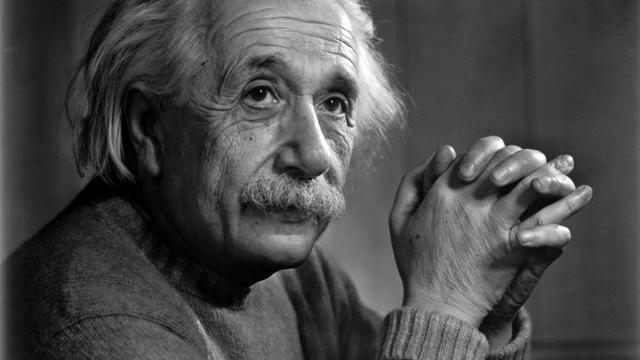 One of the books that most inspired my career has been Joel Greenblatt's You Can Be A Stock Market Genius. It is a simple book with a cheeky title, but it is worth buying, reading, and studying carefully. If you find, as I did, that some of the best market opportunities lie in the period immediately before, during, and following corporate transactions, you might also want to join Sifting the World, where we daily delve into such opportunities every day. Greenblatt's book was first published in 1997, but he focuses on types of event driven opportunities that are still beating the S&P 500 (NYSEARCA:SPY) today. M&A Daily offers just a taste of the current crop below…
General Electric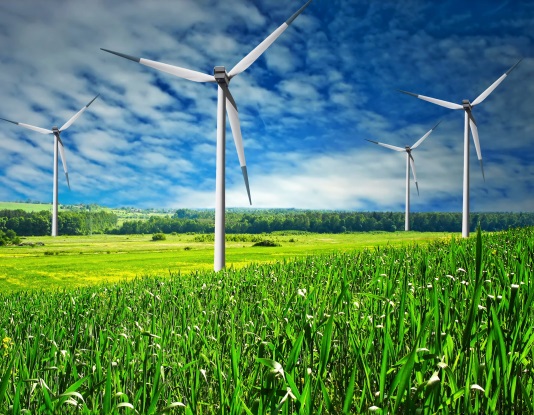 General Electric (NYSE:GE) is paying $1.5 billion to buy LM Wind Power from Doughty Hanson. The deal will probably close sometime in the first half of next year. GE is paying 8.3x 2016 eEBITDA.
Coca-Cola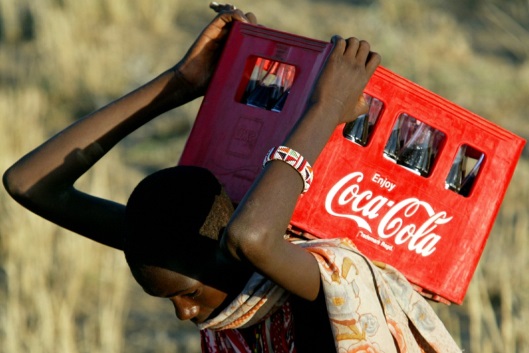 Coke (NYSE:KO) is buying the 54% AB InBev (NYSE:BUD) stake in Coca-Cola Beverages Africa (CCBA). Eventually, AB InBev could work with Berkshire Hathaway (BRK.A/BRK.B) to acquire Coke.
CST
The definitive proxy has been filed for the acquisition of CST (NYSE:CST).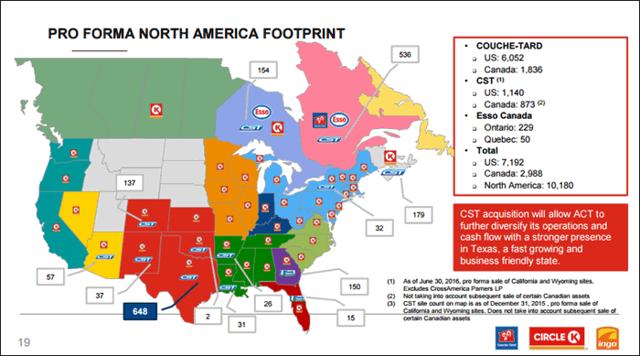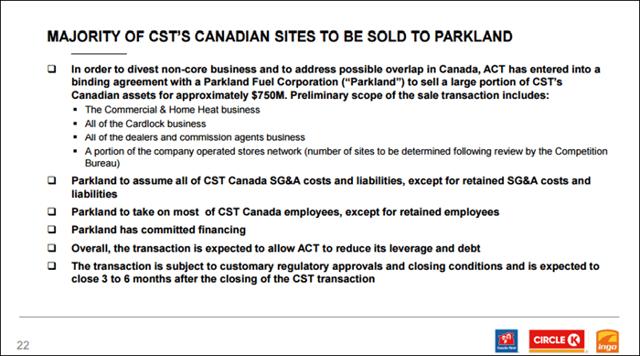 St. Jude
St. Jude (NYSE:STJ) warned patients that in rare cases, batteries on thousands of its implantable defibrillators can rapidly and unexpectedly deplete. This can leave patients vulnerable if they need a shock to restart their hearts. The premature battery depletion has been seen in fewer than 1% of devices. Two people died after their devices failed to work correctly due to the drained battery. 47 others reported dizziness or fainting. The $4.55 arb spread offers a 25% IRR if the deal closes this year. The More to come in future editions of M&A Daily…
Done deal.
Elsewhere on Seeking Alpha
Sifting the World
Disclosure: I am/we are long STJ, GDRZF, BRK.A, BRK.B, TWTR.
I wrote this article myself, and it expresses my own opinions. I am not receiving compensation for it (other than from Seeking Alpha). I have no business relationship with any company whose stock is mentioned in this article.
Additional disclosure: Chris DeMuth Jr and Andrew Walker are portfolio managers at Rangeley Capital. We invest with a margin of safety by buying securities at discounts to their intrinsic value and unlocking that value through corporate events. To maximize returns for our investors, we reserve the right to make investment decisions regarding any security without notification except where notification is required by law. This post may contain affiliate links, consistent with the disclosure in such links. We manage diversified portfolios with a multi-year time horizon. Positions disclosed in articles may vary in sizing, hedges, and place within the capital structure. Disclosed ideas are related to a specific price, value, and time. If any of these attributes change, then the position might change (and probably will).
Editor's Note: This article discusses one or more securities that do not trade on a major U.S. exchange. Please be aware of the risks associated with these stocks.