Welcome to the Unshackled issue of M&A Daily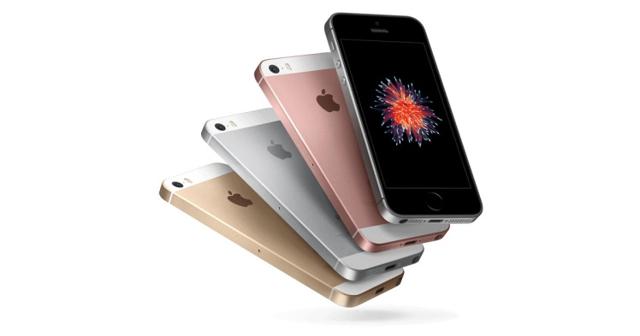 Why Stock Markets Crash
Why Stock Markets Crash is one of my favorite investment books. If you invest in the public equity markets, then I recommend you buy it and read it. It is available here on Amazon (NASDAQ:AMZN). How does one prepare for a market collapse? There are many complex hedging strategies, but few work as well as advertised. I have three simple answers. As discussed in Preparing For A Market Collapse, the first two are sizing and cash.
1) Position Sizing
Ordinary opportunity sets should lead to only ordinary position sizing, leaving extraordinarily large positions for only the rarest of opportunities. At a one percent position, one could conceivably find subsequent risk:reward opportunities to double down three times and still have a statistically diversified portfolio. Hyper-diversification accomplishes very little, but a dozen truly uncorrelated positions accomplishes much of what correlation can offer. However, if one starts with a 5% position and doubles it three times on apparently better subsequent entry points, one is left with an over-concentrated or overleveraged portfolio.
When everything is going horribly wrong, the comparative advantage of being more liquid than your marginal counterparty becomes extreme. So, while I do not know what the right amount of cash is, I am certain that it is better to have more. You should have more than whomever you are trading against when nothing is working in the markets. How much is that? One might consider keeping 25% of assets in easily accessible cash in order to be poised for new opportunities. That percentage might be too low but I am virtually certain that it is not too high. Whatever opportunity cost that you pay in terms of diminished return can be quickly recouped during the next market collapse.
2) Cash
Cash has other virtues. Instead of buying real estate with cash, my local mortgage broker got me a tax-efficient mortgage that costs 2% before taxes (and less on an after tax net basis). This allows me to build up a larger pile of cash on the sidelines to use opportunistically. I have hundreds of separate deposit accounts, most with balances beneath the $250,000 deposit insurance cap. I keep these accounts in institutions with diverse geographies and regulatory jurisdictions.
Most are at institutions that have equity options attached to their deposits in the form of potential future mutual conversions. On top of cash available for seizing opportunistic investments, everyone should have at least six months of living expenses (twelve is better) in a separate account. This takes away any short-term pressure from potentially losing jobs.
3) Countercyclical equities
Occasionally, you can find equities that are likely to rise if the market crashes. I recently offered my favorite such equity idea to Sifting the World in A Long That Would Benefit From A Market Crash but there are other similar opportunities for investors to discover.
Apple
Apple (NASDAQ:AAPL) and Google (GOOG/GOOGL) are poised to pick up phone market share. Customers dislike the Samsung (OTC:SSNLF) Galaxy Note 7 tendency to spontaneously combust. Apple had 42% of the smartphone market in August leaping to 92% in September. Can Apple capitalize on this spike? I think so. Apple's app environment can be sticky for consumers. Once they get used to the iPhone over the Galaxy, it will be hard for Samsung to get many of these customers back, even after they solve their recent burning problems.
Samsung is under renewed pressure on all sides. Apple's litigation against Samsung for infringing the iPhone's copyright is before the US Supreme Court. It could result in significant payments from Samsung to Apple for copying the iPhone's design. The decision will be released by mid-2017. Meanwhile, Paul Singer's Elliott Management is pushing Samsung's management for changes to unlock shareholder value.
Google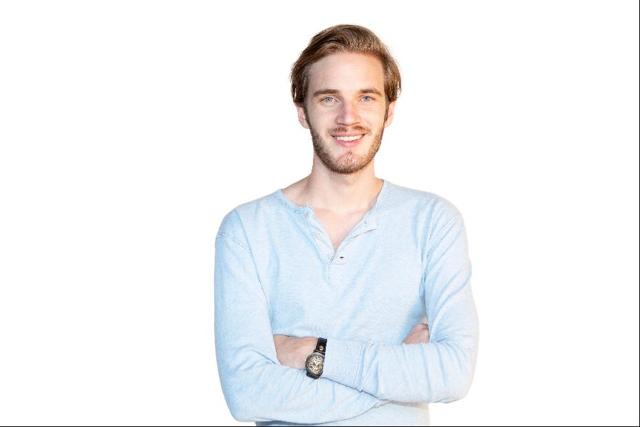 Google (no I won't start calling it "Alphabet") (GOOG/GOOGL) is buying FameBit, which connects brands with YouTube stars. How much do YouTube stars make? An astonishingly large pile of money. One top earner named PewDiePie (really) makes $12 million on YouTube each year. What does he do? Apparently he 1) plays video games and 2) swears. His 40 million loyal fans watch this on YouTube. Millennials... go figure.
General Electric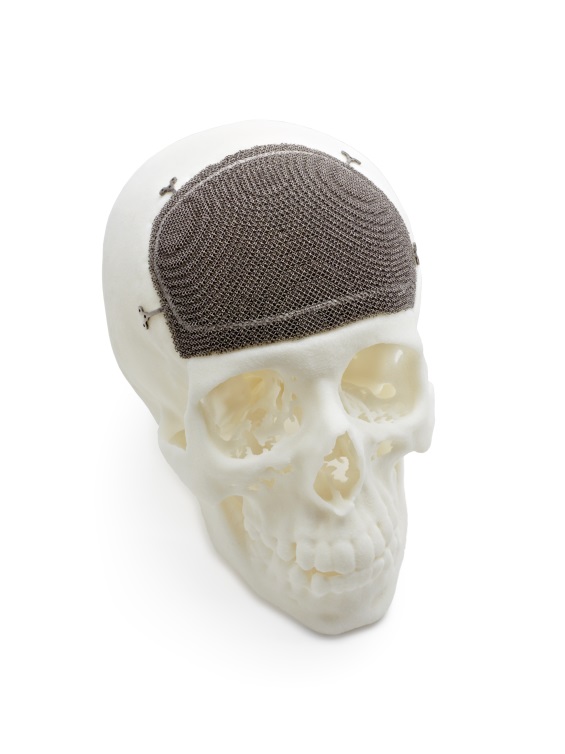 Elliott is busy these days. They are also giving General Electric (NYSE:GE) a headache. They surpassed 10% ownership in Arcam (OTC:ARZMY), which GE is trying to buy. GE needs to have over 90% of shares tendered this week for the deal to go through, which gives Elliott a blocking stake to use to their advantage. GE can expect calls for a bump from the existing SEK 285 offer price.
Rite Aid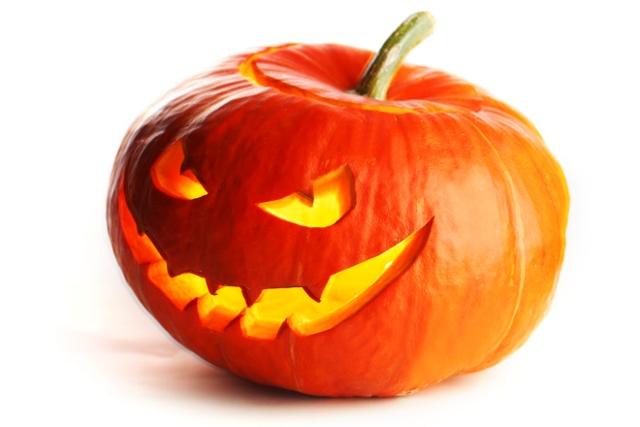 Rite Aid (NYSE:RAD) Makes Halloween Shopping Frightfully Exciting according to their latest press release. They are certainly scaring the crap out of arbs who have driven the arb spread out to $1.71, which offers a 94% IRR if the deal closes by year-end.
Buffalo Wild Wings
Marcato owns 5.2% of Buffalo Wild Wings (BWLD). In regards to the appointment of three new directors to the board, Marcato said that,
After attempting to engage in substantive dialogue with Buffalo Wild Wings for months, we are deeply disappointed by the Company's unilateral decision to reconstitute its Board without consulting us or other outside shareholders. Rather than working collaboratively with its investors, Buffalo Wild Wings has opted to exercise poor judgment, taking entrenching actions to create the illusion of change without showing any real openness to new voices and desperately-needed new ideas. Marcato has raised a number of significant strategic, operational and financial issues. We are convinced that, even with these new additions, the Board lacks a sufficient level of restaurant operations and franchise system development expertise and would benefit further by adding shareholder representatives.
Cigna
Cigna (NYSE:CI) claims that Anthem (NYSE:ANTM) breached its definitive merger agreement and failed to properly prepare its case against the Justice Department. The arb spread is $41.49.
Performance Sports
Brookfield (NYSE:BAM) is looking to bid on Performance Sports (NYSE:PSG) as part of that company's strategic review.
LPL
Goldman Sachs (NYSE:GS) is running the sales process for the sleazy bucket shop controversial LPL (NASDAQ:LPLA). Thank you, Marcato, for effectively prodding them towards this move. More to come in future editions of M&A Daily…
Elsewhere on Seeking Alpha
Sifting the World
Disclosure: I am/we are long RAD, CI, PSG, LPLA.
I wrote this article myself, and it expresses my own opinions. I am not receiving compensation for it (other than from Seeking Alpha). I have no business relationship with any company whose stock is mentioned in this article.
Additional disclosure: Chris DeMuth Jr and Andrew Walker are portfolio managers at Rangeley Capital. We invest with a margin of safety by buying securities at discounts to their intrinsic value and unlocking that value through corporate events. To maximize returns for our investors, we reserve the right to make investment decisions regarding any security without notification except where notification is required by law. This post may contain affiliate links, consistent with the disclosure in such links. We manage diversified portfolios with a multi-year time horizon. Positions disclosed in articles may vary in sizing, hedges, and place within the capital structure. Disclosed ideas are related to a specific price, value, and time. If any of these attributes change, then the position might change (and probably will).
Editor's Note: This article covers one or more stocks trading at less than $1 per share and/or with less than a $100 million market cap. Please be aware of the risks associated with these stocks.