It's becoming difficult to see how the lowest-rated U.S. junk bonds can continue to rally," Bloomberg wrote on Thursday, in a story titled "30% Junk Rally Gives Traders Heartburn".
This is an important detail because the bond market tends to anticipate meaningful changes in equity prices, and a long-awaited correction could be around the corner.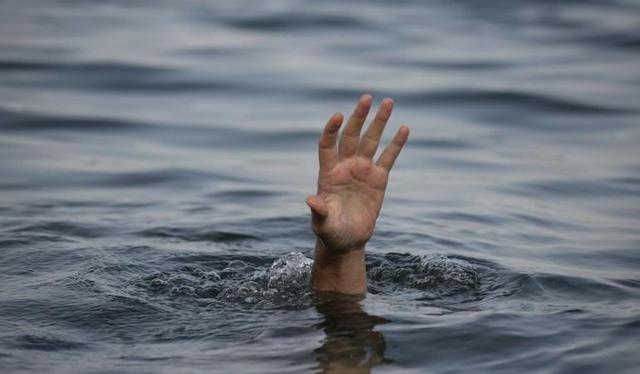 Fear Gauge
The VIX Index is reassuring at 16, but oil prices this week reminded us how desperate investors are to see surging inflation rates through to the end of next year.
Earlier this week, stocks rose and fell and rose again as oil prices swiftly changed direction when contrasting rumors made the rounds in the market.
Then, on Wednesday, the Fed's September minutes reminded us that central banks are still testing the patience of the investor community, but I doubt interest rate hikes are the inevitable choice in December.
Between now and then, the US elections.
So what?
Of course, interest rates will likely rise at a faster pace between 2017 and 2018 than in the following two years. Meanwhile, as the US$ strengthens, gold prices remain under pressure but it's worth keeping an eye on conflicting trends in these two assets classes, should they become apparent.
More importantly, the yield curve in the U.S. is sending signals of distress; as I have argued in the past, unless the Fed is cautious about its next few rounds of tightening, the real risk is an inversion of the curve at some point next year, which could trigger a recession in 2018.
Some observers have talked of a "bear steepening" of the yield curve, with long-term rates soaring at a faster rate than short-term rates, but I don't think that is a particularly relevant risk -- rather, I am seriously preoccupied by the banking industry.
Deutsche Bank
My name was on the shareholder register of Deutsche Bank (NYSE:DB) until earlier this year. With hindsight, that was a very bad investment decision, although, luckily, I closed the trade at the end of the first quarter.
Yet it took me about seven years, one or two capital increases and one dividend cut to decide to get rid of its shares.
Incidentally, I decided to bite the bullet after a call with a fund manager who argued that nothing could go wrong with the German lender, whose valuation, based on price-to-tangible book value, was too attractive to be ignored.
Some six months later, capital losses have been meaningful for most investors, and the bank is the only major European financial institution that has to pay to borrow money.
Furthermore, it has imposed a hiring freeze and still has to find out how much of the $14bn fine from the DOJ it will have to pay.
Provisions
Banks' provisions, as I have argued in recent years ever since the shares of many banks traded at much higher levels than now, are hard to predict, let alone to model. In a world dominated by the central bankers, who are running out of ammunition, accommodative fiscal policies are unlikely to come to the rescue, so the banks have some serious problems, also considering the disintermediation of banking services.
In this context, one inevitable question is whether Deutsche Bank's €1.6tr of assets are good or bad.
A tiny move in its assets base -- say 1% of the value of its total assets -- would wipe off €16bn of capital, forcing the bank to raise new equity or to seek a bail-out from the government, which in the year of the elections may not be willing to offer a helping hand.
While since the credit crunch regulators have focused on capital ratios -- hence, on the wrong side of the banks' balance sheets -- now the world is facing a slowdown in global trades at a time when a key sector for the movement of the goods around the world -- the container shipping industry -- is in dire straits.
Several players there are treading water, although the likely bankruptcy of South Korea's Hanjin Shipping (OTC:HNJSF) might favor the market leaders.
In all this mess, the engine of growth in the U.S. -- consumer spending -- cannot grow forever above trailing rates, and junk debt now points to heightened downside risk.
Happy days.
Disclosure: I/we have no positions in any stocks mentioned, and no plans to initiate any positions within the next 72 hours.
I wrote this article myself, and it expresses my own opinions. I am not receiving compensation for it (other than from Seeking Alpha). I have no business relationship with any company whose stock is mentioned in this article.