Facebook (NASDAQ:FB) has generated impressive revenue growth over the past few years. This growth has single-handedly been propelled by ad sales which Facebook uses to produce over 90% of its total revenues. However, there comes a time when Facebook will reach peak ad load in its newsfeed, the maximum amount of ads it can show to an individual user. Facebook is well aware of this and predicts peak ad load in the newsfeed to arrive halfway through 2017. Investors should not be surprised by this if they have looked at Facebook's 10-year roadmap. The next three years will be spent on maximizing Facebook's ecosystem. Past that, the main focus shifts to products like Instagram, Messenger and WhatsApp.
Peak ad load will present significant growth hurdles to the social media behemoth. Currently, Facebook can simply add more advertisements to each user's newsfeed in order to achieve revenue growth. Post peak ad load, Facebook will be left with two options; either increase the number of users or improve the quality of ads so Facebook can charge more for each ad. This too comes with an upward limit. Seeing that the Facebook ecosystem is the main focus for the next three years, investors should question where growth will come from if peak ad load is to be achieved in less than a year.
Over the past couple of months, Facebook has revealed several new possible sources of revenue moving forward. It is crucial to investigate these opportunities to make sure Facebook can sustain its growth until reaching its next phase. In this article, I will examine the growth opportunities that Facebook is laying the groundwork for now, with hopes to monetize within the next three years.
Marketplace
Marketplace is the more social and friendly version of Craigslist or eBay (NASDAQ:EBAY). It's clear how much Facebook values the feature simply by looking at its placement in the mobile app. The Marketplace icon replaces Messenger's spot in the bottom center of the screen. Seeing that Messenger is a huge part of Facebook, it's obvious that Facebook has big plans for Marketplace.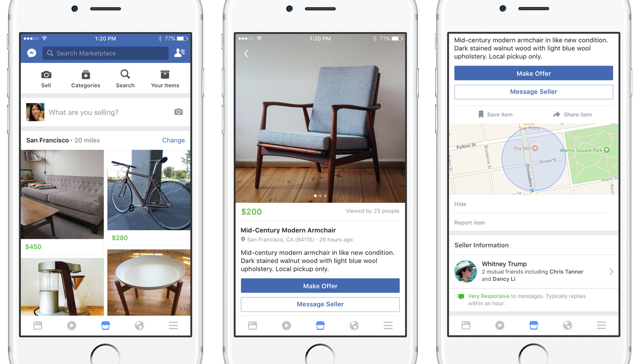 Facebook's sheer size serves it well in the battle for control of the second-hand goods market. By attaching sellers and buyers to their Facebook profiles, it also adds a level of security and transparency to the transaction. This is something that Craigslist has struggled with, and has shackled the product to remaining a niche service. Facebook refrains from involving itself in the payments process, so sellers keep 100% of the profits, a feature that could help Marketplace compete with eBay. The service also is hyper local, which could eliminate shipping costs altogether. I believe these two features will entice cost-conscious buyers and sellers to switch over to Marketplace.
In the U.S. alone, the Used Goods market witnessed $20 billion in revenues. I mentioned earlier that Facebook won't process the transactions, so it doesn't expect to make any money directly from the feature as of now. However, it still provides value to the platform and could make revenues directly from it later on. Marketplace will bolster Facebook's ad offerings with regard to its targeting accuracy. Facebook already has a treasure trove of data on each user's likes, interests and demographic profile. Now it can determine what each user is looking to buy at an exact moment. Based on this data, it can instantly provide targeted ads for that exact item in the user's newsfeed. This would help improve the quality of ads being shown, a factor that allows Facebook to charge higher prices for its ads.
Since Facebook isn't seeking profits initially, the plan is to gain market share and transform the feature into a widely used service. If successful, there are some very easy ways to directly monetize the feature. Facebook could either introduce ads into the Marketplace feed or offer premium placement for people looking to sell their item. Although I don't expect Facebook to do this, it could start processing the payments and collecting a fee on transactions. Ultimately, I believe Facebook will break Marketplace out as its separate product, much like it did with Messenger. Regardless, the potential of this opportunity far outweighs the associated risks.
Live Video
Live video has been an area of high growth for Facebook. Viral hits like the Chewbacca Lady and the man climbing the Trump Tower have popularized the feature. According to Cowen & Company, the digital video market in the US will expand from $9.8 billion in 2016 to $28 billion by 2020. Zuckerberg envisions regular and live video as a central tenet of Facebook moving forward, saying "if you fast-forward five years, most of the content that people see on Facebook and are sharing on a day-to-day basis is video."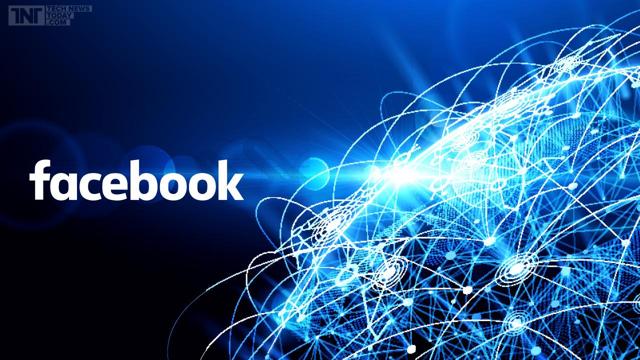 Live and regular video will be a major growth engine moving forward. Not only is it considered higher quality content, but it nets a higher price for advertisers. In the latest quarter, video ads on FB fetched $4 per 1,000 views, compared to an average of $3.14 for all ads run on the website. That's a huge 27% increase. Facebook has begun introducing short, mid-roll advertisements into livestreams, and will expand the usage based upon the initial response. Additionally, live videos retain audiences for up to three times as long as traditional video. This is because live videos tend to stream events rather than clips of content. The increased engagement will allow more data to be collected (higher quality ads) and more ads to be shown.
Workplace
Workplace has recently been made available to all businesses. As Facebook's first step into enterprise software, it opens up a whole new avenue of revenues. Workplace is a competitor to Slack (Private:SLACK), Microsoft's Yammer (NASDAQ:MSFT), Salesforce (NYSE:CRM), and Atlassian (NASDAQ:TEAM). Workplace makes for a formidable alternative to Slack, which is arguably the leader in the space at the moment. Although Slack offers a free limited version of its service, Facebook's most expensive plan (which is based on number of users) is $3/user, half of Slack's lowest cost plan.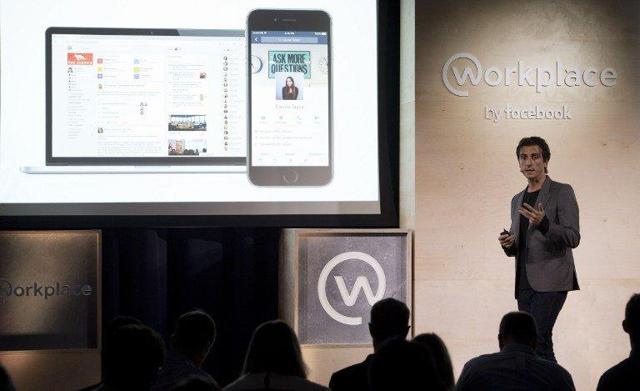 Arguably, its best competitive advantage however is Workplace's ease of use. It works nearly identical to Facebook, which 72% of U.S. adults use, so training employees to use it is essentially nonexistent. I believe Workplace will be able to snag a significant portion of market share in the space. From all aspects, I believe Workplace is a simpler, cheaper and better alternative to existing applications. Fellow Seeking Alpha contributor L&F Capital Management approximates that Workplace could add $2 billion in ARR. You can read more in depth about their perspective on Workplace here.
Advertising in Groups
Advertisements aren't just limited to the newsfeed. Testing is underway for showing ads in Groups on Facebook. Groups is a large component of the Facebook ecosystem, and had already registered 500 million users way back in 2014. The feature has been so successful that now it has its own app, and Buy-and-Sell groups have been introduced as well. One of the reasons Facebook is king at digital advertising is its ability to target specific users. Groups is a very simple and effective way to target a large group of potential customers. For example, "Pug Owners in Ohio Valley" is a Facebook group with over 1,500 members. A local pet store in the area could show advertisements for dog toys to this highly relevant and engaged group. Essentially, groups is a great way to get the less tech-savvy business owners to advertise on Facebook. There's no need to enter attributes or data in order to segment a relevant group on the site.
Conclusion
When we talk about companies' product pipelines, it's usually in reference to pharmaceutical companies and the drugs they have in testing. However, Facebook may have the most powerful product pipeline in the business world. It realizes that products have life cycles and therefore invests heavily in future products.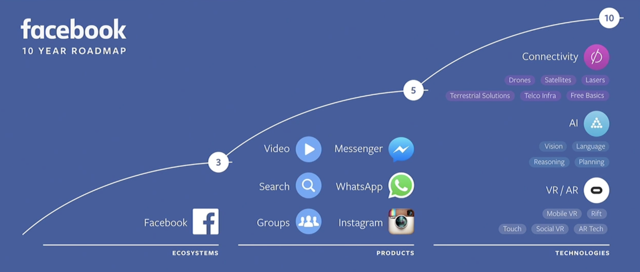 I believe the initiatives above are sufficient enough to sustain Facebook's growth levels until later investments like Messenger, WhatsApp, Instagram and Oculus can take the reigns. This ensures a smooth transition and constantly growing profits for the social media giant.
Author's Note: I encourage you to follow me as I cover a wide variety of current topics, with a special interest in the technology, retail, and entertainment industries.
Disclosure: I am/we are long FB.
I wrote this article myself, and it expresses my own opinions. I am not receiving compensation for it (other than from Seeking Alpha). I have no business relationship with any company whose stock is mentioned in this article.