Welcome to the Soft issue of M&A Daily
LinkedIn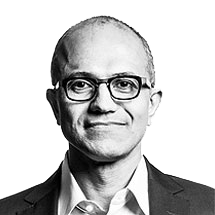 Microsoft (NASDAQ:MSFT) notified the European Commission on its acquisition of LinkedIn (LNKD). The EC's provisional deadline is November 22, 2016. The $5.25 arb spread offers a 16% IRR if the deal closes in December. Will the Salesforce.com (NYSE:CRM) opposition derail the deal? Probably not. Will it delay the deal? Probably not.
The merging companies will find out if complaints are getting any traction in Europe. If they are, then Microsoft can offer a licensing fix during the Phase I review. The deal will almost certainly close, will probably close this year, and offers more than $5 per share to anyone willing to bet on a deal with a tight merger agreement, flush buyer, surmountable regulatory process, and plausible strategic rationale.
Vitae
Allergan (NYSE:AGN) and Vitae (NASDAQ:VTAE) cleared their HSR review.
Cvent
Cvent (NYSE:CVT) agreed to extend the drop-dead date in its merger agreement until April 17, 2017, but the deal could die before then. The $4.86 arb spread offers a 71% IRR if the deal closes by year-end. However, there is a high likelihood of problems securing a DoJ approval. This is one of the deals that could spook the rest of the arb market if an antitrust suit is filed.
Virgin America
The Alaska Air (NYSE:ALK) acquisition of Virgin America (NASDAQ:VA) will not close today. They continue to talk with the Department of Justice. The $4.91 arb spread offers a 43% IRR if the deal closes by year-end, but that requires getting past an increasingly activist DoJ. We'll see if they can.
Monster
Monster (NYSE:MWW) received a request from MediaNews to establish a record date to determine which stockholders are eligible to vote on the solicitation of written consents by MNG. The board set October 25 as the record date for the consent solicitation.
American Express
American Express (NYSE:AXP) is offering $500 in cash back for their SimplyCash Plus Business credit card.
Alon
Alon (NYSE:ALJ) received an offer from Delek (NYSE:DK) to acquire the company. Alon is working with JPMorgan (NYSE:JPM) on their response.
Mentor
Responding to Paul Singer's Elliott Management's new stake in the company, Mentor (NASDAQ:MENT) is working with Bank of America (NYSE:BAC) to find a buyer. More to come in future editions of M&A Daily…
Done deal.
Elsewhere on Seeking Alpha
Beyond Seeking Alpha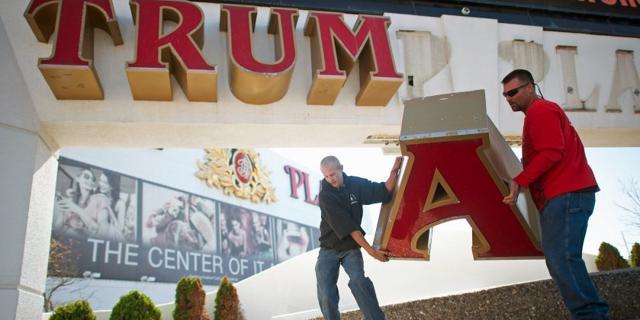 Sifting the World
Disclosure: I am/we are long LNKD, ALJ, MENT, TWTR, YHOO.
I wrote this article myself, and it expresses my own opinions. I am not receiving compensation for it (other than from Seeking Alpha). I have no business relationship with any company whose stock is mentioned in this article.
Additional disclosure: Chris DeMuth Jr and Andrew Walker are portfolio managers at Rangeley Capital. We invest with a margin of safety by buying securities at discounts to their intrinsic value and unlocking that value through corporate events. To maximize returns for our investors, we reserve the right to make investment decisions regarding any security without notification except where notification is required by law. This post may contain affiliate links, consistent with the disclosure in such links. We manage diversified portfolios with a multi-year time horizon. Positions disclosed in articles may vary in sizing, hedges, and place within the capital structure. Disclosed ideas are related to a specific price, value, and time. If any of these attributes change, then the position might change (and probably will).
Editor's Note: This article discusses one or more securities that do not trade on a major U.S. exchange. Please be aware of the risks associated with these stocks.