Stocks discussed on the Lightning Round segment of Jim Cramer's Mad Money Program, Wednesday, October 19.
Bullish Calls
AMN Healthcare Services (AHS): Cramer recommended sticking with the stock as the company tells a good story. He believes they'd do well.
ViaSat (NASDAQ:VSAT): "ViaSat turned out to be the winner. We have to do more work on ViaSat, because Dave Cote was here recently talking about the connected airplane, and it did seem like they were going to build in some of the things that ViaSat has. Let's get ViaSat on the show and make some decisions."
Vectren Corp (NYSE:VVC): Cramer likes the stock.
Neutral Call
AdvanSix (NYSE:ASIX): Cramer needs to work more on this to opine.
Bearish Calls
Thermo Fisher Scientific (NYSE:TMO): Cramer's trust had sold the stock as it had run up. This was done with the belief that there will be an opportunity to buy the stock at lower prices. It has not come down enough to be bought.
H&R Block (NYSE:HRB): Though it has come down, many think it's an opportunity to buy. In Cramer's opinion, Intuit (NASDAQ:INTU) is a better pick.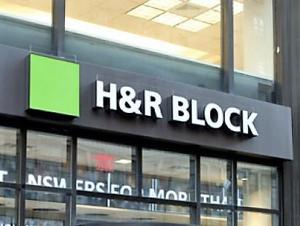 :::::::::::::::::::::::::::::::::::::::::::::::::::::::::::::::::::
Jim Cramer's Action Alerts PLUS: Check out Cramer's multi-million dollar charitable trust portfolio and uncover the stocks he thinks could be HUGE winners. Start your FREE 14-day trial now!
Get Cramer's Picks by email - it's free and takes only a few seconds to sign up.