Welcome to the Darkest issue of M&A Daily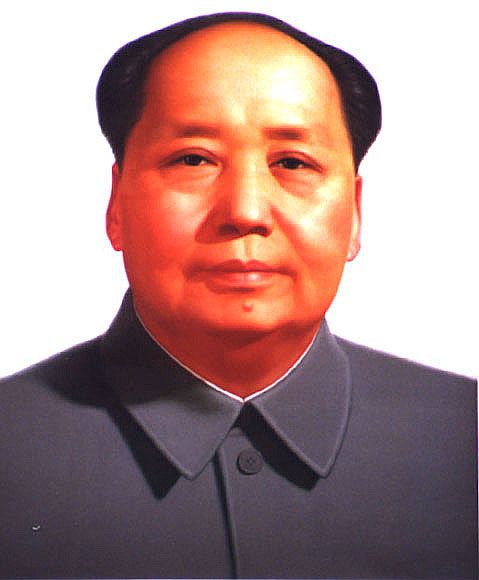 It's always darkest before it is totally black.
- Mao Zedong (didn't actually say this but he should've)
The golden age of antitrust
Do you dream of an era of quick, transparent antitrust reviews that smoothly and rationally move deals through towards approval? Well I hope you enjoyed it, because it is about to come to an end. Arbish types may point to the recent Cigna (NYSE:CI), Humana (NYSE:HUM), or Office Depot (NYSE:ODP) reviews and see excessive toughness. However, the regulators look to their failed divestitures in Dollar Thrifty and Safeway and see excessive leniency. They are changing their ways.
On the DoJ side, the deal busters are lined up to bust several announced deals in the months ahead. Some of the potential targets, including Cvent (NYSE:CVT), did not even see the antitrust risk coming when they crafted their merger agreements. On the FTC side, the commission is shorthanded. Like the Supreme Court, vacancies have sat awaiting the new administration. There is a Republican, a moderate chairman, and a Liz Warren-style progressive skeptical of the free enterprise system and an economics-based approach to antitrust. Guess which type will be running the show in a few months?
If anyone with FTC troubles thinks that it is getting dark, they should prepare for it to get totally black. A President Clinton may be all that stands between us and an even more progressive legislature and court. If the Republican opposition collapses next month, her biggest pressure will be from her left and she is already moving to appease that wing of her party. While tax hikes and spending sprees slowly wind their way through the legislature, antitrust and regulatory affairs are areas where she can direct her agencies to take immediate action.
So what? So anyone with an ongoing process should hurry. One example is the Walgreens (NASDAQ:WBA) acquisition of Rite Aid (NYSE:RAD), which just agreed to extend the end date of their merger agreement from October 27, 2016 to January 27, 2017. This deal is strategic for the buyer. It has a strong merger agreement on antitrust and a route to getting a divestiture package ironed out this year. It is not a cheap or easy route, but it is utterly possible. Squabbling over the current 600-700 store divestiture is perfectly fine in October… but if necessary, they should act more decisively in November. They can offer more and better stores and seal a deal before it is too late. Feeling lucky? The $2.02 WBA-RAD arb spread offers a 97% IRR if the deal closes by February. Tomorrow's FTC will look like today's DoJ and that looks like a lot of blocked deals.
Alere
This acquisition still has 99 problems but MOFCOM ain't one. Abbott's (NYSE:ABT) acquisition of Alere (NYSE:ALR) cleared MOFCOM unconditionally. The $12.69 arb spread offers a 66% IRR if the deal closes by the second quarter of 2017. Why do I (sometimes) love wide spreads? Because a deal break would not be so hideous as to spoil an otherwise good month, a consummation on original terms would be a bit of a triumph, and splitting the difference and re-cutting would be better than so so. Multiple ways to win with a target that has not given up on actually solving their (almost weekly) problems. Meanwhile Abbott should hire someone to vet their deals before they announce them.
ChipMos
ChipMOS (NASDAQ:IMOS) secured Taiwanese regulatory approval; the ChipMOS (Bermuda) and ChipMOS Taiwan deal will occur on Halloween.
Talen
The Federal Energy Regulatory Commission approved the Riverstone acquisition of Talen (NYSE:TLN). The deal awaits Nuclear Regulatory Commission approval. It is on track to close by yearend.
InterOil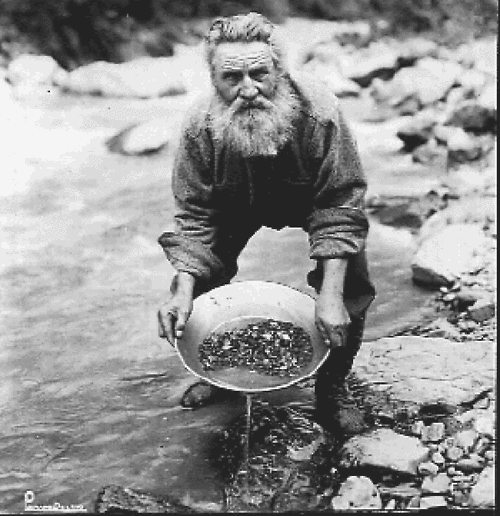 The Court of Appeal of the Yukon accommodated an expedited hearing on the appeal lodged by Phil Mulacek, which is scheduled to be heard October 31, 2016, regarding the Exxon (NYSE:XOM) acquisition of InterOil (NYSE:IOC). The Court of Appeal of Yukon granted a stay of the Supreme Court of Yukon's order approving the deal, pending the hearing.
Virgin America
The Alaska Air (NYSE:ALK) CEO is "extremely confident that the [Virgin America (NASDAQ:VA)] deal can get done". I am not, but the $2.89 arb spread offers a 25% IRR if the deal closes by yearend. Caveat emptor.
Monsanto
The preliminary proxy has been filed for the Bayer (OTCPK:BAYRY) acquisition of Monsanto (NYSE:MON). If it can run the coming regulatory gauntlet (big "if"), the $28.36 arb spread offers a 22% IRR by 2018.
MetLife
MetLife (NYSE:MET) fired Snoopy.

Be careful; it's rough out there. More to come in future editions of M&A Daily…
Elsewhere on Seeking Alpha
Beyond Seeking Alpha
I got screwed out of an Emmy. Everybody thought I was gonna win it. In fact, when they announced the winner, I stood up before the winner was announced. And I started walking for the Emmy. And then they announced the most boring show on television, The Amazing Race. Piece of crap.
- Donald J Trump refusing to accept the Emmy results
"Lock her up!" This message brought to you by the GEO Group, Inc.
Still convinced that Trump is a big winner next month?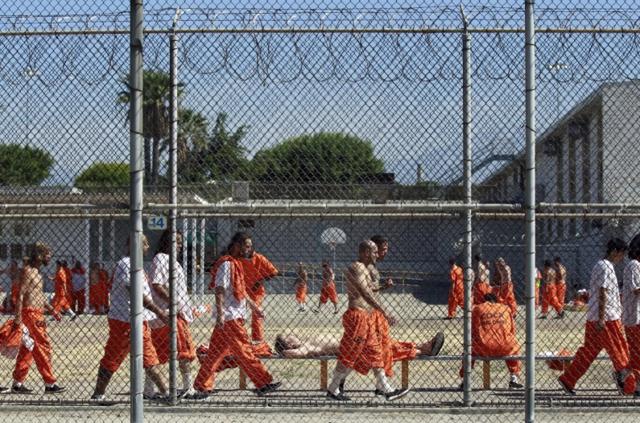 If so, you might want to start thinking about the most leveraged bets to a Trump upset. For a small bet, go to Predict It, collect a $50 match with promo code STW50, and bet on Trump for the win or landslide (disclosure: I am on the other side of both bets).
Want to go big? Then consider a bet on Corrections Corp of America (NYSE:CXW) and GEO (NYSE:GEO); the latter is a major financial backer of Trump's election bid. What better way to take a flyer on a candidate whose major rallying cry has been "lock her up!"
But why does public policy impact investing? The federal government spends over 20% of the GDP, states spend over 10%, and municipalities spend over 10%. So you have an over 40% allocation to government. If over 40% of your productive capacity is potentially malinvested, then it is an investing issue. But 40% understates the case as much of the remaining "private" 60% is highly regulated. Overall more than half of the GDP is spent or directed by the government. It matters and it matters to your investments.
Sifting the World
Disclosure: I am/we are long CI, HUM, RAD, ALR, IMOS, IOC, MON, STC, FVE, TWTR.
I wrote this article myself, and it expresses my own opinions. I am not receiving compensation for it (other than from Seeking Alpha). I have no business relationship with any company whose stock is mentioned in this article.
Additional disclosure: Chris DeMuth Jr and Andrew Walker are portfolio managers at Rangeley Capital. We invest with a margin of safety by buying securities at discounts to their intrinsic value and unlocking that value through corporate events. To maximize returns for our investors, we reserve the right to make investment decisions regarding any security without notification except where notification is required by law. This post may contain affiliate links, consistent with the disclosure in such links. We manage diversified portfolios with a multi-year time horizon. Positions disclosed in articles may vary in sizing, hedges, and place within the capital structure. Disclosed ideas are related to a specific price, value, and time. If any of these attributes change, then the position might change (and probably will).
Editor's Note: This article discusses one or more securities that do not trade on a major U.S. exchange. Please be aware of the risks associated with these stocks.