I recently published an article in order to prep investors and traders for the potential end-of-year sell-off known as the "January Effect". This effect is strongly tied to tax incentives that businesses can take when accepting a loss and using it to offset gains made in other investments. Valeant Pharmaceuticals International, Inc. (NYSE:VRX) is one potential candidate that may see a dip in price.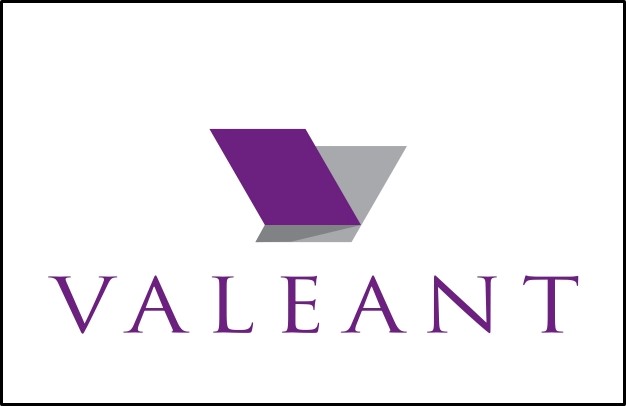 Current year
VRX began its decline during the third quarter of last year before ending the year down almost 60%. Since then, it has fallen another 80% to the current levels around $20. The woes came from questionable practices of pushing drugs on patients, doctors, and insurers.
Bill Ackman was one of the company's original advocates and investors, and has continued to be an ardent supporter of the company. Other investors have already pulled out of VRX, but the lack of progress in the company may lead to other investors finally cutting the cord in order to take advantage of tax write-offs.
Sector performance
When looking at the entire Pharmaceuticals sector, by all accounts it has been a bad year.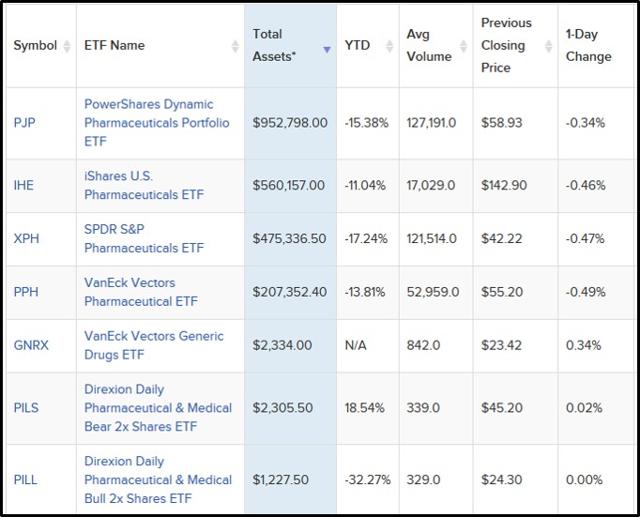 (Source: ETFdb.com)
After initially sliding during the first quarter, the sector began to claw its way back, but has fallen back to support levels it had recently touched.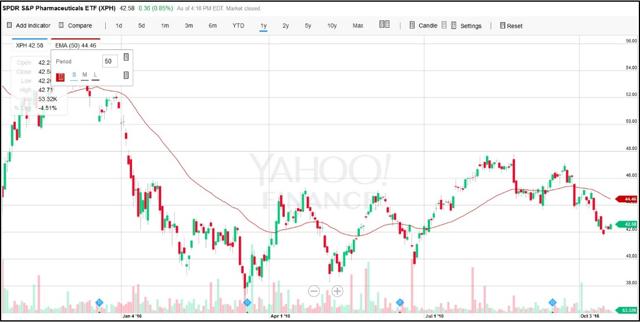 For VRX, this means a severely depressed company in a sector that has already seen significant downward pressure.
Ownership
Prior to the beginning of the downfall, Bill Ackerman and Pershing Square were the largest shareholders of the company, and they continue to maintain a large position. Overall, institutional investors make up 65% of the holdings. The other 35% is made up of smaller individual investors and traders.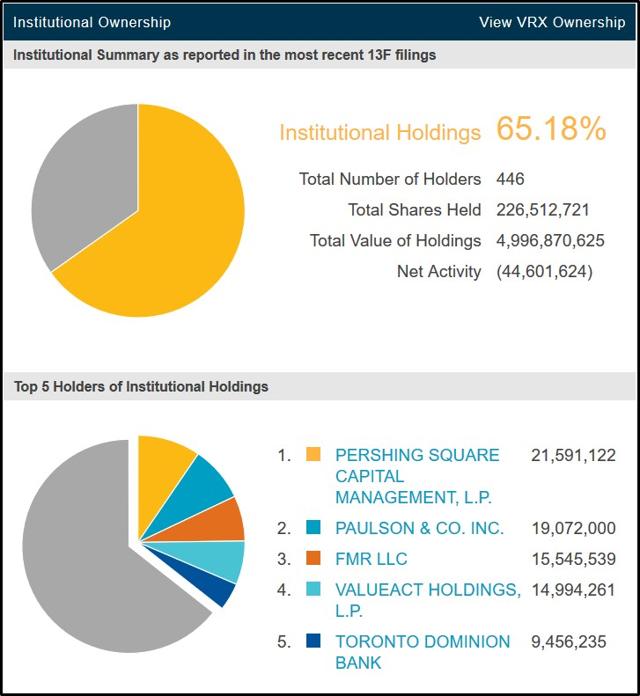 (Source: Nasdaq)
Of the institutional buyers, there have been more scaling back their positions than those that have been increasing. The scaling out of VRX is what has caused its dramatic fall.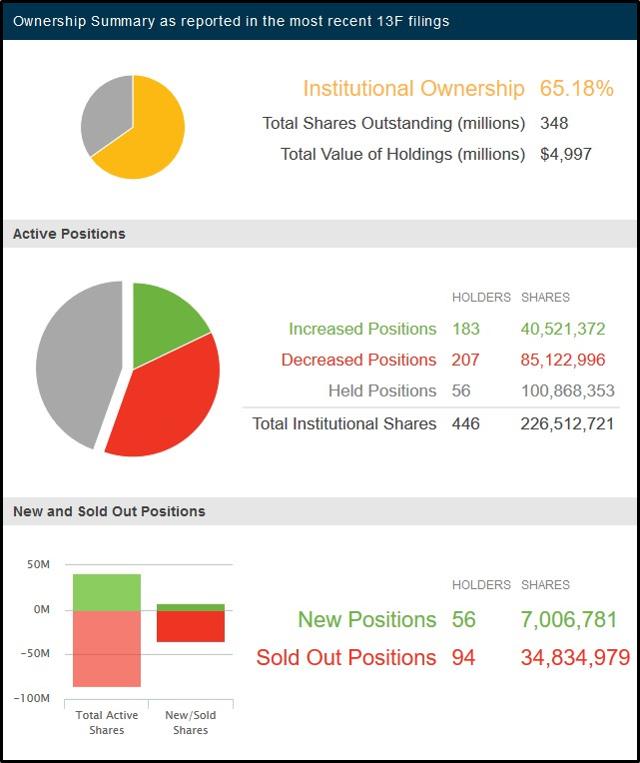 (Source: Nasdaq)
The company has already seen a 90% fall in its stock price, so it is already sitting at an extremely low price, and many only see an upside from here. VRX has a market cap of $8 billion, but is currently holding $30 billion in long-term debt due to a spending spree and acquisitions prior to the drop in price.
Analyst firms seem to believe that the time to buy is now, meaning at these prices. That doesn't go against the theory of a January effect, and in fact, may support it. The sell-off will come from individuals looking for a tax loss. The buyers will come from those that believe the current levels are way too low and the only way is up.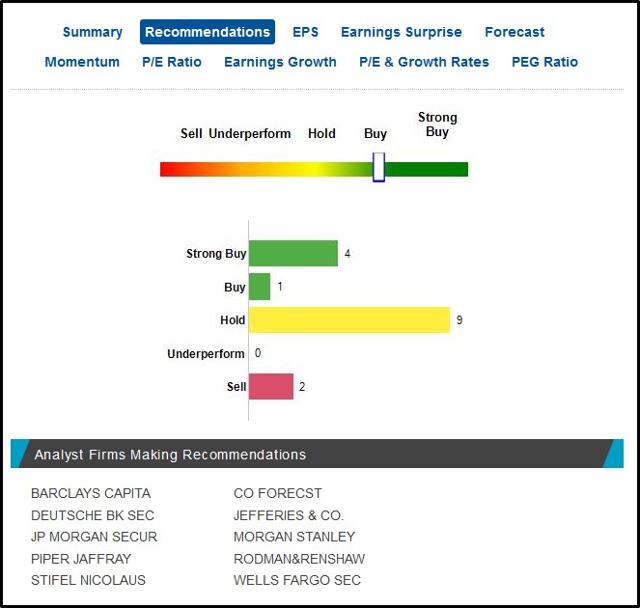 (Source: Nasdaq)
Strategy
For those that believe VRX may see a January effect, there are two ways to play this. The first would be to take a short option now and then cover it near the end of the year. The second is to wait until the sell-off and then buy at the end of the year and wait for the January increases.
Conclusion
The evidence of a January effect hasn't completely materialized yet, but based on the performance of the stock over the last year, it could be a target for a tax sell-off. The analyst recommendations may help to bring back investors and traders.
Disclosure: I/we have no positions in any stocks mentioned, and no plans to initiate any positions within the next 72 hours.
I wrote this article myself, and it expresses my own opinions. I am not receiving compensation for it (other than from Seeking Alpha). I have no business relationship with any company whose stock is mentioned in this article.