Valeant Pharmaceuticals (NYSE:VRX) has caught a slew of several negative headlines in the month of October. All these reports raise concerns about the firm's pricing strategy, business model, and ethics.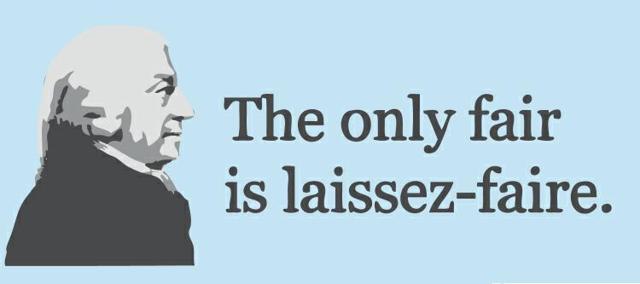 Source: Markstoval.com
We heard about the astronomical pricing of calcium EDTA, a drug 33,000 times more expensive in the U.S. than it is Canada (where Valeant is based). We saw the Bloomberg report on Wellbutrin; a decades-old drug Valeant sells for $47.50 per pill while generics cost a mere $1.50.
The icing on the cake, however, was on October 14th with the news of Valeant's wholesale price increase of 2-9% on every single drug in its neurology, urology, gastrointestinal segments (including both Wellbutrin and Xifaxin).
Is better for the consumer if Valeant raises the price of one-hundred drugs by 9.999 percent instead of raising the price of one drug by 1000 percent like it did in the past? - No, the effect on the bottom line is virtually identical.
A Broken Business Model.
While price hikes are not unusual in the pharmaceutical industry, it seems like a bad PR move for Valeant to make this move now -in the face of so much political attention on the industry. Both Hillary Clinton and Donald Trump have made public statements about the need for regulation, and the dust hasn't even settled on the Mylan (NASDAQ:MYL) EpiPen controversy.
I believe Valeant is willing to increase prices at such a time because it is desperate; its assets are low quality and declining, and its business model is flawed.
1. Unit sales in many of Valeant's biggest drugs are in full on retreat. Revenue growth still depends on price hikes.
2. Valeant traditionally relied on specialty pharmacies to maintain a favorable price elasticity on its overpriced drugs.
With Philidor gone, Xifaxin will underperform, and with Direct Success gone, Wellbutrin is likely to follow.
3. Valeant low R&D expenditure compared to the industry and is unable to meaningfully increase this investment because so much cash is needed to service the debt.
Valeant has a roll-up business model, much like the defunct SunEdison (SUNE). Once the acquisitions stopped, the firm was left with a mountain of debt and lacked the ability to generate growth organically.
Plans for Regulation, as per my article:
Both candidates have expressed a desire to regulate the pharma industry. This stance is supported by the House and Senate and seems to be an easy sell to the American people in general.
Clinton aims to expand access to prescription medications and lower costs - particularly out-of-pocket expenses. Clinton also supports clearing out the generic drug approval backlog and reducing the exclusivity period for biological drugs from twelve years to seven years.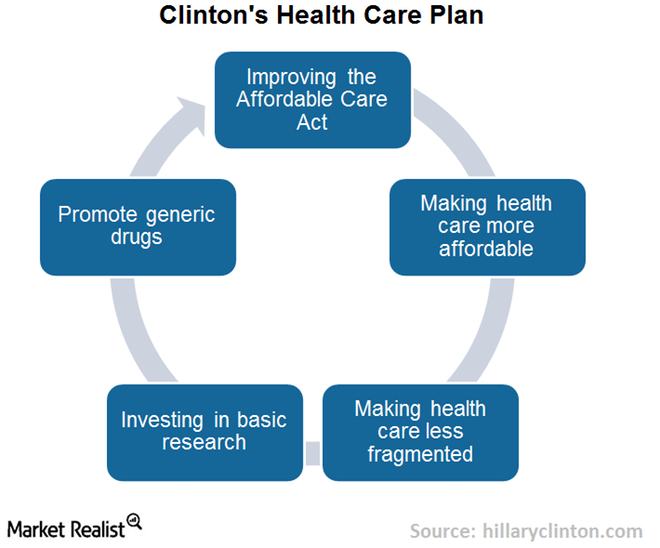 This would lower the value of Valeant's intangible assets and pipeline - the terminal value of cash flows will come as much as five years sooner if the exclusivity window is reduced.
Trump want to reduce the barriers to generic competition, but he also wants to allow imports of drugs from overseas markets.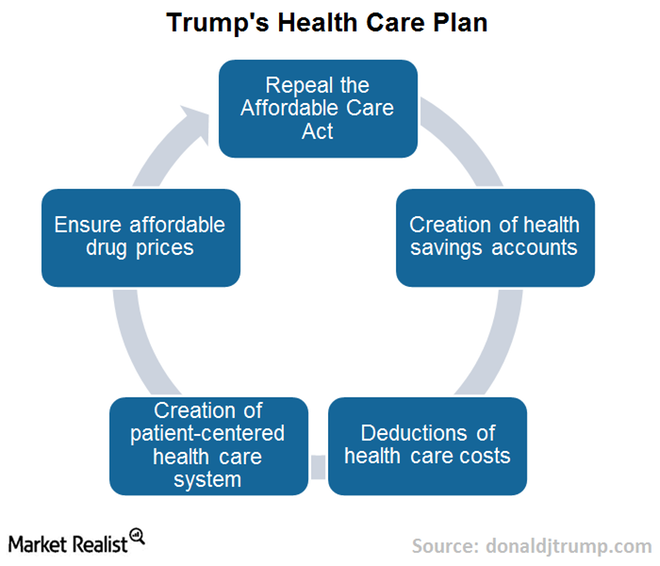 Economics of Valeant.
The concept of free market efficiency is often used to justify Valeant's existence and pricing behavior. Free markets (to an extent) make all participants better off and facilitate economic progress. Many believe Valeant has been unfairly maligned by a moral argument for regulation that lacks any logical basis. But this is not the case.
Firms like Valeant are bad for the economy; ethics have nothing to do with it. The free market should be seen as 'good' through the lens of how much economic benefit it provides, not simply for the sake of its existence.
Often laws can facilitate the functioning of capitalism by providing incentives and ending inefficiencies.
For example, the patent laws on intellectual property and generic exclusivity violate the free market. In perfect competition, there would be no such thing as a patent - the government created this law to incentivize companies to create new products.
When we look at the Valeant business model, we see that the firm does not exploit the free market (which would suggest it was providing value to the economy). Valeant actually exploits the patent laws and generic exclusivity window - making its existence bad for the free market.
In a real free market, a firm like Valeant (that creates few major breakthroughs or competitive advantage) would have gone bankrupt long ago. Companies like Valeant create inefficiency in the economy and regulation is justified.
Conclusion
Valeant's price hikes pose two major problems: First, the suggest the company is unable to generate organic growth and its business model of acquisitions and price hikes is broken. Secondly, the impose a morality discount on the stock price and increase the likelihood of regulation.
Overall, the long term outlook for Valeant is weak, but I doubt this will have any effect on the earnings report in November.
Disclosure: I/we have no positions in any stocks mentioned, and no plans to initiate any positions within the next 72 hours.
I wrote this article myself, and it expresses my own opinions. I am not receiving compensation for it (other than from Seeking Alpha). I have no business relationship with any company whose stock is mentioned in this article.
Additional disclosure: I am not short because I think the bad news has been priced in until November 8th 2016(earnings).