It's not often that a profitable enterprise with healthy financials sees a sharp drop in equity pricing. It's equally as rare to see an enterprise with healthy financials drop sharply after announcing an acquisition that will be helpful to its model on all durations. Yet both define the recent trading activity and M&A prospecting of LightPath Technologies (NASDAQ:LPTH).
LightPath Technologies recently announced its intentions to acquire privately-held ISP Optics in an $18 million cash, stock, and debt transaction (heavily weighted to stock but with $6 million of consideration coming via debt issuance). Given the consideration structuring, LightPath Technologies will have to issue greater than 20% of its existing equity float; which will require special permission from existing shareholders via a vote. This 1) aggregate equity issuance and 2) overall uncertainty provides some reasoning for why its stock has traded down 33% since its initial announcement of the acquisition. But what's causing the additional drag on the equity?
One could argue that the additional drag is being created in that the market is uncertain of the value of LightPath Technologies' equity at the time of the acquisition. Or put simply, that the market is asking, "how dilutive (on a share count basis) will this transaction ultimately be?". This is a question, of course, that the market won't have a real answer for until the actual issuance of the underlying stock (in that the stock is variable and thus variable in currency value). Sure, this would be a logical explanation.
I think the additional equity drag is more than this; because it's not like LightPath Technologies is simply issuing equity to issue equity. It is, in fact, getting tangible and intangible return for its equity issuance. I think the real underlying issue is that this transaction is being misunderstood because of the complexity of the transaction and the complexity of exactly how ISP Optics will be integrated into the LightPath Technologies model. I try to breakout both via screencast in an effort to example how an M&A transaction can, and sometimes does, price in a discounted buying opportunity.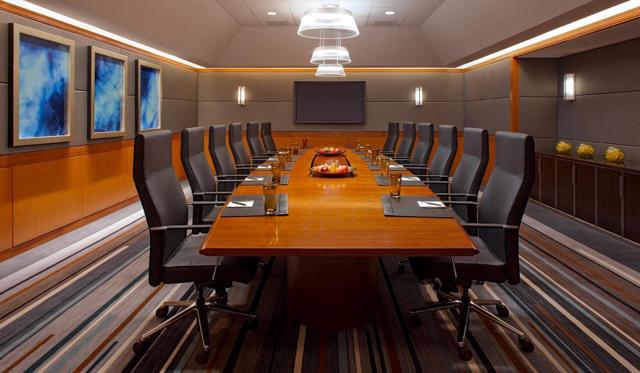 Screencast Notes:
Revenue increased 26% to a record $17.3 million in fiscal 2016 from $13.7 million in fiscal 2015; industry growth rate, which at the time was less than 10%
Revenue growth has been accelerating: improving from >1% growth from 2013 to 2014 to 16% growth from 2014 to 2015 to 26% growth from 2015 to 2016
Gross margin reached record annual levels of 54%, up from 44% in 2015
EBITDA for fiscal 2016 was $2.5 million, compared to a loss of $144,000 in fiscal 2015
Operating income of $2 million improved as compared to an operating loss of $259,000 in the prior year
Net income of $1.4 million increased from a net loss of $715,000 in the prior year
Adjusted EBITDA was $2.6 million, up over 700%, as compared with $320,000 in the prior fiscal year.
Operating cash flow increased by 700% to a record $1.5 million in fiscal 2016, up from $179,000 in 2015
Cash and cash equivalents totaled $2.9 million as of June 30, an increase of 77% from $1.6 million as of June 30 last year
12-month backlog to record $6.6 million
Disclosure: I/we have no positions in any stocks mentioned, and no plans to initiate any positions within the next 72 hours.
I wrote this article myself, and it expresses my own opinions. I am not receiving compensation for it (other than from Seeking Alpha). I have no business relationship with any company whose stock is mentioned in this article.
Editor's Note: This article covers one or more stocks trading at less than $1 per share and/or with less than a $100 million market cap. Please be aware of the risks associated with these stocks.