Welcome to the Bumpy issue of M&A Daily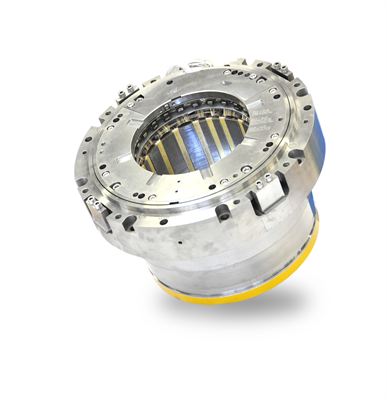 General Electric
A day after abandoning its effort to buy SLM Solutions (OTC:SLGRF), General Electric (NYSE:GE) bumped its deal price for Arcam (OTC:ARZMY) to a final offer of SEK 300 per share. It also lowered the threshold for acceptance to 75% and gave holders until November 10.
Qualcomm
In history's biggest semi deal, Qualcomm (NASDAQ:QCOM) is buying NXP (NASDAQ:NXPI) for $110 per share in cash. Goldman (NYSE:GS) is working with the buyer; JPMorgan (NYSE:JPM) is helping it with the financing. NXP is working with Barclays (NYSE:BCS) and Credit Suisse (NYSE:CS). The $9.75 arb spread offers an 8% IRR if the deal closes by 2018. However, the deal presents little by way of substantive regulatory or antitrust problems, so there is some upside to the timing.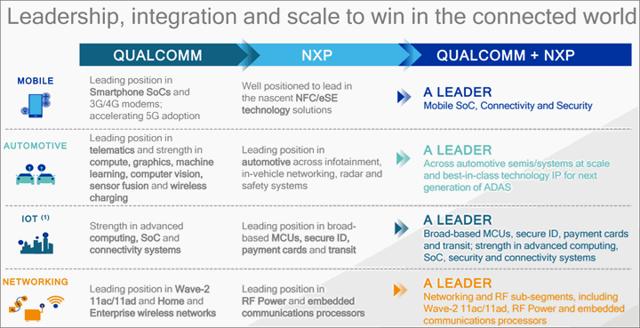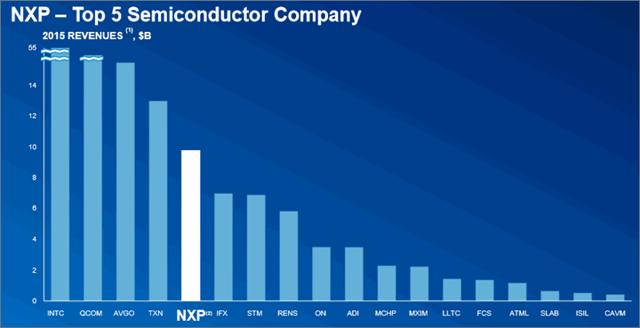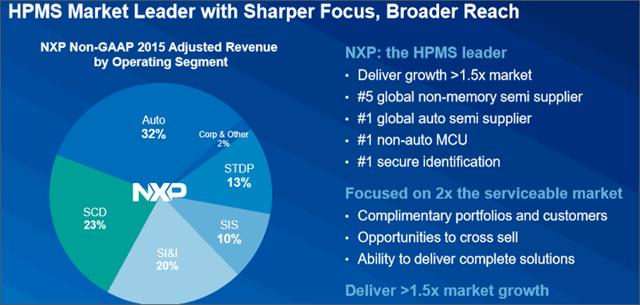 China
There are a number of arbitrage opportunities involving Chinese buyers in cross-border deals:
| | | | | |
| --- | --- | --- | --- | --- |
| | Target ticker | Deal price | Spread | IRR |
| Lexmark/Apex | | $40.50 | $1.06 | 14% |
| Syngenta AG/ChemChina | | $94.00 | $14.30 | 39% |
| Fidelity & Guaranty/Anbang | | $26.80 | $4.45 | >100% |
| Ingram Micro/Tianjin Tianhai | | $38.90 | $2.95 | >100% |
The market implied probabilities of each deeply discount the potential that they close. If you have a variant view, you might choose to own some or each of these. But what can you do about random China risk - RCR - from significant Chinese exposure. One solution is to diversify some cash holding into BTC. Whenever China's systemic risks spook Chinese investors, they tend to pile into BTC. You can get $10 of free bitcoin on Coinbase's new beta platform. Bitcoin is up 8% over the past week, 12% over the past month, and 119% over the past year; it is the world's strongest currency.
Time Warner
The AT&T (NYSE:T) acquisition of Time Warner (NYSE:TWX) will require FCC approval because TWX holds multiple FCC licenses. The $19.91 arb spread offers an 18% IRR if the deal closes by 2018. If Hillary Clinton gets elected, a big factor in her antitrust and regulatory appointments will be whether or not the Democrats take control of the Senate. If the Republicans control the Senate, she will send them moderate appointments. If the Democrats pick up the chamber, she will send them liberals.
So who will it be? FiveThirtyEight's election forecast indicates that the Democrats have about a 67% chance of gaining the Senate majority. RealClear Politics expects at least 46 Democrats and 47 Republicans with seven tossups. Predict It estimates a 28% chance that the Republicans hang onto the Senate (you can get $50 from StW with promo code "STW50" if you want to express a different view here). For further reading on the topic, please check out The power of prediction markets.
Virgin America
The DOJ is prepared to accept the fix offered by Alaska Air (NYSE:ALK) in order to clear its acquisition of Virgin America (NASDAQ:VA). The $2.03 arb spread offers a 23% IRR if the deal closes by year-end. Despite a brutal M&A gauntlet at the DoJ, this one looks as if it might just slip through after all.
Monsanto
Bayer (OTCPK:BAYRY) is issuing $5.5 billion of a three- to five-year mandatory convertible bonds to fund part of its Monsanto (NYSE:MON) acquisition. The $28.76 arb spread offers a 24% IRR if the deal closes by 2018.
St. Jude
St. Jude's (NYSE:STJ) shareholders approved the acquisition by Abbott (NYSE:ABT). The $2.89 arb spread offers a 21% IRR if the deal closes by year-end.
WhiteWave
The Danone (OTCQX:DANOY) acquisition of WhiteWave (NYSE:WWAV) was notified to the EC on October 26. Phase I expires on December 2. The $1.57 arb spread offers a 16% IRR if the deal closes in January.
B/E
The definitive merger agreement was filed for the Rockwell Collins (NYSE:COL) acquisition of B/E (BEAV).
WCI
The go-shop period expired for the WCI (NYSE:WCIC) acquisition by Lennar (NYSE:LEN). No superior proposals were received.
Potash
Potash (NYSE:POT) confirmed that proxy advisors ISS and Glass Lewis recommended shareholders support the merger with Agrium (NYSE:AGU).
Westar
A settlement agreement has been reached among Westar (NYSE:WR) and Great Plains (NYSE:GXP) and the Office of the Public Counsel. The $3.45 arb spread offers a 10% IRR if the deal closes by June. More to come in future editions of M&A Daily…
Elsewhere on Seeking Alpha
Beyond Seeking Alpha
I am much more humble than you would understand.

- Donald Trump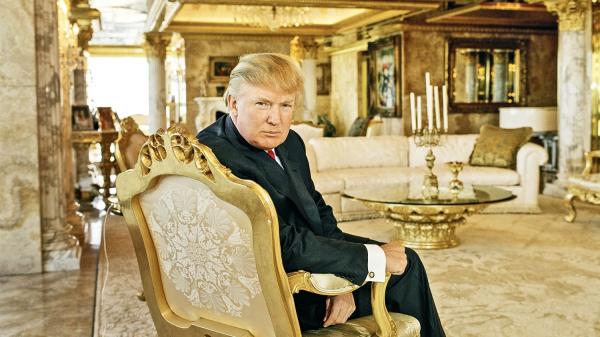 Sifting the World
Disclosure: I am/we are long LXK, SYT, FGL, IM, MON, STJ, WR, TWX.
I wrote this article myself, and it expresses my own opinions. I am not receiving compensation for it (other than from Seeking Alpha). I have no business relationship with any company whose stock is mentioned in this article.
Additional disclosure: Chris DeMuth Jr and Andrew Walker are portfolio managers at Rangeley Capital. We invest with a margin of safety by buying securities at discounts to their intrinsic value and unlocking that value through corporate events. To maximize returns for our investors, we reserve the right to make investment decisions regarding any security without notification except where notification is required by law. This post may contain affiliate links, consistent with the disclosure in such links. We manage diversified portfolios with a multi-year time horizon. Positions disclosed in articles may vary in sizing, hedges, and place within the capital structure. Disclosed ideas are related to a specific price, value, and time. If any of these attributes change, then the position might change (and probably will).
Editor's Note: This article discusses one or more securities that do not trade on a major U.S. exchange. Please be aware of the risks associated with these stocks.