The two primary factors to look at when it comes to Netflix's (NASDAQ:NFLX) subscriber growth are content investment and subscription costs.
Increase content investment -> Content library becomes more attractive -> More subscribers
Decrease subscription cost -> Prices become more competitive -> More subscribers
And of course we know the number one driver of Netflix's stock price is subscriber growth. It's the primary metric every investor looks at. Any surprise in the churn or growth of new users sends prices on a wild ride. CEO Reed Hastings actually apologized to investors in the last earnings call for how volatile the company's share price was.
But this is what you get with a growth darling like Netflix. At a ridiculous trailing 12-month PE of over 333, the company is priced to perfection. At these levels, any perceived hiccup in its growth trajectory, whether real or not, can easily crater prices.
This is why the two factors that support subscriber growth, content investment and subscription costs, become important to track.
First we have content investment, which in the current golden age of TV programming, is extremely expensive. It's a race between Netflix and its competitors like Hulu, Amazon (NASDAQ:AMZN) and HBO (NYSE:TWX) to create the absolute best exclusive original content to attract and retain subscribers. And while each has had their hits in the past, the game is more about what they'll produce next. This is where massive investment comes into play.
Take The Crown, Netflix's latest shot at creating an Emmy award winning series. Right now it's projected to be a six season series with 10 episodes in each season. The cost per episode is reported to be $13 million, for a total cost of $130 million per season, making it one of the most expensive shows of all time.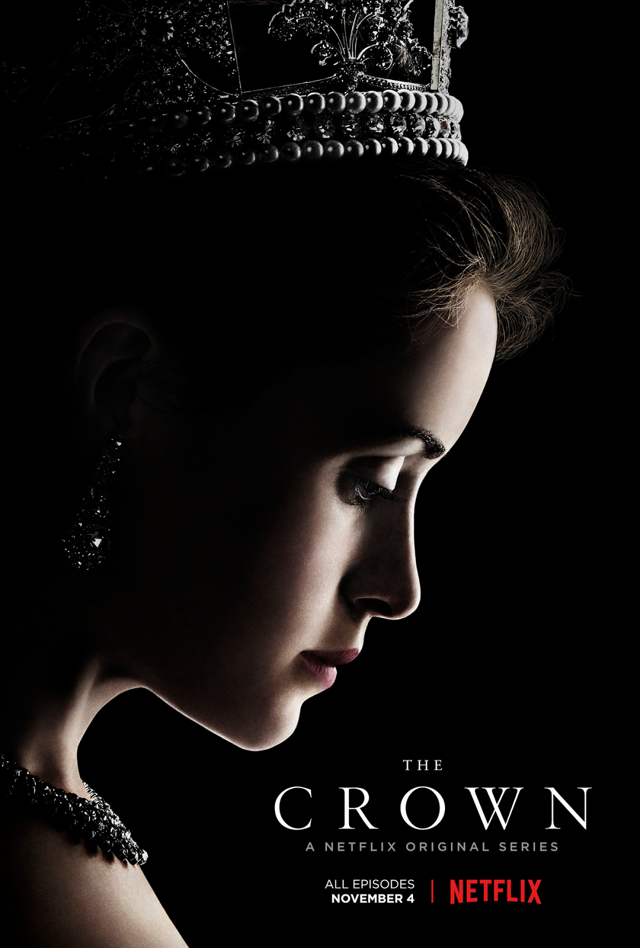 Add this to Neflix's other original shows like The Get Down that costs around $10 million an episode and the bill starts to add up. There's no stopping the trend either. We can expect Netflix to spend more and more on content creation as competitors step up their expenditures as well.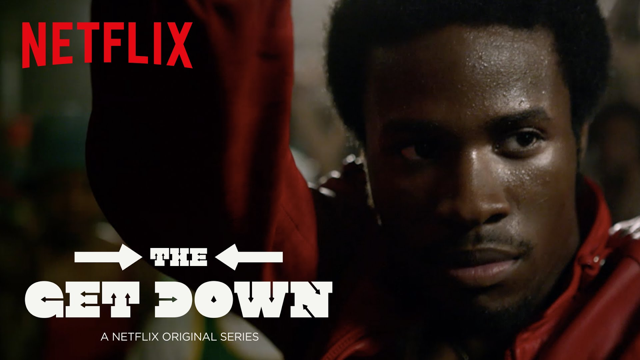 Second we have subscription costs. These become very important in overseas markets where Netflix and its competitors are looking for future growth. In these markets, Netflix is normally priced as a premium product.
Netflix in India costs over 500 Rupees a month. Amazon on the other hand costs less than 100. And it includes all the benefits that come with an Amazon Prime membership. A normal cable subscription in the country costs around 200 Rupees a month. Netflix is the most expensive option.
HBO and Cinemax combined worldwide pull in an average of $3 a month per subscriber. Netflix's international average is $8. This proves that there's a lot of room to cut here. And that's probably what Netflix will be forced to do in order to compete for subscribers.
So what we have here is increasing content investment coupled with margins that will likely be squeezed due to competitive pressures. This adds up to a massive cash drain.
But Netflix's cash expenditures are already exorbitant. They ran through a record $1.3 billion over the last year which will likely increase to $1.5 billion by the end of the year. 2017 free cash flow expenditures could exceed $2 billion according to projections.
You can see free cash flow has been plummeting in recent years.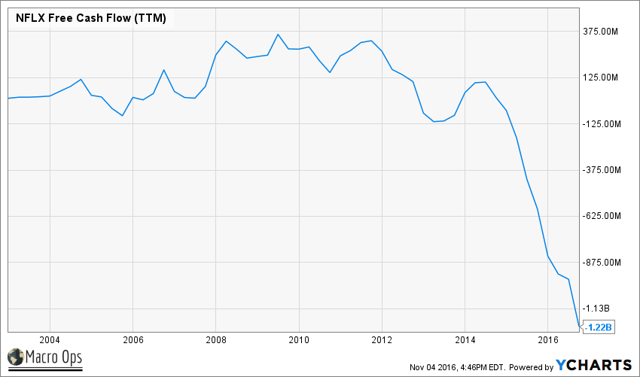 But this is what's required when you're a growth stock. Netflix has to keep burning cash to keep their subscriber growth up. Any slight stumble and their share price gets crushed.
So where is all this cash they're burning coming from then? The answer is debt.
$2.4 billion worth of debt already fills up Netflix's balance sheet. A few weeks ago they even raised another billion in the bond market pegged more content investment. And due to Netflix's already large debt load, these bonds received a junk rating. As explained in this SA article:
This new cash infusion, plus the $1.3 billion of cash on hand, is only enough to fund operations for about 4 to 6 quarters, depending on the severity of the cash burn. To make it to 2018, Netflix will almost certainly be forced to pile on even more of debt, billions of dollars of it.
There is no way this is sustainable in the long term. Especially considering that we're currently on the cusp of a massive shift in the economic landscape. We're moving from a declining interest rate environment to an increasing interest environment.
Check out the graph below.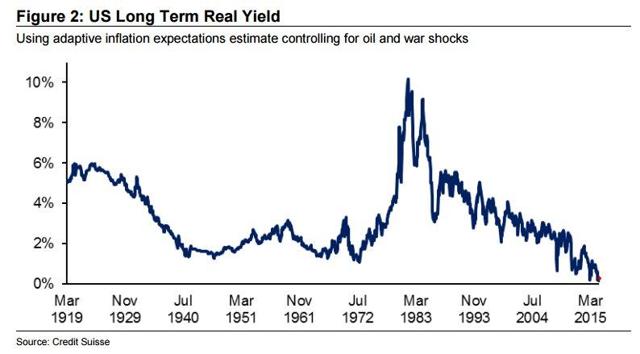 In the last few decades we've had companies spring up that are built around perpetually declining interest rates. In these types of regimes, you can get away with massive spending fueled by debt binges. This is especially true when interest rates hit the zero bound like they are now. You can keep adding debt to your balance sheet because the interest payments are miniscule. It's basically buying growth and Netflix is a huge offender.
But there's a limit to how low rates can go. And we're now reaching it. From here there's only one way rate can move, and that's up.
And as we explained in a recent article, there's a high probability the Fed starts the rate hiking cycle in their December meeting.
In this type of regime, not only does debt become more expensive, but less funding is available in general. It's called tightening for a reason. Investor's won't be so gung ho about grabbing up junk rated Netflix bonds. The whole attitude changes toward companies using this debt strategy. "Future growth" is not enough to keep investors interested. This is when investors start paying attention to more standard fundamentals and look to companies with steady cash flows and stronger balance sheets. Netflix doesn't qualify.
And with more expensive funding, or less funding in general, Netflix's growth projections will not hold up. They won't be able to keep up their content investment nor will they be able to cut subscription prices.
At this point the whole narrative around the company will change and its price will be cut down from its currently lofty PE levels.
If you're a long-term investor, it makes sense to stay away from Netflix as we move into this new higher interest rate environment.
The company's business model is set. It will be tough for them to pivot here, especially fast enough to avoid the damage that will be caused by higher interest rates.
A potential solution though, that could make the company a longer term investment, is a possible acquisition.
Ben Thompson at Stratechery has a great argument for Apple (NASDAQ:AAPL) to step up and acquire Netflix that you can read here.
The most important factor in this acquisition would be Apple's cash-flush balance sheet. If they combined with Netflix, they could fund the massive outlays required by the streaming business.
They would also finally get another growth engine to make up for the peak iPhone problem. Not to mention that they'll also have a much better chance of achieving success in the TV business where they've really struggled to gain any ground over the last few years.
A takeover by a company with a solid balance sheet would change the long-term projections for Netflix as a company. Otherwise, Netflix will most likely become a victim of the coming regime change.
Now this isn't a recommendation to go out and short Netflix. That would be a fool's play considering the momentum and strength in its uptrend.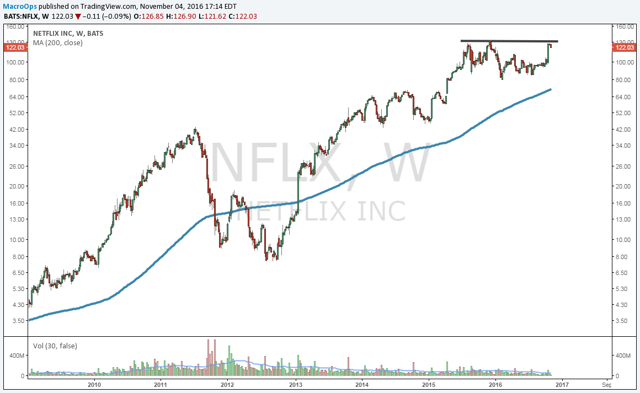 If anything, a break to new highs would be a buy signal to ride out the false trend if you're using a short-term strategy.
Investors could care less right now about the debt situation Netflix is faced with and the coming tightening. But just because they don't care now doesn't mean it's not real. Netflix's shaky fundamentals present themselves front and center as soon as we start seeing increasing interest rates. And that's when there will be a reckoning for the company's share price. Long-term investors should stay away.
Disclosure: I/we have no positions in any stocks mentioned, and no plans to initiate any positions within the next 72 hours. I wrote this article myself, and it expresses my own opinions. I am not receiving compensation for it (other than from Seeking Alpha). I have no business relationship with any company whose stock is mentioned in this article.