Companies Defending Margins
In another update to our regular series of articles on layoffs/job cuts, we have a handful of new companies to add to our radar. These layoffs send mixed signals of what is to come for these companies. As the Dow Jones Industrial Average (NYSEARCA:DIA) is up at lifetime highs, these layoffs beg the question: are these lifetime highs sustainable?
These job cuts come at a time where revenue growth is tapering off. In order to achieve Wall Street's earnings targets, companies are being forced to cut costs. With much uncertainty still in the air following the election, we will be watching closely for clues as to where markets are heading. While we are not certain where markets are headed, we would be kidding if the phenomenon shown in the chart below did not scare us.
Historically, A Reason To Worry?
Another related dataset we are keeping a close eye on is the U.S. monthly unemployment rates charted below. While technical analysis methods are usually applicable to price-action charts, you will see there is historical 'support' in the current 4% - 4.5% unemployment range.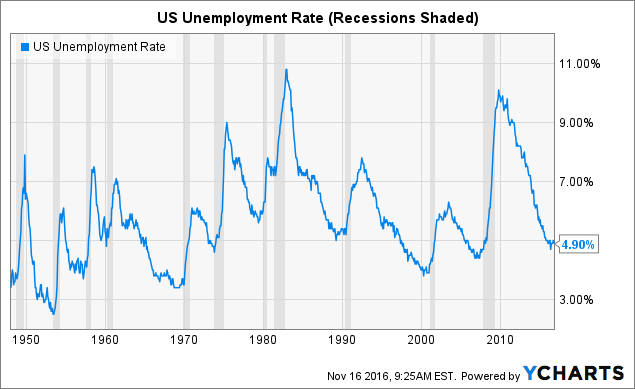 Leading into past recessions, the unemployment rate bottomed at this range before sharply rebounding as recession hit and massive net-layoffs mounted. Now that we scared you with the chart above, time to update investors and traders on this week's layoffs.
General Motors Company (NYSE:GM)
General Motors just announced that they would be laying off approximately 160 employees from their Kokomo, Indiana operations. 100 of the cuts are reported to be hourly employees, while the remaining 60 cuts are salaried positions. General Motors was also on our layoffs radar last week.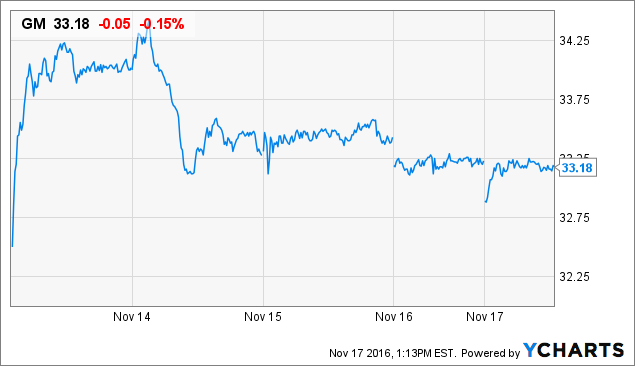 BP plc (NYSE:BP)
For the first time in 17 years, "mass job cuts" were announced at the Whiting, Indiana BP refinery. There will be roughly 50-80 layoffs, all of which are salaried workers. The BP statement did not give a reason for the layoffs. However, BP spokesperson Brett Clanton said that BP is "always looking at our business to make sure that we have the right people in the right roles to operate efficiently, safely and reliably."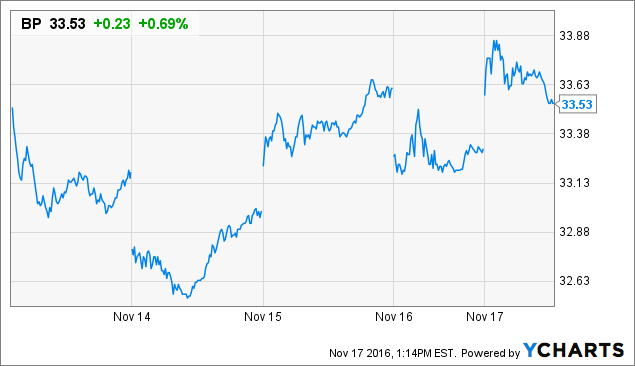 Visa Inc. (NYSE:V)
Visa just announced a whopping 213 job cuts at their Foster City, San Francisco campus. These layoffs are expected to take effect on January 6th, 2017 according to Visa's filing with the State of California. While this certainly does not please employees of the company, investors are happy as cuts like these are behind Visa's ability to raise dividends.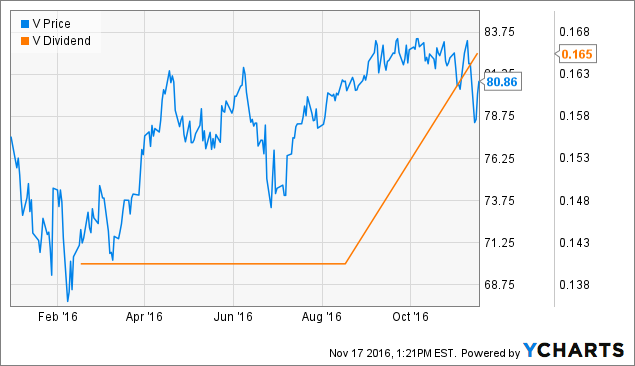 Verizon Communication Inc.'s (NYSE:VZ)
Verizon's recently acquired AOL just announced massive cuts of roughly 500 employees primarily from corporate operations. This amounts to roughly 5% of AOL's workforce presumably due to corporate level synergies post-acquisition. According to AOL CEO Tim Armstrong, "resources will be shifted more to its mobile, video and data offerings.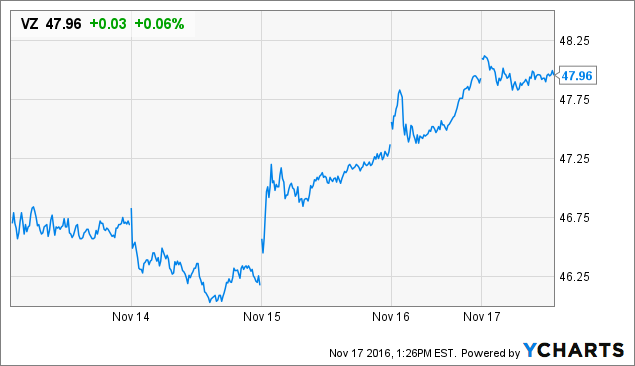 Boeing Co. (NYSE:BA)
Boeing will be making some major layoffs in its defense and space businesses according to an announcement on Tuesday. Boeing is set to wind down operations at their Huntington Beach, California facilities as well as shut down two plants in El Paso, Texas and Newington, Virginia respectively. Recently, they had announced a decline in commercial deliveries as airlines slow orders.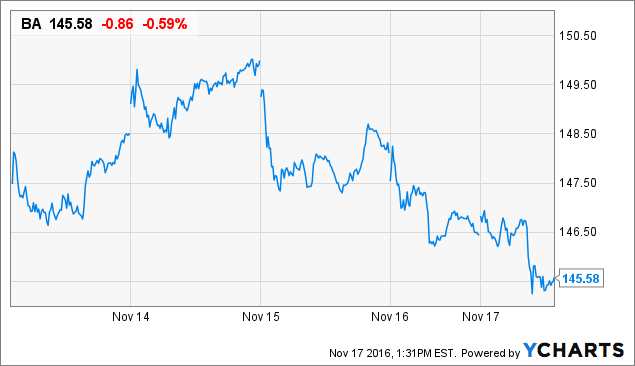 Textron Inc. (NYSE:TXT)
Another aircraft manufacturer, Textron Aviation has recently announced a round of layoffs as well. These cuts are in line with their previously announced restructuring plan; however, the specific number of layoffs was not mentioned. An article out two weeks ago in Bloomberg mentions the pressure that private jet sales have been pressured by ride sharing apps. Another article mentioned that the market is currently oversupplied with business class jets and will not be rebounding until 2018.
Blucora Inc. (NASDAQ:BCOR)
Last but not least, are small cuts out of a survivor of the .COM bubble burst. Blucora announced that they would be moving their headquarters to Texas and laying off their remaining 35 Bellevue, Washington employees. The Texas move is supposed to be complete by June of 2017. Once a massive search engine company, they have since refined their operations as competition heated up and have since converted into a "financial-solutions firm."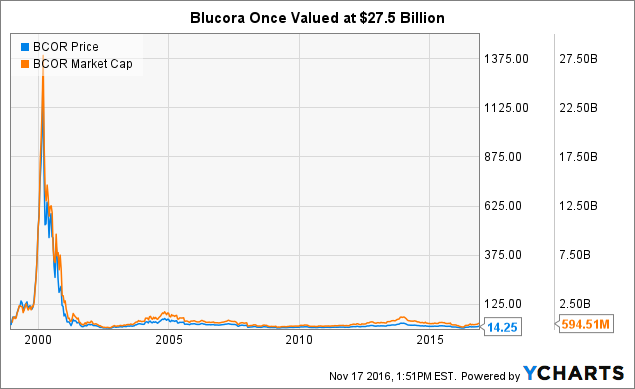 Conclusion
Besides the overall macroeconomic indicator appeal of tracking layoffs at major companies, we closely follow these layoffs because we believe that shareholders should pay attention to these cuts no matter how big or small. These cuts and layoffs are signals to shareholders that provide a world of color as to what is going on within a division of a company you own shares in.
Also, don't forget the chart we featured in the introduction. While it should only be one of many indicators used when making a macroeconomic prediction, we find it interesting that unemployment rates have historically rebounded higher from this current range, while also signaling for a recession.
Be sure to follow us to stay in the loop, and check back soon as we will be sure to update readers on new cuts as they are announced.
Disclosure: I/we have no positions in any stocks mentioned, and no plans to initiate any positions within the next 72 hours.
I wrote this article myself, and it expresses my own opinions. I am not receiving compensation for it (other than from Seeking Alpha). I have no business relationship with any company whose stock is mentioned in this article.