By Breakingviews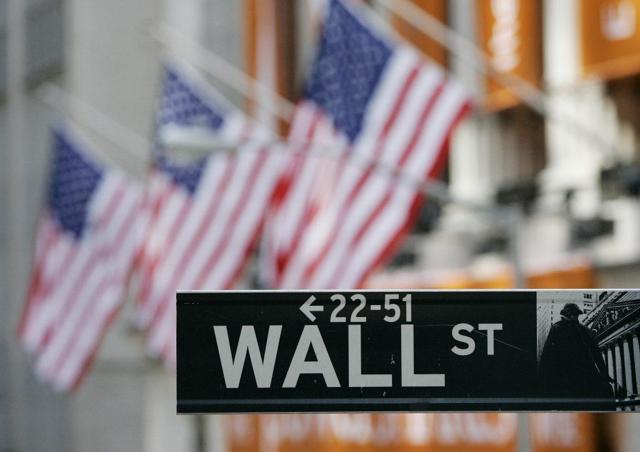 American exceptionalism
American banks are thumbing their nose at global constraints on their riskiness. That is one way to read the Financial Stability Board's latest annual ranking of the world's 30 most systemically important lenders. The global regulatory body has concluded that four banks including Citigroup (NYSE:C), Bank of America (NYSE:BAC) and Wells Fargo (NYSE:WFC) deserve a higher capital surcharge, while three others merit a lower penalty.
The FSB's list of too-big-to-fail banks includes the same 30 names as last year. Viewed as a group, those lenders reined in their combined exposures, with big reductions in derivative positions and hard-to-value assets. But the improvements were more than offset by increases in cross-border and inter-bank activity between the end of 2014 and the end of 2015. Domestic economies also became more dependent on big institutions for dull-yet-important payments and custody operations. As a result, overall riskiness as measured by the FSB increased.
Some of the changes to individual banks' rankings look overdue. A Breakingviews analysis of last year's list suggested that HSBC (NYSE:HSBC) had been unfairly placed in the group whose members are required to hold an extra capital buffer equivalent to 2.5 percent of risk-weighted assets. On that strict reading - which ignores the FSB's discretionary tweaks - Morgan Stanley's (NYSE:MS) buffer should have been 50 basis points lower, while Citigroup should have had a higher surcharge. The latest list appears to iron out those inconsistencies.
Yet the moves may also indicate that, for U.S. banks, domestic stress tests are now a bigger factor in setting their minimum capital ratios than global rankings. Citi, Wells and Bank of America all received bigger buffers, suggesting that they made fewer efforts to minimize their scores.
Nevertheless, banks may try to pull in their horns as the full impact of the too-big-to-fail penalty takes effect. The phase-in period means that only 25 percent of relevant surcharges applied this year, with additional increments due next year and in 2018 before full compliance in 2019. For JPMorgan (NYSE:JPM), for example, dropping down into a lower bucket by that date would lower its minimum capital requirement by $7.6 billion, according to Breakingviews calculations. U.S. banks seem less worried now. Eventually, though, too-big-to-fail curbs on their activity should bite.