Stocks discussed on the Lightning Round segment of Jim Cramer's Mad Money Program, Wednesday, November 30.
Bullish Calls
Xylem (NYSE:XYL): Cramer said he's bullish on water infrastructure, and that Xylem can deliver on that opportunity. "It's a great theme," he said.
Olin Corp. (NYSE:OLN): This is an inexpensive stock.
Camping World (NYSE:CWH): "Anything that involves that camping theory is a good theory," Cramer said.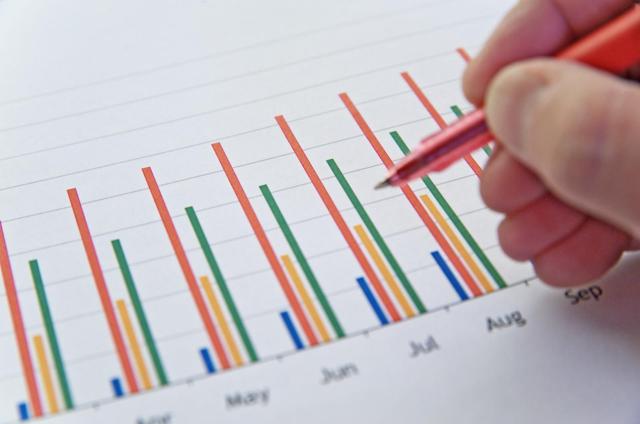 Bearish Calls
International Flavors & Fragrances (NYSE:IFF): The company "absolutely missed the quarter." Cramer said to watch what happens after the next quarterly report.
Acacia Communications (NASDAQ:ACIA): Be careful with this stock. "The long-term story is good. The short term is not that good."
Buffalo Wild Wings (BWLD): Cramer said he likes the business model. "It's OK, (but) not as great as it was."
Gilead (NASDAQ:GILD): Cramer favors Celgene (NASDAQ:CELG).
Under Armour (NYSE:UA): "Short term there are better places to be."
Express Scripts (NASDAQ:ESRX): The Mad Money host said he prefers Walgreens (NASDAQ:WBA).
Neutral Calls
DexCom (NASDAQ:DXCM): "Stay tuned" on this stock. The company reported a "good quarter. But got to be sure before we commit."
:::::::::::::::::::::::::::::::::::::::::::::::::::::::::::::::::::
Jim Cramer's Action Alerts PLUS: Check out Cramer's multi-million dollar charitable trust portfolio and uncover the stocks he thinks could be HUGE winners. Start your FREE 14-day trial now!
Get Cramer's Picks by email - it's free and takes only a few seconds to sign up.