Earlier this week, we heard big gaming news out of the social media giant Facebook (NASDAQ:FB). The company announced that it has integrated a variety of games to be played natively within its Messenger app. As of now, there are 17 titles which one can play straight from Messenger. Only a few game publishers have access to the closed beta, and one of them happens to be Activision Blizzard's (NASDAQ:ATVI) recently acquired King Digital.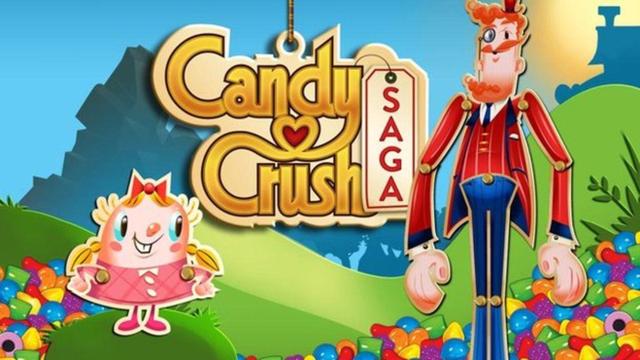 This is a huge deal for Activision Blizzard's mobile gaming efforts. King Digital currently boasts approximately 400 million monthly active users (MAUs). Although there is some overlap, Messenger makes a billion users readily accessible to King's network. Because the games within Messenger's platform can't be as graphically powerful as some standalone apps, it fits perfectly with King's wide offering of simple-to-play games.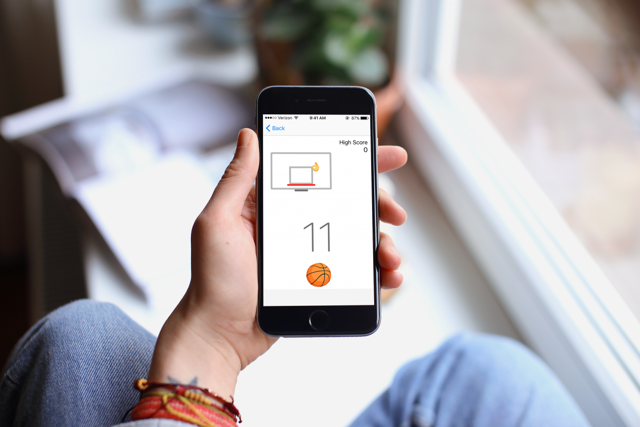 Now just because Facebook builds a feature does not mean people will use it. Luckily for King, there's evidence that people are likely to utilize the gaming feature. Already, 15% of time on Facebook is spent playing games. Facebook tested native games earlier in the year, releasing a simple basketball and soccer game. The basketball shoot-out game alone was played an astounding 1.2 billion times. Because Facebook's games are played against other friends, the competition and social aspect will lead to higher-than-normal engagement and playing time. A recent study by gaming network GAMEE confirms this, as native app games garnered 57% higher playing time than chat-bot apps.
Time for the monetization aspect. As it stands now, Facebook is not making any money from the games, nor is it allowing its publishers to do so. However, Facebook always has a plan to monetize its offerings, it's one of the reasons the company has been so successful. We can expect that in the future, FB will take a cut of revenues that games can make through advertisements or in-game purchases. When games on the desktop were at their peak, Facebook game publishers earned just shy of a billion dollars in revenue for the year. This reflects positively towards the potential that King has in regard to this opportunity. Now that the games are built natively into the app and Facebook has greatly increased its user base, I would assume that game publishers could earn well above the peaks made in the past. While I cannot yet predict market share for King in this segment, the total revenue pool should be larger than in previous years.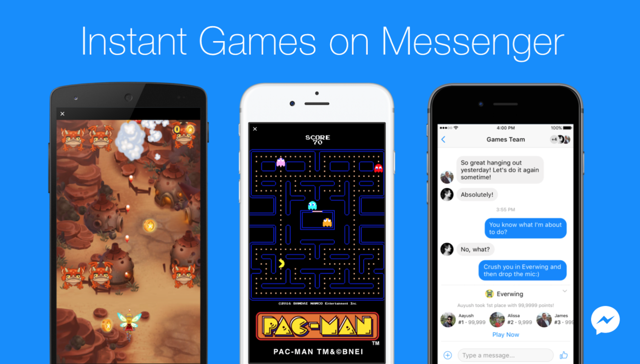 Final Thoughts
All this bodes well for Activision Blizzard. The publisher has been searching for new sources of revenue to support its high PE ration amidst a maturing Call of Duty franchise and declining World of Warcraft revenues. The successful release of the Overwatch franchise coupled with the new growth initiatives of King Digital could provide a catalyst for ATVI's recently troubled stock. I will be closely monitoring what games King decides to add to Messenger's platform and how each is received.
Author's Note: I encourage you to follow me as I cover a wide variety of current topics, with a special interest in the technology, retail, and entertainment industries.
Disclosure: I am/we are long FB, ATVI.
I wrote this article myself, and it expresses my own opinions. I am not receiving compensation for it (other than from Seeking Alpha). I have no business relationship with any company whose stock is mentioned in this article.