Welcome to the No More Tears issue of M&A Daily
Johnson & Johnson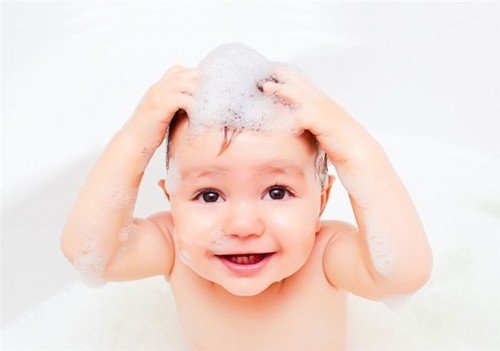 Actelion (OTCPK:ALIOY) rejected the initial offer from J&J (NYSE:JNJ) but will be more receptive to the new one. The bid, for over 20% above the current market price, is likely to be the best bet for the target's holders. The bidder is committed. However, the target's management has historically been entrenched and unwilling to sell. It would take a blowout offer to get them to change their minds. Such a deal could be announced later this month.
Ladder
Trump backer Ladder Capital (NYSE:LADR) is working with Citi (NYSE:C) on a sale process.
FairPoint
Consolidated (NASDAQ:CNSL) is buying FairPoint (NASDAQ:FRP) in a $600 million stock deal. FRP holders get 0.73 CNSL per share. The buyer is working with Morgan Stanley (NYSE:MS) and Wells Fargo (NYSE:WFC); the target is working with Evercore (NYSE:EVR).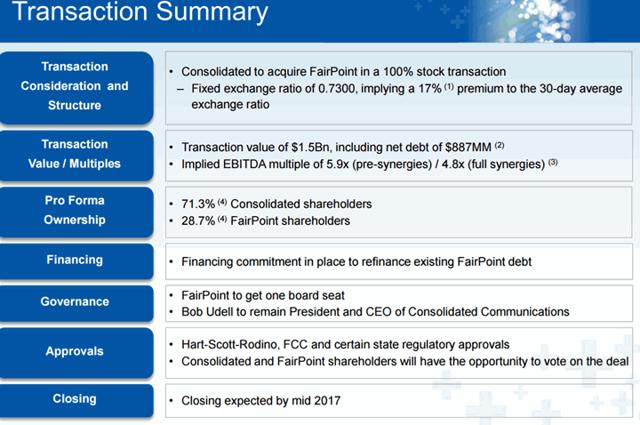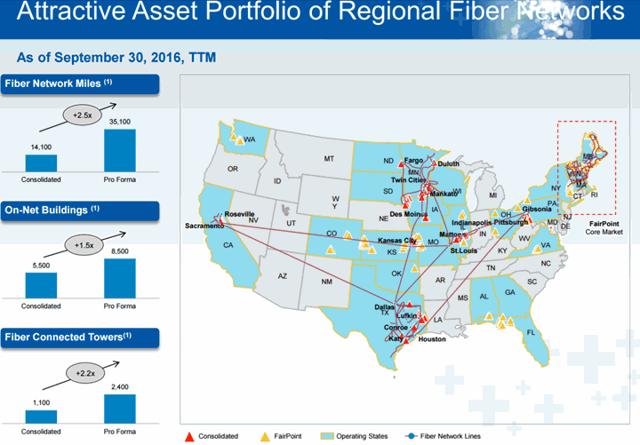 AT&T
The AT&T (NYSE:T) acquisition of Time Warner's (NYSE:TWX) initial HSR waiting period expires today; the DoJ will almost certainly issue a second request for additional information. The $12.51 arb spread offers a 12% IRR if the deal closes by 2018.
Carmike
Carmike (NASDAQ:CKEC) and AMC (NYSE:AMC) extended their deal's walk date to March 6, 2017.
Monsanto
ISS and Glass Lewis recommended Monsanto (NYSE:MON) shareholders for the acquisition by Bayer (OTCPK:BAYRY). The $26.24 arb spread offers a 23% IRR if the deal closes by 2018.
Reynolds
British American Tobacco (NYSEMKT:BTI) plans to bump its bid for Reynolds (NYSE:RAI) later this week.
Humana
The antitrust trial over the Aetna (NYSE:AET) acquisition of Humana (NYSE:HUM) starts today. There is a $23.14 arb spread.
DirectCash
DirectCash (OTC:DCTFF) shareholders approved the acquisition by Cardtronics (NASDAQ:CATM).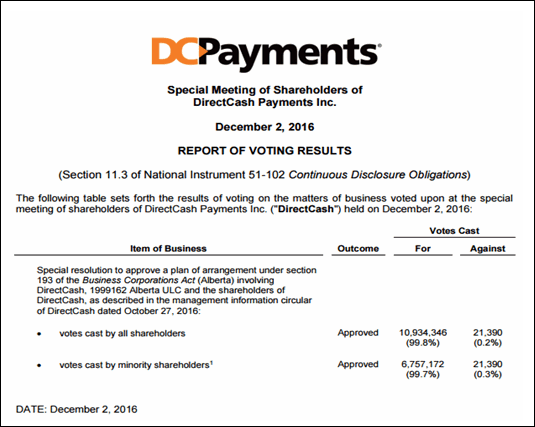 Chemtura
The first S-4 amendment was filed for the Lanxess (OTC:LNXSY) acquisition of Chemtura (NYSE:CHMT).
Mentor
The preliminary proxy was filed for Siemens' (OTC:SMQFY) acquisition of Mentor (NASDAQ:MENT).
Inteliquent
The preliminary proxy was filed for the GTCR acquisition of Inteliquent (NASDAQ:IQNT).
Vascular Solutions
The definitive merger agreement was filed for the Teleflex (NYSE:TFX) acquisition of Vascular Solutions (NASDAQ:VASC).
Headwaters
Today is the HSR filing deadline for the Boral (OTCPK:BOALY) acquisition of Headwaters (NYSE:HW).
Lattice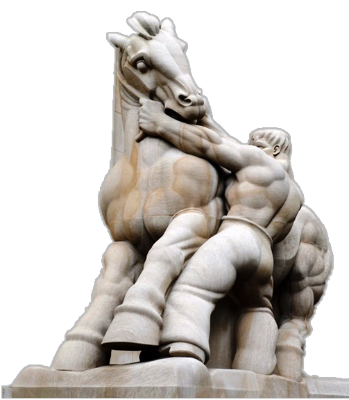 Today is the HSR filing deadline for the Canyon Bridge acquisition of Lattice (NASDAQ:LSCC). The $1.35 arb spread offers a 58% IRR if the deal closes by April.
Endurance
Today is the filing deadline for foreign antitrust and DOI as well as state DOI applications for the Sompo (OTCPK:SMPNY) acquisition of Endurance (NYSE:ENH).
EarthLink
Today is the preliminary S-4 filing deadline for the Windstream (NASDAQ:WIN) acquisition of EarthLink (NASDAQ:ELNK). The $0.33 arb spread offers an 11% IRR if the deal closes by July.
Ixia
Ixia (NASDAQ:XXIA) is working with an advisor on a sale process. More to come in future editions of M&A Daily…
Watsi
118 of my friends, family, Sifting the World members, and others donated $12,302 to Watsi for my birthday this year. I distributed all the money we raised to patients on Sunday. We funded healthcare for 84 patients in 10 countries. Here are the people we supported together.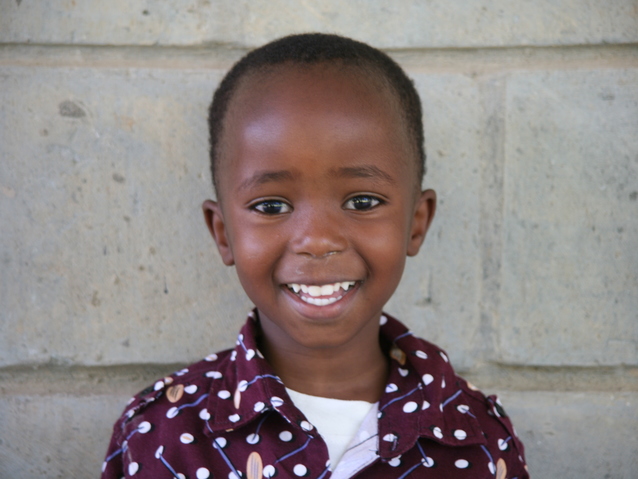 Thank you.
Highs and lows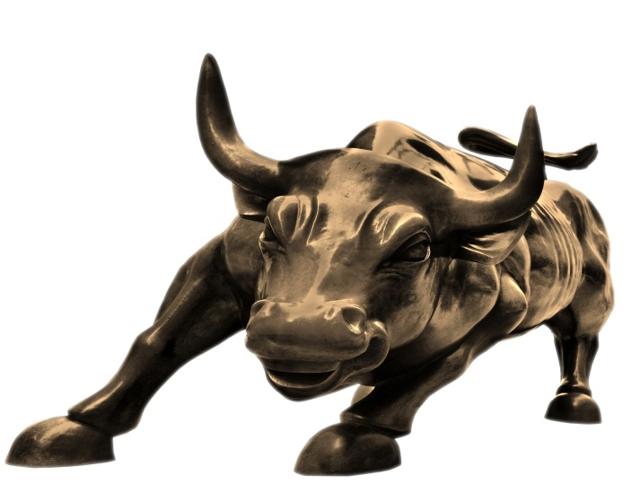 52-week high prices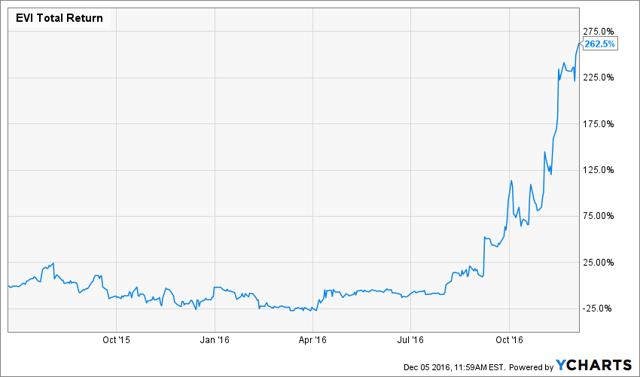 52-week low prices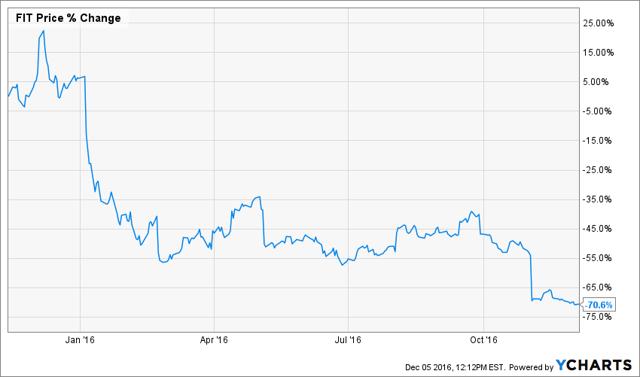 Done deal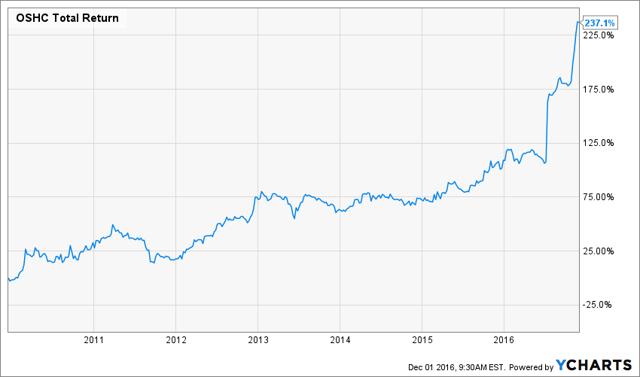 Elsewhere on Seeking Alpha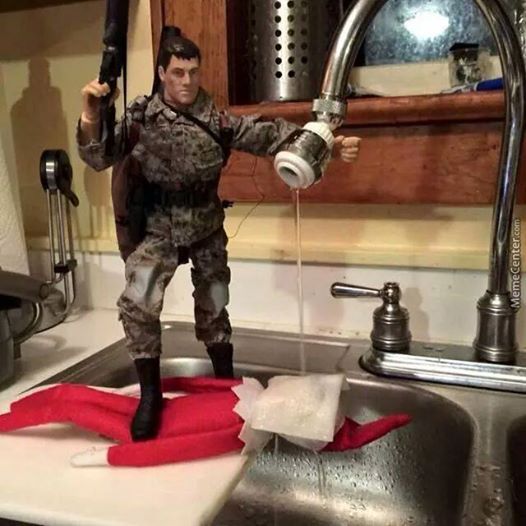 Sifting the World Reviews
Great Work

Great service that paid for itself multiple times over. Worthwhile insights, especially for those interested in merger arbitrage plays. I hope StW will continue to maintain its high quality with its increasing popularity.
And
Best Corner of Seeking Alpha

StW has been outstanding. The articles alone have made it well worthwhile. When I signed up, what wasn't obvious to me was the quality of discussion maintained in the chat room and comments. There are a lot of really sharp members that aren't afraid to ask questions and offer alternative answers. The discussion is worth at least as much as the actual ideas Chris puts forward.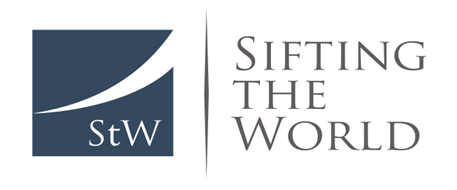 Disclosure: I am/we are long OCFC, OSHC, ALIOY, LADR, TWX, MON, RAI, HUM, LSCC, ELNK, XXIA, CMA, ZION, NCR, RSP, BRK.A, BRK.B, IM, MBRG.
I wrote this article myself, and it expresses my own opinions. I am not receiving compensation for it (other than from Seeking Alpha). I have no business relationship with any company whose stock is mentioned in this article.
Additional disclosure: Chris DeMuth Jr and Andrew Walker are portfolio managers at Rangeley Capital. We invest with a margin of safety by buying securities at discounts to their intrinsic value and unlocking that value through corporate events. To maximize returns for our investors, we reserve the right to make investment decisions regarding any security without notification except where notification is required by law. This post may contain affiliate links, consistent with the disclosure in such links. We manage diversified portfolios with a multi-year time horizon. Positions disclosed in articles may vary in sizing, hedges, and place within the capital structure. Disclosed ideas are related to a specific price, value, and time. If any of these attributes change, then the position might change (and probably will).
Editor's Note: This article discusses one or more securities that do not trade on a major U.S. exchange. Please be aware of the risks associated with these stocks.