The last few months have not been kind to gold; however, the pain isn't over. In light of overwhelming bearish headwinds faced both this month and throughout 2017, I believe the gold crash is only beginning.
Contrary to early expectations, Trump is not good news for gold. His presidency will result in multiple rate hikes and drive yields for the U.S. ten-year treasury. Also, his election has had a disastrous effect on the Chinese yuan. As that currency weakens, the Chinese government takes a harder line against the yellow metal.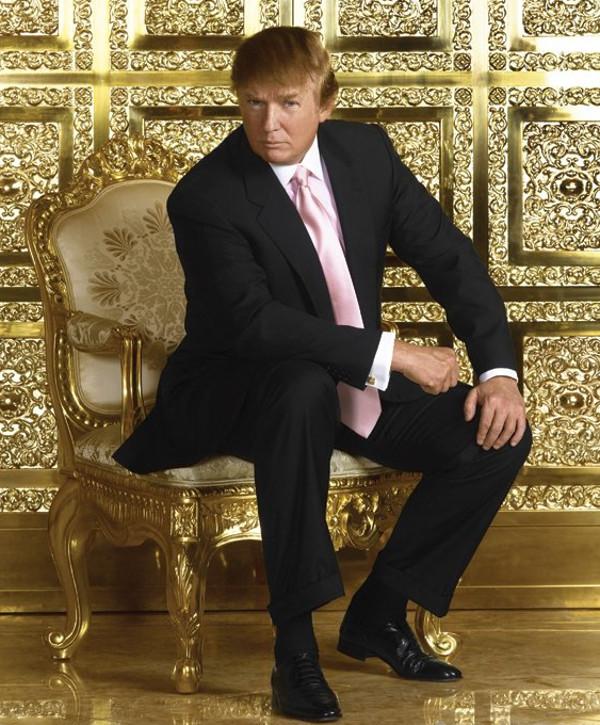 Source: Energy and Capital
In the Short Term.
The Federal Reserve is probably going to raise interest rates in December. The futures markets give this a 95% probability of occurring by the 13th. Most of this news is already baked into the current price of gold. However, if the futures expectations are any indicator, 5% of the news is NOT baked in and will result in further downside for gold when rates are raised.
To be fair, this is a double-edged sword. Some respectable economists believe rates will not be raised in December. The potential upside for gold is monumental if they are correct.
However, even though it is possible that rates will not be raised, the possibility seems small in the face of all the economic data; data that suggests the U.S. economy simply doesn't need low rates anymore.
The Medium Term
Gold's nightmare does not end with a December rate hike. After rates are raised, many medium-term headwinds continue to pressure the price of the metal throughout 2017.
Gold had a short-lived rally when Donald Trump won the presidential election. However, this rally quickly reversed when the market realized the implications of his policies. I believe Trump's heavy fiscal spending will force the Fed to raise rates, not once, but multiple times to prevent the economy from overheating. Also Remember, the spending has to come from somewhere - most likely debt. This is bullish for the U.S. 10-year treasury and increases its yield. Both of these factors are bearish for gold.
I predict numerous rate hikes will pressure gold throughout 2017. The metal will face further pressure from a treasury bill that will become a more attractive asset for investors as Trump's debt-fueled fiscal policy drives up the yields for U.S. debt.
To be fair, gold's downside may be limited by increasing inflation brought on by a heavy-spending government.
The Long Term
Donald Trump's election led to a sharp decline in the Chinese yuan, and if he follows through on some of his protectionist rhetoric, this may only be the beginning of China's currency woes.
The country is already experiencing mass capital flight because investors do not have much faith in the currency. Chinese investors are moving money to the U.S, Europe, and into gold. Gold hurts China in two ways: Not only are investors dumping the yuan for it, but they are also importing it in dollars. There are several problems with this.
1. Gold is usually traded in dollars; when the metal is imported, it hurts China's dollar reserves and weakens the currency (remember the dollar is the global reserve currency).
2. Gold represents an alternative investment that lets investors take money out of the Chinese stock market and real estate market - both of which are being propped up by the government.
3. When too many people sell yuan for gold, the value of the yuan faces downward pressure as per supply and demand.
In response to these threats, the Chinese government has restricted importation of gold into the country. In response, Chinese investors have flooded into Bitcoin - a cryptocurrency that may be replacing gold as the haven asset for the time being.
Conclusion
Gold has overwhelming negative catalysts over the coming months, and I believe this will lead to a crash in gold prices. Donald Trump was not good news for the gold market, and the implications of his presidency are only just beginning.
A combination of lose fiscal policy, increasing rates and a weak yuan will maintain downward pressure on gold, even after the rate hike.
Disclosure: I am/we are short GLD.
I wrote this article myself, and it expresses my own opinions. I am not receiving compensation for it (other than from Seeking Alpha). I have no business relationship with any company whose stock is mentioned in this article.