Seinfeld went off the air in 1998, yet the show remains a classic that you can hear quoted daily. If you haven't seen the Festivus episode entitled "The Strike", you can catch it for free on Crackle, the streaming service created by Sony. In this article, I will discuss stocks in reference to the Festivus tradition. We begin with the "Airing of Grievances" to discuss stocks that appear overpriced, break down stocks that embody "Feats of Strength", and finish with a "Festivus Miracle".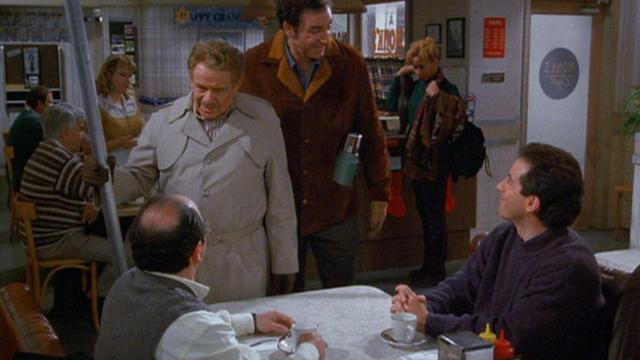 Airing of Grievances
Since the election, the Dow Jones Industrial Average has risen nearly 10% and the index is approaching 20,000. While Dow 20K might feel good for investors, the market could be in for significant shrinkage. As Mohamed El-Erian discussed earlier this week on Bloomberg, valuations are becoming stretched. "Investors are assuming there will be no policy mistakes, no market accidents, or unwelcome surprises," El-Erian said.
Let's objectively consider valuation by using the P/E ratio of the S&P 500. Currently, the index is trading at approximately 26 times earnings. The mean P/E ratio over the history of the index is 15.63, and the last time the S&P 500 index ended the year with a P/E higher than the current one was 2008. Given the inflated valuations being assigned to stocks, investors should be certain their picks are "Spongeworthy".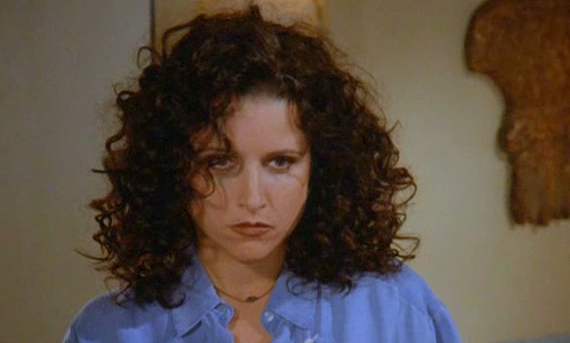 In particular, it appears that bank stocks have become overvalued. In my last article, I highlighted the ongoing issues at Wells Fargo (NYSE:WFC) that do not appear to be reflected in the stock. Shares of the California-based bank have risen along with other bank stocks, despite heightened regulatory risk at the beleaguered bank.
The latest woes at Wells Fargo include allegations that life insurance policies were also opened fraudulently. As we consider the thousands of Wells Fargo customers who are seeking restitution, we are reminded of Kramer's issues with a bank that promised to pay $100 if a teller didn't greet a customer with a hello. Until Kramer regains trust, or in this case thousands of disgruntled Wells Fargo customers, the company may face further challenges, resulting in a correction to WFC shares.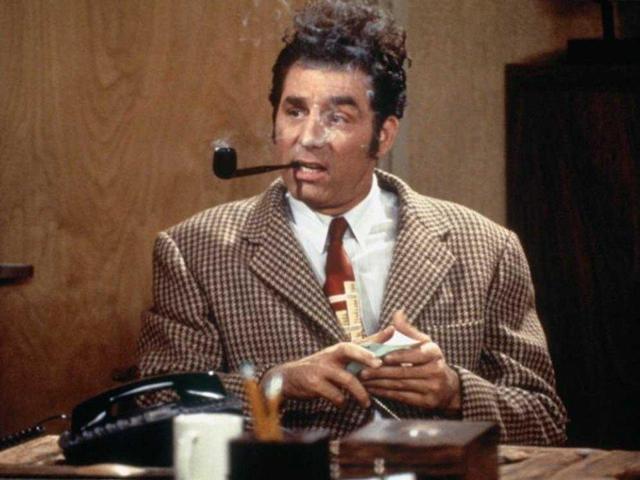 Feats of Strength
Shares of REITs have not shown as much strength as the broad market since the election. One explanation for weakness among REITs is rising interest rates. As rates move higher, the dividend offered by a REIT becomes less valuable. Based on price movements by banks and REITs, it appears the market has priced in several interest rate hikes in 2017. While it does seem likely that interest rates will rise several times next year, the market could be overshooting with their expectations. Given the underperformance of REITs relative to the market, I believe investors can still find value in particular REIT stocks.
Self-storage REITs continue to be my favorite REIT category. As Jerry Seinfeld talks about in his stand-up routine, people tend to accumulate a lot of stuff. When you have too much stuff, the next step is an investment in a personal storage unit. "Now, instead of free garbage, you pay rent to visit your garbage," Seinfeld quips.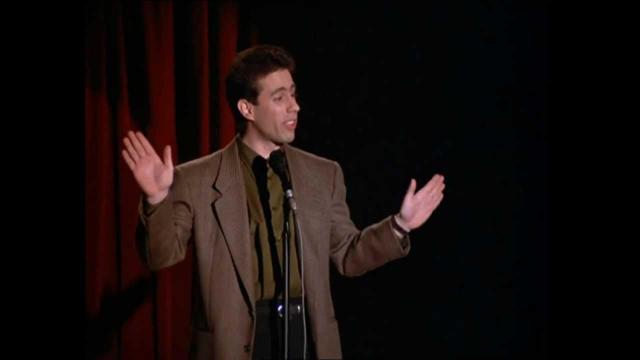 Compared to the S&P 500, self-storage REITs have remained attractively priced. Not that there's anything wrong with that. In fact, Extra Space Storage (NYSE:EXR) is actually slightly down since election day. For a detailed look at EXR, you can read about the company's growth strategy in my previous article. From the chart below, you can see the relative underperformance of most storage REITs relative to the S&P 500.

Narrowing further among the self-storage REITs, National Storage Affiliates (NYSE:NSA) appears to offer the most compelling growth story. In fact, it might be the best REIT you don't own considering the company's proven ability to grow faster than peers. It is able to offer storage facility owners cash or equity in NSA in order to complete an acquisition. The company has also completed a joint venture, which could be a considered a 3rd acquisition method. Overall, NSA's acquisition strategies are a veritable trifecta.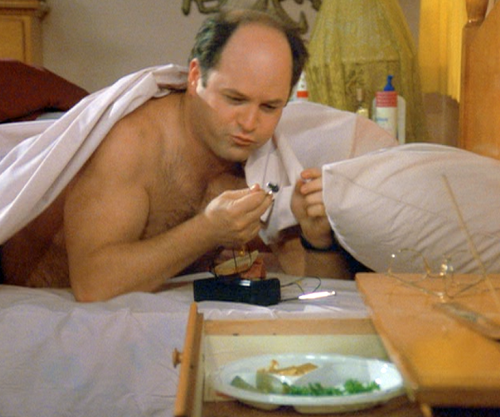 A Festivus Miracle
You may find yourself around an aluminum pole celebrating Festivus this December 23rd. When you do, remember that bank stocks may have become overvalued. Reflect on the value inherent in self-storage REITs. Most importantly, keep reading Seeking Alpha articles. To thank you for your support, I am donating one dollar for every follower to The Human Fund. Another Festivus miracle!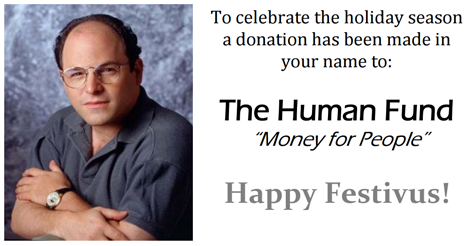 Disclosure: I am/we are long NSA.
I wrote this article myself, and it expresses my own opinions. I am not receiving compensation for it (other than from Seeking Alpha). I have no business relationship with any company whose stock is mentioned in this article.